Telesat is Joining the Race for Small Satellites Internet Connectivity
30th Apr 2021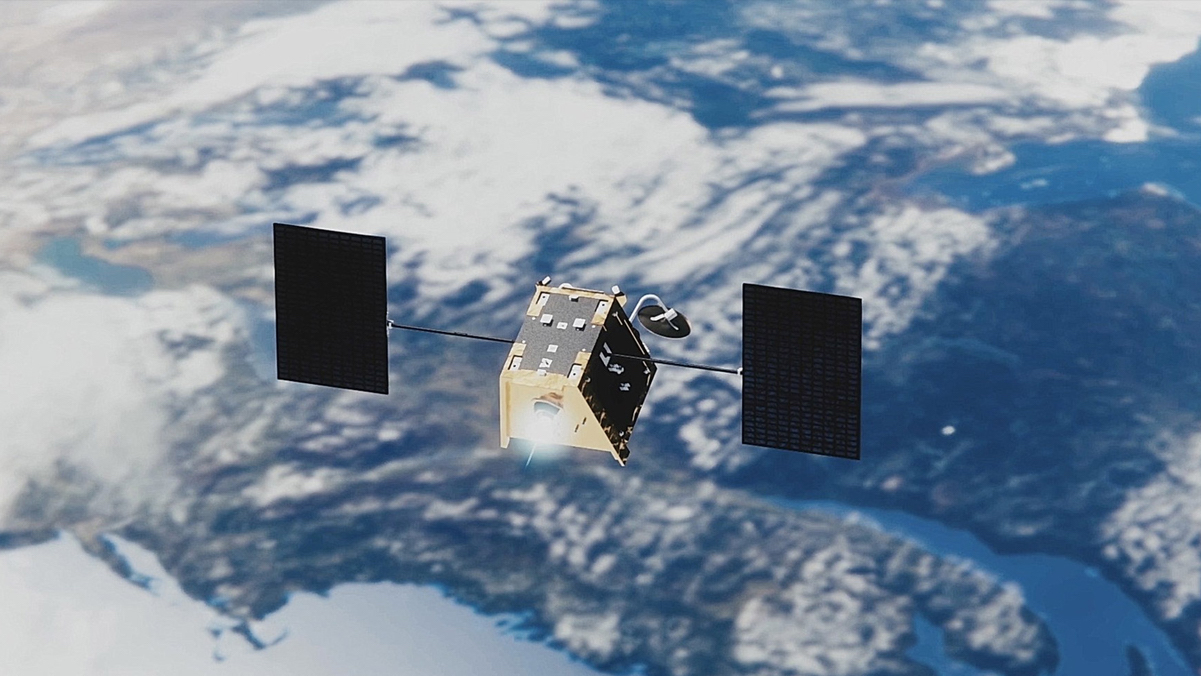 Canadian company Telesat is joining the race for creating small satellites constellation for broadband Internet. The company has been a major telecommunications provider since 1969. However, it faces serious competition from SpaceX that already has 1200 satellites in low earth orbit. In 2019, Telesat signed a launch contract with rocket manufacturer Blue Origin, aiming to deploy its first bunch of satellites in early 2023 and ensure a full broadband service by 2024.
Will Telesat Small Satellites Be Able to Compete with Starlink?
So far, Telesat's most serious competitor is Elon Musk, who, ironically, was only a year old when the major Canadian company was founded. Now, however, Musk already has 1200 broadband small satellites in LEO, which gives SpaceX and its Starlink project an obvious competitive edge.
Still Telesat CEO, Dan Goldberg, is confident that their constellation of small satellites will have an advantage of its own. For starters, the satellite constellation project, called Lightspeed, will have a much lower price tag on its services. According to Goldberg, this project is the company's "Holy Grail" since all current satellites are placed in geostationary orbit, which is 35 times farther than LEO. Creating a satellite constellation in LEO will reduce latency and ensure uninterrupted service similar to fibre optic connectivity.
On the other hand, SpaceX's constellation of small satellites will be in service much sooner, especially given that Telesat's first launch is scheduled for early 2023. However, Goldberg is not put off by SpaceX's 24 month head start as he believes that no one can take over such a huge market in such a short time.
Besides, while both SpaceX and many other commercial companies target consumers, Telesat remains true to its nature and is willing to provide affordable small satellite services for large-scale businesses.