Isar Aerospace & Andøya Space Sign a 20-Year Satellite Launch Agreement
26th Apr 2021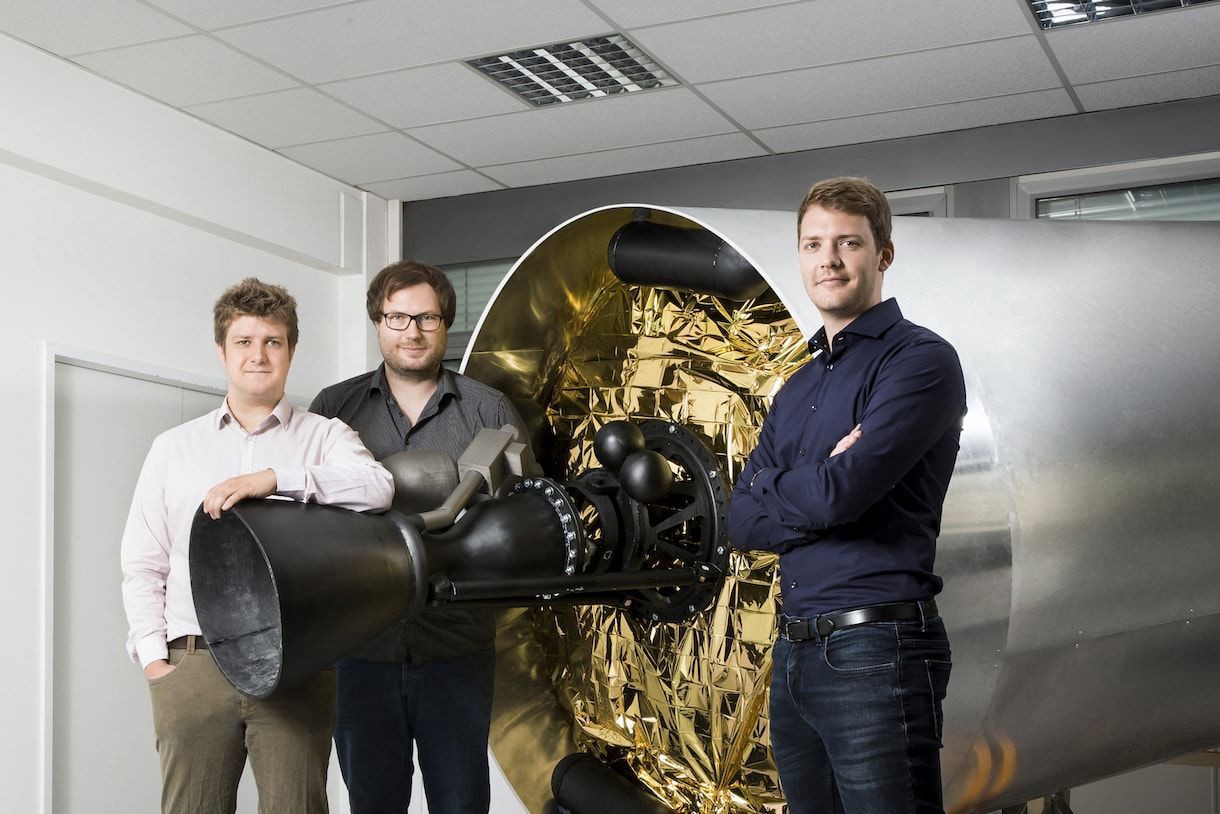 Isar Aerospace, the first privately-funded European space company, will launch satellites with its Spectrum rocket from Andøya Space complex in Norway. The two companies have signed a satellite launch agreement for the next twenty years, which marks the beginning of an important period for both parties.
Isar Aerospace & Andøya Space Satellite Launch Agreement
Isar Aerospace is a Munich-based company founded in 2018 by Daniel Metzler, Josef Fleischmann, and Markus Brandl. Even though the company is relatively new, it has been developing quite rapidly. In three years of existence, Isar Aerospace has grown to 120 employees. The company has attracted plenty of private investors, including Airbus Ventures, Earlybird, and Lakestar.
Andøya Space has a longer history. This Norwegian launch site has provided launch services since 1962. Today, Andøya Space is the best-funded launch complex in Europe, and its location on the northern coastline allows for 87.4 to 108-degree launch inclinations, perfect for a satellite launch to sun-synchronous and polar orbits.
Both Isar Aerospace and Andøya Space are highly optimistic about their latest satellite launch agreement. Daniel Metzler, ISAR's CEO, states that the whole team is happy and proud. He adds that launching from Andøya will ensure long-term turnkey solutions from Europe.
In its turn, Andøya emphasizes the significance of this 100% European partnership. Odd Roger Enoksen, Andøya President and CEO, says that this agreement marks a new stage for the European space industry since Isar will become the first European company to launch satellites from a European facility. Enoksen adds that Andøya is a strong supporter of European space initiatives and that their team is proud to collaborate with European space companies.
So, it does look like the Isar Aerospace and Andøya Space agreement to launch satellites marks the beginning of a new era for the entire European space industry.