Shetland Space Centre, UK spaceport project in Unst Gets Turned Down by HES
22nd Apr 2021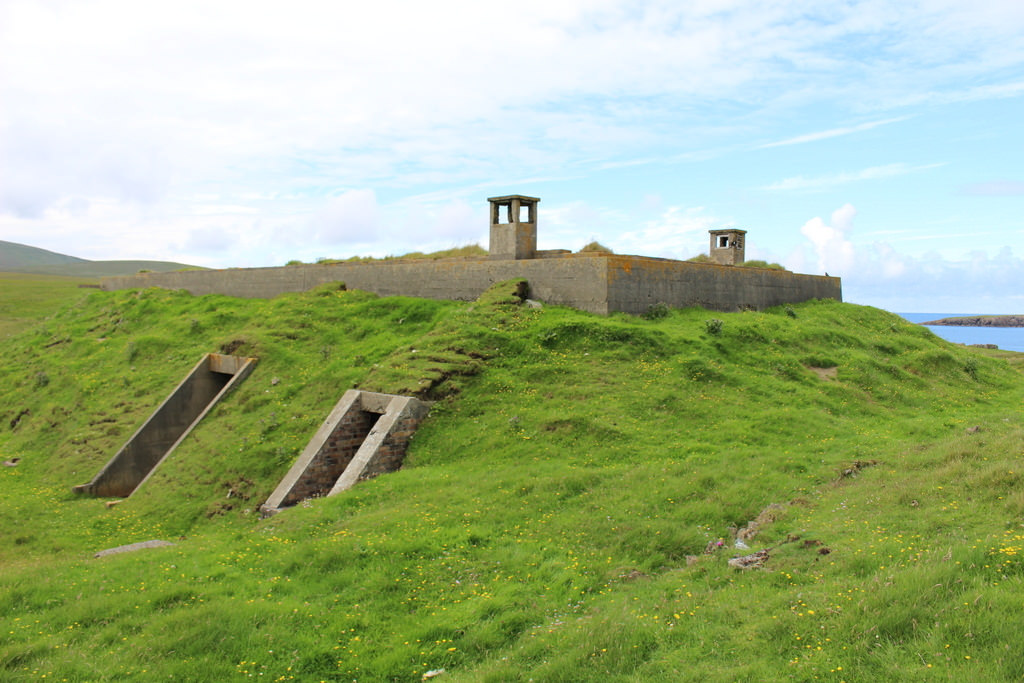 Shetland Space Centre, one of the first UK spaceport projects proposed in Scotland, faces another obstacle as Historic Environment Scotland (HES) objected to their construction application. The facility is planned at a former radar station that was of vital importance in the 1940s during WWII and now has a major historical significance. The space centre CEO Frank Strang voices his intention to contest this HES decision.
Shetland Space Centre Prospects as the first UK Spaceport
As one of the possible UK spaceport projects, Shetland Space Centre has potential since this facility can create approximately 140 new job opportunities in the area and potentially inject £4.9 million a year into the local economy.
However, despite such prospects and massive support from the locals, Shetland Space Centre faces opposition from activists. HES is not the only organization against this UK spaceport construction, as many environmentalists voice their concerns about wildlife and bird species in the Shetland area.
Still, HES has far greater authority than wildlife activists because construction without a HES permit is a criminal offense and HES refused to grant this permission to Shetland Space Centre.
According to HES, the former radar station is a monument of national importance, and UK spaceport construction would imply destroying a part of this monument. In particular, it implies completely demolishing nine of the station buildings — among them, three brick ones, guard huts, and air-raid shelters. Besides, over 200 individual elements, including concrete blocks, bomb crates, and gun emplacements, would be affected in the construction process.
HES claims such an impact would annihilate the historical significance of the monument and adds that the applicants have not even considered minimizing such drastic effects.
In its turn, Shetland Space Centre voiced its great surprise as to HES application rejection. SSC points out that, over the last decades, HES has made no steps to preserve such a vital historical monument, which raises reasonable concerns as to the organization's decision-making process. Besides, SSC CEO Frank Strang adds that the leading archeologist of the area does not oppose UK Spaceport construction in general but suggests the developers introduce planning modifications instead.
According to Frank Strang, SSC will 'vigorously contest' HES's decision. He claims that the spaceport is of vital significance right now, and their construction plans will help repair abandoned roads and facilities.
So, while it is not yet clear whether Shetland Space Centre will become one of the first operational UK spaceport projects, one thing is certain: the fight goes on.