£7.85m Granted to Airport Newquay Will Also Support Spaceport Cornwall
16th Apr 2021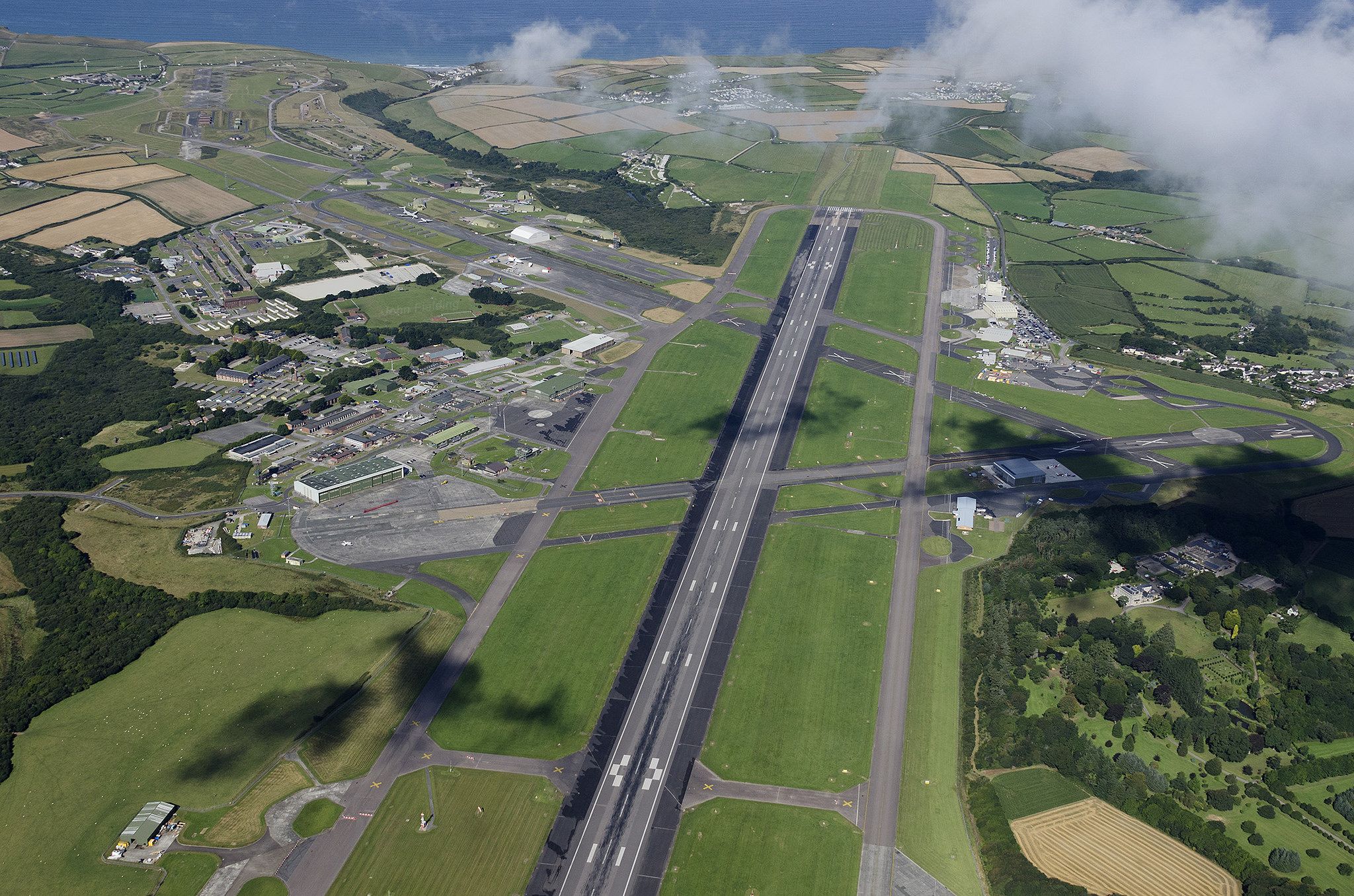 Government funds for Cornwall Airport Newquay will also be used to support Spaceport Cornwall. After Cornwall was chosen as the meeting site for the upcoming G7 summit, the airport received £7.85 million for an infrastructure update. Now, the authorities disclosed more details on how this money would be used. 
Spaceport Cornwall & Airport Newquay Infrastructure Update
The next G7 summit will take place in June. Almost £8 million of government funds will be used to update the airport's outdated infrastructure so that the world leaders can safely land in Cornwall. The updates will include taxiways and lighting improvement, as well as an apron of the airport. Once ready, G7 aircraft will be able to use the airport.
At first, it was not clear how the funds would be allocated. In particular, does this funding presuppose support for Spaceport Cornwall, planned on the basis of an existing airport? Recently, local authorities have confirmed that spaceport Cornwall will get its share of government funding.
According to Grant Shapps, Secretary of State for transport, the funding package will be used to create proper infrastructure to welcome the world leaders to the UK. Looking beyond the summit and the airport, these funds will also help create one of the UK's first spaceports. As a result, the investment will boost the UK economy, offering a chance at quick recovery after the COVID pandemic.
Some of the construction works will be carried out by the Corserv Group, owned by the Cornwall council. According to the group chairman, Peter Andrew, the team is incredibly proud to be a part of this project. Andrew claims that upcoming logistics and infrastructure updates will require real team effort, but an opportunity to support local jobs is worth it. Besides, this investment uncovers long-term benefits for both Newquay Airport and spaceport Cornwall.
According to Cornwall and Isles of Scilly Local Enterprise Partnership, this funding is one of the first rounds of investment from the government. The enterprise welcomes the announcement and believes such a prestigious event as an upcoming G7 summit should influence larger areas, not just the airport and its taxiways upgrades.
The upgrades will also be used to lay the foundations for spaceport Cornwall – one of the first horizontal launch sites planned in the UK. In turn, spaceport Cornwall commissioning will drive more investment from local and international tech companies.