Sutherland Spaceport Can Put the UK Ahead in the New Space Race
6th Apr 2021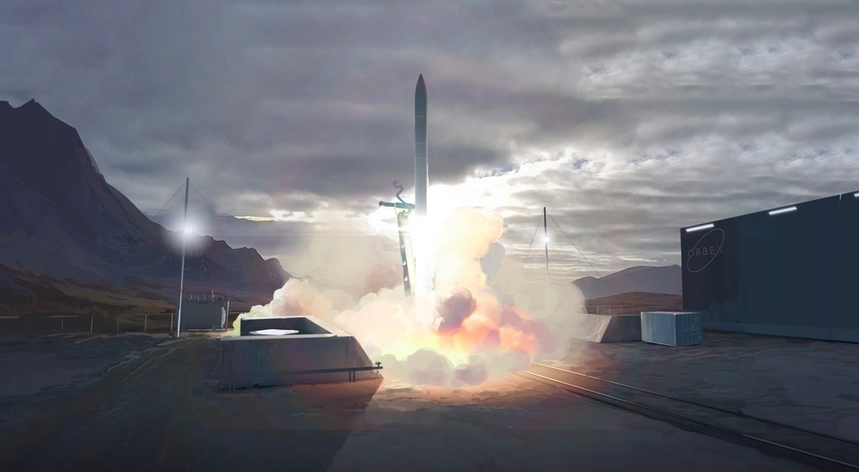 Sutherland spaceport, along with other vertical and horizontal launch facilities planned in the UK, has the capability to put the country ahead in the commercial space race. A detailed study has proven that the UK's geographic location is favourable for satellite launches. In the next decade, the country could send almost 4,000 satellites in a total of 970 launches.
Sutherland Spaceport & Other Launch Sites Potential
Cumulative revenues from spaceport operation should come to around £350 million. Launch services could bring an additional £4.2 billion in revenues, so investing in Sutherland spaceport and other launch sites has great potential.
Scotland already produces more satellites than any other area in Europe and has plenty of aerospace company offices in Edinburgh and Glasgow. Besides, its northernmost location is ideal for launching satellites into polar and sun-synchronous orbits. So, it's no wonder that this area has been shortlisted for spaceport construction.
Aside from Sutherland spaceport, ambitious developers propose launch sites in Shetland, North Uist, Prestwick, and Snowdonia. The latter is the only spaceport project proposed in Wales. The other six are all located in Scotland. Two of the spaceport projects – Cornwall and Prestwick – will deal with horizontal launches. The rest of the facilities will specialise in traditional, vertical launch technology. 
Right now, the government and the UK Space Agency are seriously invested in developing the county's space sector. To date, 95 nations across the globe operate satellites, but only six can offer launching services.
The new space race competition is getting ever stronger as more small satellite manufacturers and aerospace startups form up. However, the report from RSM UK and SpaceTec Partners proves that the UK can have its share of the European space market. Today, this share is 6.5%, but this figure could grow to 10% in the next decade.
Interestingly, the report was commissioned by Highlands and Islands Enterprise – the main agency behind Sutherland Spaceport. As HIE strategic director Martin Johnson noted, the country has strong space potential that will grow even stronger as more and more people use smartphones and pay for streaming services. This tech is backed up by satellite communication, and Scotland is the perfect spot to launch these satellites into required orbits.
Johnson added that the research proves the economic feasibility of building several launch pads in Scotland. While it is not yet clear if Sutherland Spaceport will become the first launch site in the UK, the facility's potential seems very promising.