UK Space Agency Believes Sutherland Spaceport Will Launch Despite any Opposition
1st Apr 2021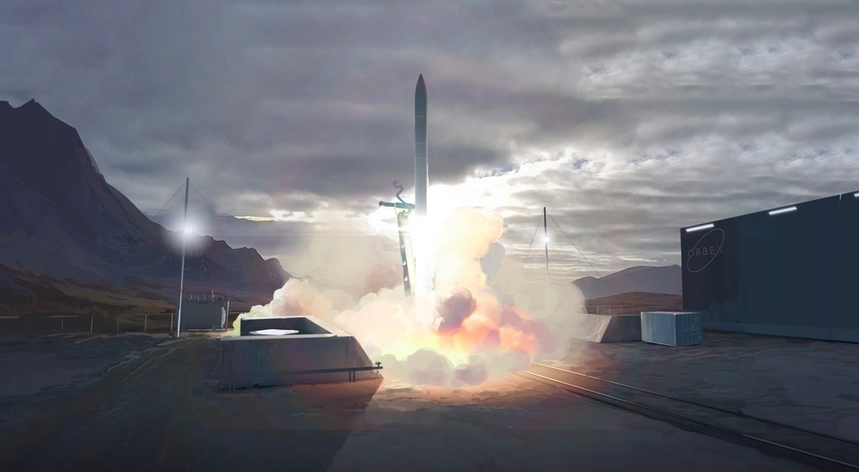 Ian Annett, deputy chief executive of the UK Space Agency, is confident that Sutherland spaceport will take off, even despite opposition from Britain's largest landowner. Anders Holch Povlsen has spoken against launching this UK spaceport because it supposedly harms wildlife and damages peat bogs.
Why is Sutherland Spaceport Vital for the Economy?
Ian Annett specifically states that Britain is competing in the modern space race, and commissioning its own spaceports for launching small satellites is vital to keep up with other countries. He adds that launching satellites can help combat climate change, offer better communication systems, and even tackle crime, i.e., illegal fishing.
Annett claims that the country will need more than one UK spaceport, but understands that not all of the proposed projects will take off. However, the executive is confident that Sutherland spaceport will launch and become a success, even despite opposition from Wildland Ltd and also strong opposition by climate change protest group Extinction Rebellion.
The opposition for the most promising UK spaceport mostly comes from Povlsen's company Wildland Ltd. It argues against the local council's decision to award planning consent for Sutherland spaceport. Perhaps, one of the reasons for this opposition comes from the fact that Povlsen is actively investing in a similar facility at Shetland.
Sutherland spaceport locals are outraged by delays in the space hub construction. Dorothy Pritchard, the chairwoman at Melness Crofters' Estate (near which the future spaceport should be located), specifically states that the region was in decline, and spaceport construction opened up new opportunities for economic growth and development. She adds that this UK spaceport construction project has passed all environmental tests and does not pose any danger to the environment. This is going to be a carbon-neutral launch site, so Povlsen's opposition is illogical. Pritchard adds that the community is ready to fight for its opportunities because the spaceport should create hundreds of new job prospects for the young people of the area.
The Chief executive at the UK Space Agency supports a similar position. Even though the agency is funding several spaceport projects, Sutherland is one of the most promising ones. Annett adds that Scotland is the primary site for launching satellites into calculated orbits, and Sutherland spaceport has all it takes to become a leading UK spaceport in this area.