Rocket Lab Launches Its New Neutron Spacecraft
31st Mar 2021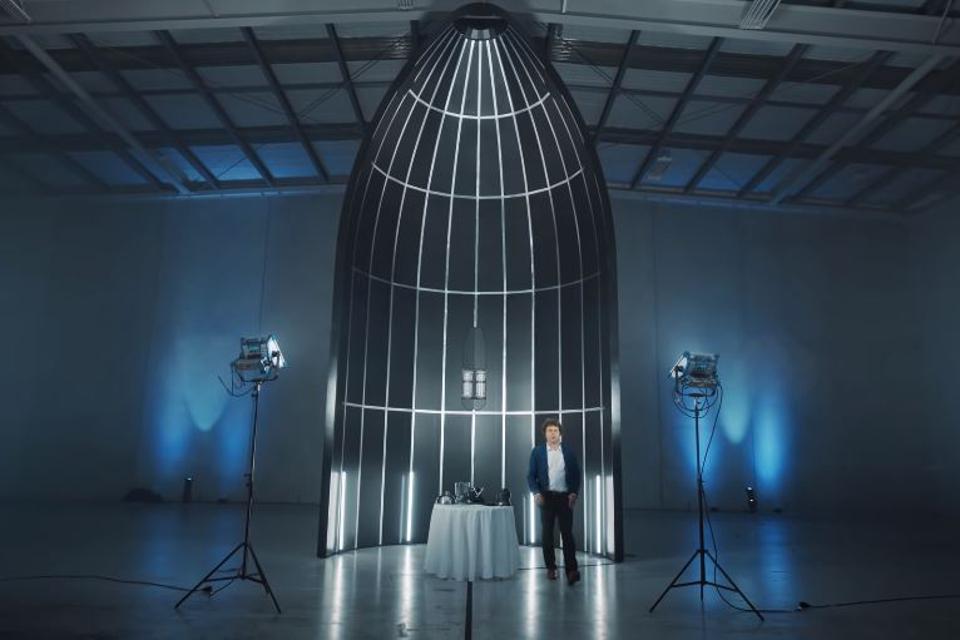 The Neutron rocket is a revolutionary craft from Rocket Lab that the CEO Peter Beck had previously stated wasn't reusable. However, this has now changed, and the company has managed to recover the 1st stage. This success has propelled it forward, and Rocket Lab is now preparing to manufacture larger vessels.
With the Neutron rocket, the company can deliver and build constellations in lower orbit then reuse the craft for other missions. It weighs 8 tons and will have the ability to provide space stations with regular supplies.
Besides delivering supplies, Peter Beck sees a future where the craft could deliver people to these stations. This is another market worth exploring as more countries and companies have the intent to invest in the space industry.
Peter Beck has now taken back his stance on engines' reusability thanks to Rocket lab customers' reviews. Among the company's top plans is the pathfinder mission set to send more constellations to lower orbit.
So far, payloads have weighed between 500-700kg filling only half of many crafts. Though the cost isn't high for such launches, customers must cover each mission's total cost.
What the Neutron Craft will mean for Future Rocket launches
The medium-lift Neutron craft will let customers incur fewer costs, having filled the craft with much larger payloads. Missions will target various orbits, ensuring timely delivery for each. The goal is to be capable of launching 98% of satellites planned by Rocket Lab by 2029. 
Apart from satellites, there is a need to deliver people to space though the company doesn't have such a vessel in the works. Beck acknowledged that creating crew craft calls for more design and development than what is needed for cargo and it will require extensive certification.
For now, the focus is on commercial satellite services as the company strives to achieve its first flight in 2024. There's much to be done, which includes designing and developing a new engine.
At the moment, the Electron uses engines fueled by liquid oxygen and RP-1 kerosene. Both the Electron and Neutron engines were printed using an advanced 3D printer. There are 9 engines in the works that require testing that is smaller and more reliable. The Neutron rocket is meant to be reusable, and this significantly influences the design.