Snowdonia might be another the site for UK spaceport construction
29th Mar 2021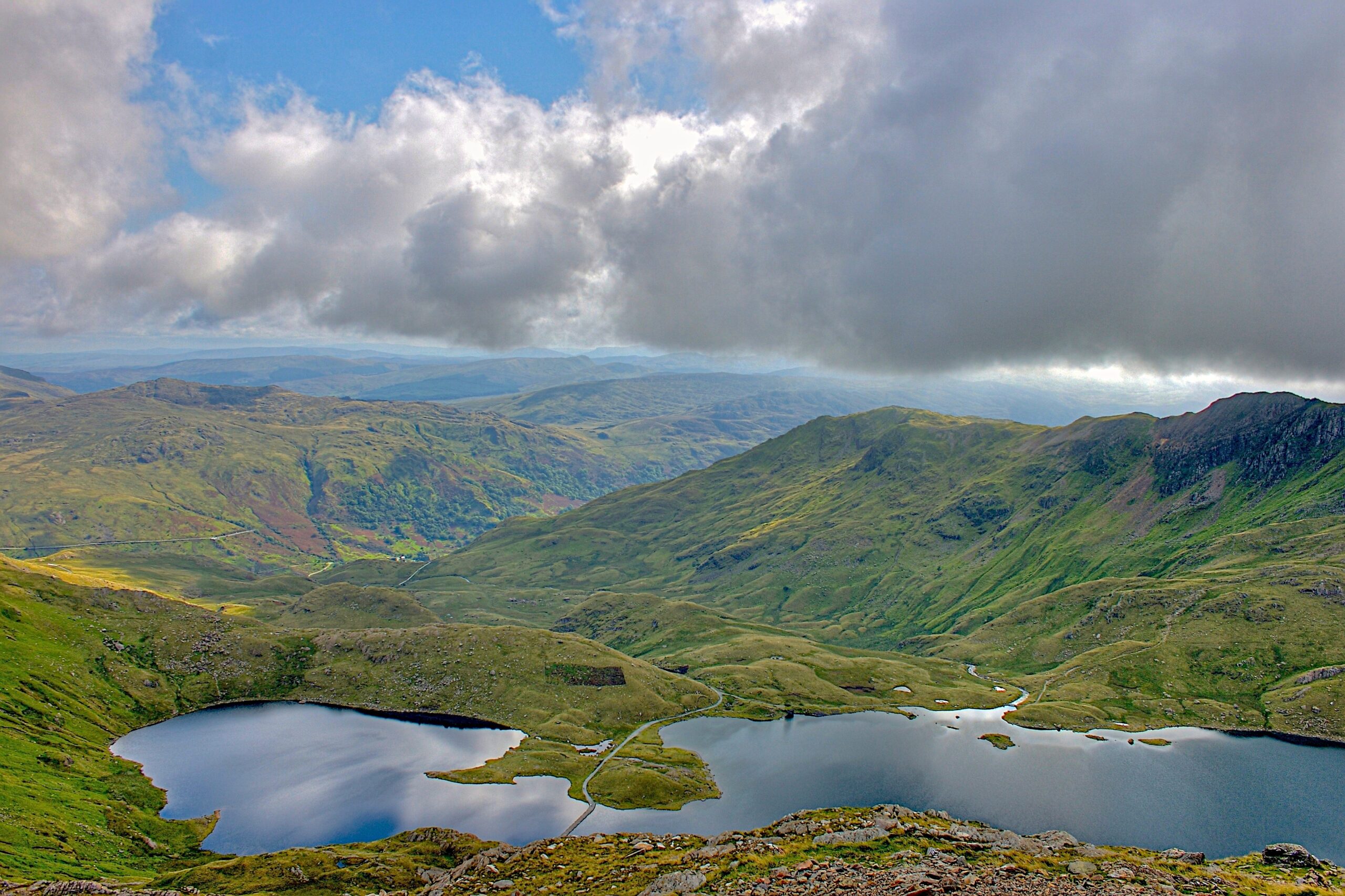 The UK government has shortlisted a Welsh national park for potential UK spaceport construction. The Snowdonia launch site has not been finalised yet, but this project is already unique. So far, this is the only Welsh spaceport project; the other UK sites are all located in Scotland – Western Isles, Sutherland and Shetland are the most probable applicants in the area, along with another location on the Scottish mainland. 
Snowdonia Space Rocket Launch Site Approval Chances
It is too early to say if this UK spaceport project will be approved, but one thing is certain – the UK government is determined to develop the space sector. The UK Department for Transport (Dft) is preparing all regulatory changes necessary for the space launch. Dft informs that when these changes are introduced, various spacecraft could be launched from UK soil. According to estimates, this should happen in the next few years.
UK Transport Secretary, Grant Shapps, is very optimistic about this opportunity, claiming that space launches will become a huge leap for the country. He adds that the sky is no longer the limit and believes investing in UK spaceport construction is a viable plan. Shapps adds that he is committed to developing the space sector and providing all necessary regulations for space launches because this niche will make the UK one of the leaders in the international space arena, unlocking new potential for the nation. Snowdonia space rocket launch site may have a role to play in this process.
UK Science minister Amanda Solloway shares similar opinions. She states that the UK space sector is thriving, so it is crucial to invest in UK spaceport construction. Solloway believes that the UK could become a leader in satellite launches and spacecraft manufacture.
So, while it is not yet clear if the Snowdonia space rocket launch site will be granted the required approval, the government is already working on a modern and flexible legal regulation system, getting ready for launches from this UK spaceport.