ESA funding boost for Skyrora and Orbex
25th Mar 2021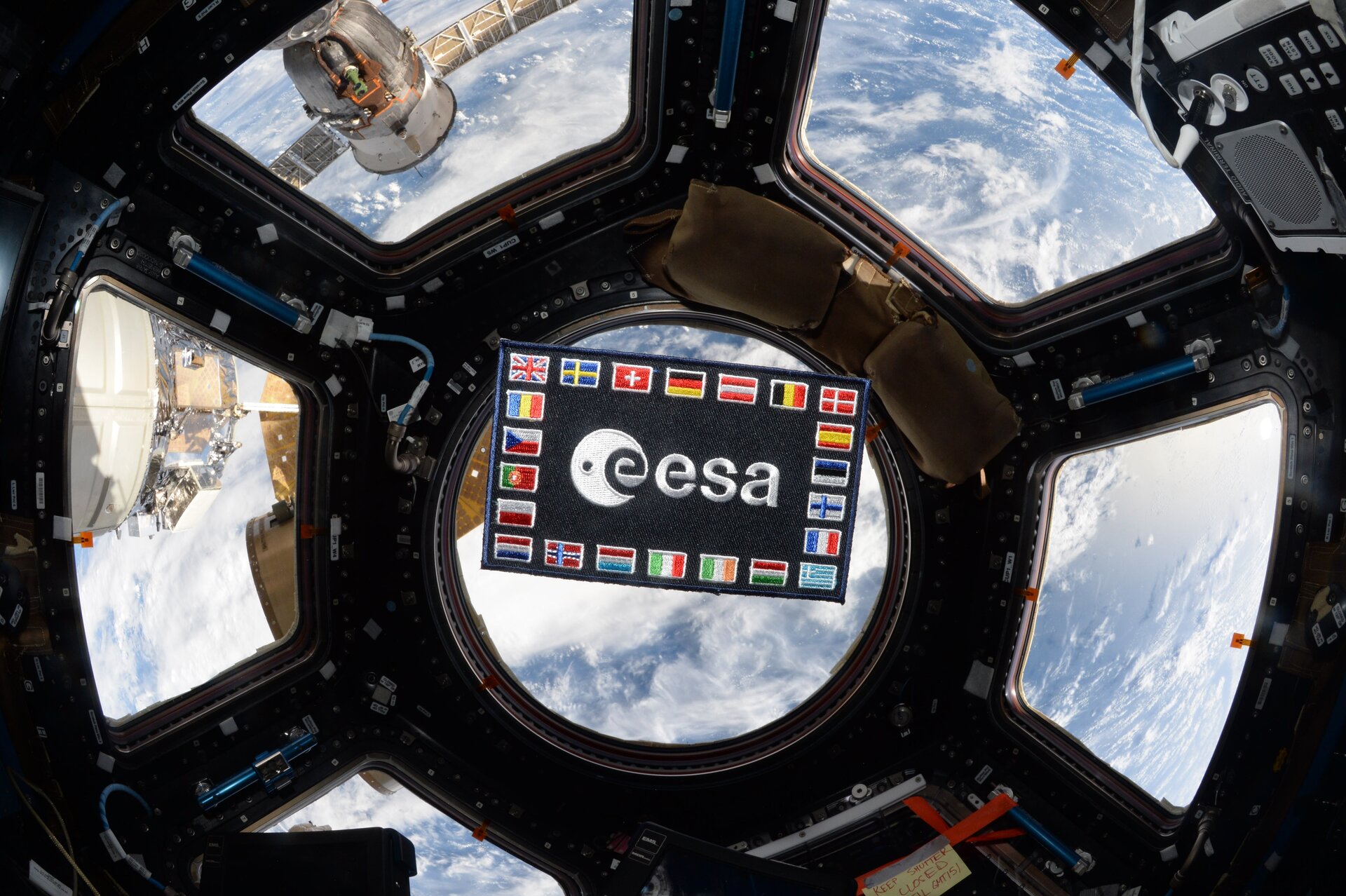 It's been a busy week in space and some significant developments have seen increased support for the UK's own space ambitions, as the European Space Agency issued co-funding to two rocket manufacturers with bases in the UK.
Both, Edinburgh-based Skyrora Ltd and Orbex, who have a facility in Forres have been issued funding as part of the ESA Boost! programme.
Scottish-based space companies secure £8.5 million to bring pioneering launch technologies to market – GOV.UK (www.gov.uk)
The Edinburgh firm, Skyrora, are at a more advanced stage in their launch vehicle production and readiness cycle as they have announced quite a number of milestones recently including live tests of their 3D printed engines as well as test launches in the north of Scotland. They received £2.5m to help take their project over the line.
Orbex Space needed a bit more of a boost to get them to the stage where their launch vehicle is "mission ready", so £6.5m was issued to the company.
This development is the most significant sign of ESA support for the UK's launch ambitions and should help to accelerate the country's efforts.