Is Shetland Space Centre gearing up for US & German military?
24th Mar 2021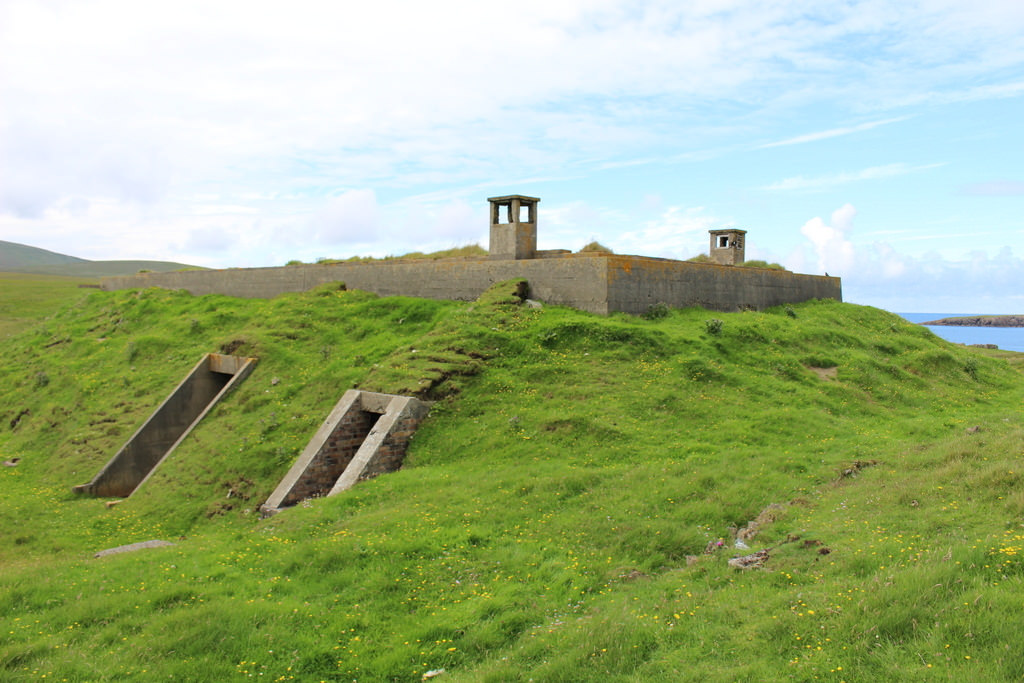 When you bring together the largest military contractor in America, a former US military intelligence officer, a British military pilot and weapons instructor who also flew in the German Air Force, a German rocket manufacturer financed by a former government military agency, all working together on a former British Air Force base, it's quite a tall order to try and convince ANYBODY that it isn't a military project.
The proposed Shetland Space Centre has, since inception, been loosely connected with potential military activity, particularly as the founding team have direct military connections and aspects of the Shetland Space Centre infrastructure have long been used by the British Military.
The Lockheed Martin Connection & the Weapons Expert
There have been concerns raised about the Shetland Space Centre previously. Mostly because of the involvement of US arms manufacturer, Lockheed Martin. Local newspapers have reported on those concerns recently.
Shetland Space Centre commercial not military, says Lockheed Martin | Shetland News (shetnews.co.uk)
Ethical Shetland | Shetland News (shetnews.co.uk)
It's not only the Lockheed Martin connection that is raising concerns. Two of the Shetland Space Centre directors are from a military background. Director Scott Hammond had an impressive career with the RAF as a fighter pilot and a weapons training expert. Fellow Director, Frank Strang, also had a spell in the RAF. And more interestingly, Executive Vice President, Yvette Hopkins, arrived at the Shetland Space Centre directly from US Military Intelligence, where she was based in Germany.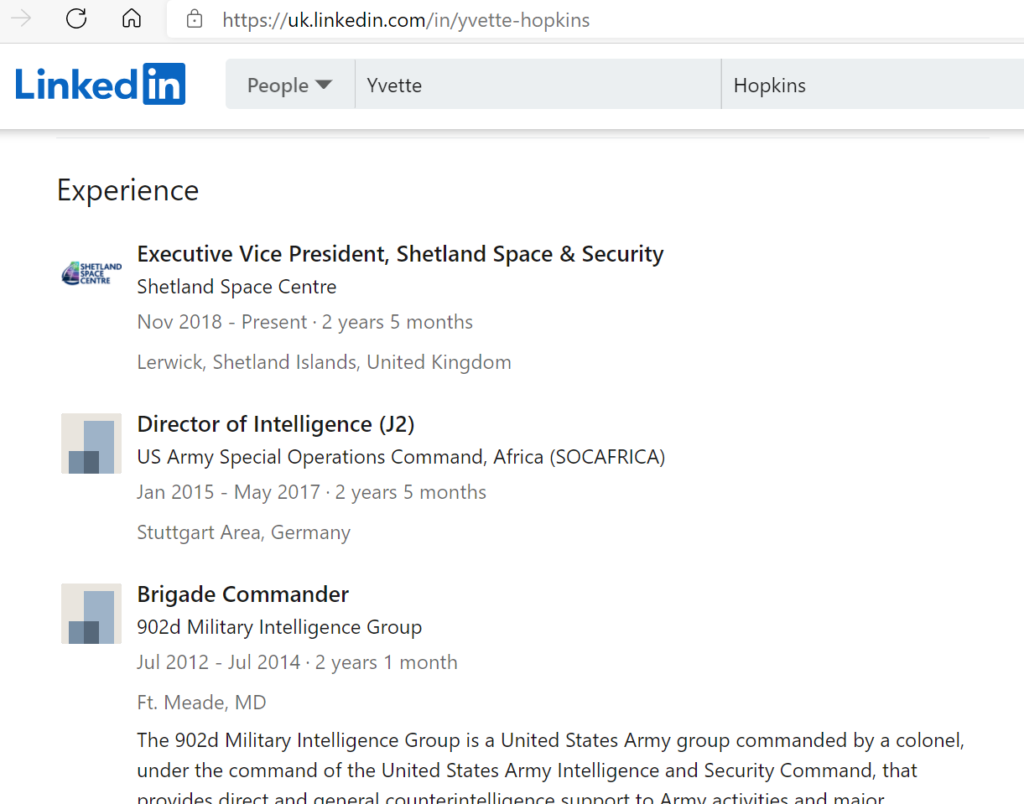 The German Military Connection
The Shetland Space Centre also has further links with military, specifically in Germany. A German rocket company recently announced a partnership with the Space Centre with plans to launch its own vehicles from the location. Hyimpulse Technologies is a rocket manufacturer based in Germany. They are a reasonably new company funded by IABG.
Initially a German government operation, IABG eventually went private and is one of the largest service providers to the German military. Amongst many other areas, the company provide expertise in several aspects of defence including missile defence…
IABG – Integrated Air & Missile Defence
Lockheed Martin have also brought in their own rocket company to launch from the Shetlands. US-based ABL Space Systems, in which it owns a strategic investment, have been lined up to conduct all launches on behalf of Lockheed Martin. The company state on their own website that they are particularly geared up to fulfil the needs of national security missions.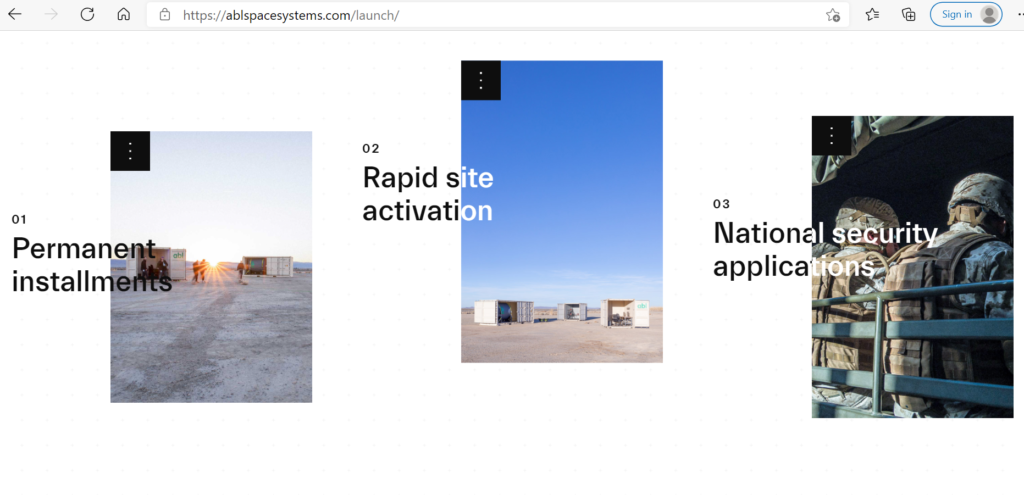 Obviously, we understand that there will be significant crossover between military and commercial requirements in terms of launch and satellites and the military will be one of the main clients of any launch facility. But the sort of services that ABL Space Systems are referring to here is the "rapid deployment" of a mobile launch pad on behalf of the military.
ABL Space Systems have already secured some significant US Air Force contracts worth $44.5 million.
Small launch startup ABL secures over $90 million in new funding and Air Force contracts – SpaceNews
The Shetland Isles have long had a connection with the British military as the RAF have had a base there for many years. And there are still remains of military facilities from World War II on the islands.
A brief look through the comments on the planning application shows also that the general public see the facility as appearing to be military.

You know the saying, "If it walks like a duck and looks like a duck…"