Archaeologist Raises Objection to Shetland Space Centre Construction Plans
23rd Mar 2021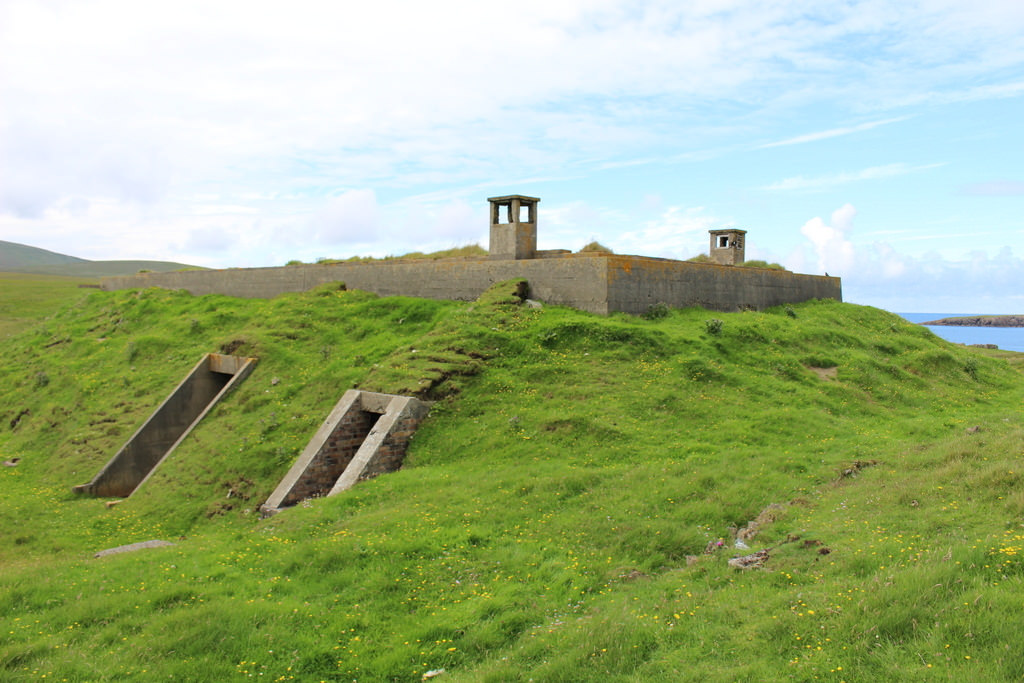 Shetland Space Centre, possibly the first UK spaceport to be constructed, faces opposition regarding their construction plans. Val Turner, Shetland's leading archaeologist, raised objections as to the spaceport construction site. To date, one of the proposed launch pads is to be built in the former RAF Skaw radar station. The station was of vital importance for the county's defence system during the Second World War. Building this UK spaceport according to the currently proposed plan will result in serious archaeological damage, perhaps even entire loss of this valuable historical site.
Is there an alternative to current Shetland Space Centre construction plans?
As archaeologist Val Turner explicitly states, the objection has nothing to do with spaceport construction on the whole. However, she points out that construction planning modification should be made so that the UK spaceport does not damage the historic site. According to Turner, the improved design should be more sympathetic to the national archaeological area's integrity. Ideally, it should not only preserve the site but also enhance it. To this end, she proposes that some of the Shetland Space Centre infrastructural elements, including some of the three launch pads, should be located in a different area — to the west and north of the currently proposed site.
In its turn, Shetland Space Centre accepts the site as a Nationally Important Monument. On the other hand, it also mentions in its application that some of the site's elements will be damaged and even physically destroyed in the construction process. Shetland Space Centre has already submitted planning proposals to the local council this January.
While it is not yet clear how the local council will react to current UK spaceport construction plans and Ms. Turner's concern about RAF Skaw, Shetland Space Centre does have many supporters. Community members in favour of the construction point out that the facility will create 140 new jobs, injecting almost three million pounds a year into the local economy.
Shetland alone will gain 70 additional job prospects, should this UK spaceport be constructed. This will result in £2.9 million annual gross value to the local economy. Besides, the project has gone through an environmental assessment and has proven to have minimal effect on local wildlife and ecology. 
In their turn, Shetland UK spaceport representatives remain positive about any feedback and suggestions. They are ready to allow all interested parties to voice their concerns before approving a final construction plan. So, it looks that Shetland Space Centre may have more construction modifications to plan.