2021 March Rocket Launch Schedule
22nd Mar 2021
There are high hopes for March rocket launches. February was not too eventful when it came to launches, as only ten of the planned fourteen missions took place. Nine of these launches were successful, and only the Chinese I-Space Hyperbola-1 failed, catching fire right after the lift-off and falling to the ground. The other rockets Soyuz, Antares, LongMarch, PSLV, and Falcon 9 successfully completed their missions.
According to Next Spaceflight, over 20 launches are scheduled for March, but less than half of these events have confirmed launch dates. At the same time, private space companies are getting ever more active. We will dwell on their upcoming launches in more detail.
Space X Falcon 9 and Starship N10

Let's start with SpaceX. This company not only opens an account for this month's launches but also promises to have a traditionally high number of launches this time, six.
On 2nd and 8th March, Falcon 9 launched 120 more Starlink satellites into low-earth orbit. The first launch will take place at a launchpad in Kennedy Space Center, and the second one at Cape Canaveral, which is not far from the first site.
Between these two missions, Elon Musk once again attempted to launch his Starship. The 50-metre colossus successfully launched from a site in South Texas on 3rd March. The N10 spacecraft prototype went to sub-orbit and then landed back on the platform using jet engines. This was the fifth test flight for Starship, with the previous four attempts resulting in failure.
SpaceX also successfully launched 60 more Starlink satellites into space on 14th March and have other launches planned for this month. If Musk succeeds, there will be 300 more Starlink satellites in space, and Starship will finally land in one piece.
Firefly Alpha March Rocket Launch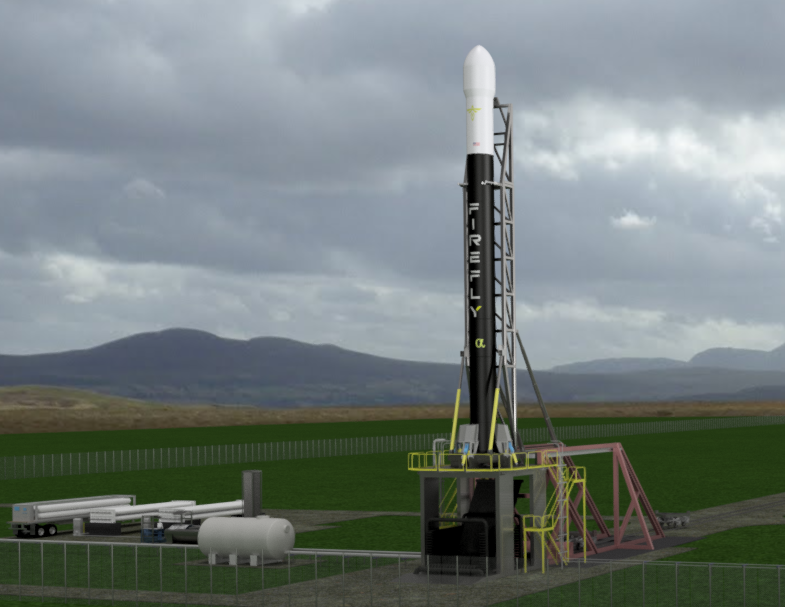 American private company Firefly Aerospace has finally approached its first launch, which, for various reasons, has been postponed since the end of 2019. Between 15th March and 22nd March, the Alpha light rocket will launch 26 rideshare payloads into low-earth orbit as part of the DREAM (Dedicated Research and Education Accelerator Mission) mission.
The company's experimental orbital transfer vehicle (OTV) will also be tested in this flight. The launch will take place from the Firefly launch pad at Vandenberg Air Force Base in California.
Rocket Lab Electron Rocket Launch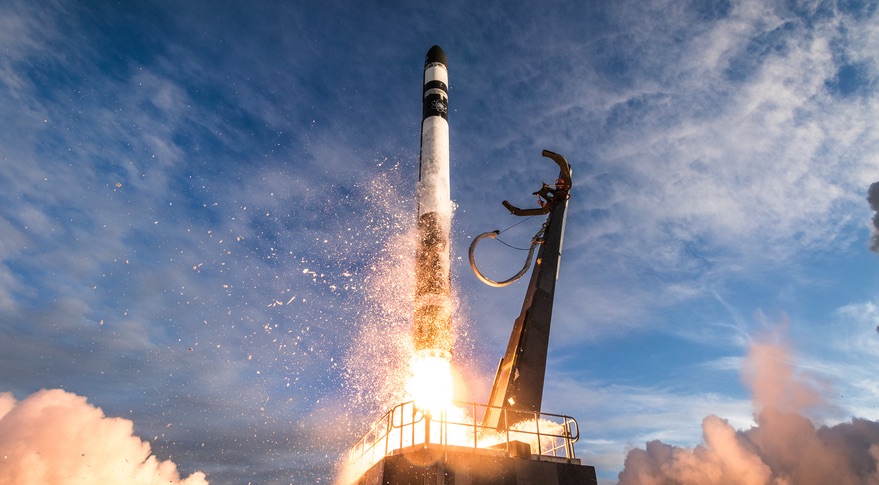 RocketLab is planning its next mission in mid-March. This mission's name is "They Go Up So Fast". The Electron rocket will launch six third-party satellites into LEO and will carry out the second test of its new Photon technology.
Photon Spacecraft is intended for launching and further maintenance of satellites in different orbits. In particular, Photon will test the tug technology for NASA's Capstone mission during this flight.
Capstone is a satellite scheduled for launch into lunar orbit as part of NASA's new Artemis Moon program.
Virgin Orbit Launcher One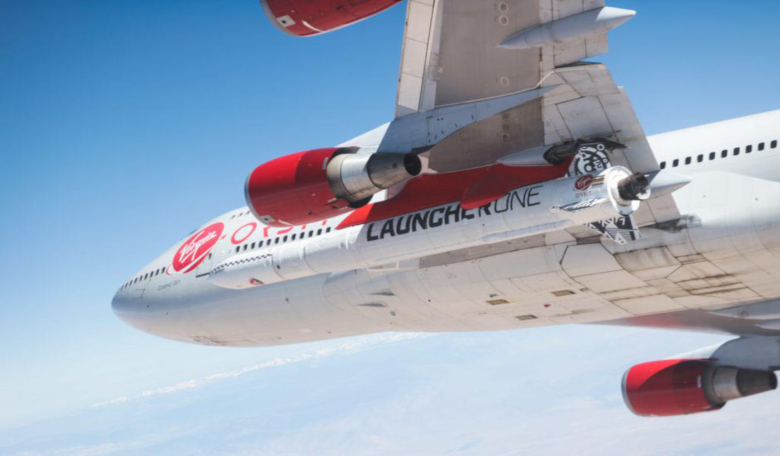 Richard Branson's company continues to gain momentum. Less than a month after its first successful commercial launch, Launcher One is once again preparing to set off on a mission to Low Earth orbit. This time, the payload will include four satellites for three customers: SatRevolution, Cornell University, and Royal Netherland Air Force. This launch is scheduled for the end of the month and is currently in TBD status.
As a reminder, Virgin Orbit is one of the few companies using horizontal launch technology. Initially, a freight plane delivers a rocket attached to its wing to an altitude of 33,000 feet, after which the rocket separates and launches into orbit.
China Long March, Kuaizhou, Jielong 1

China traditionally tries to keep up with its main competitor, the United States, and is confidently ahead of Russia, occupying the second position in the number of launches.
On 12th March, China's LongMarch 7A heavy rocket successfully sent a secret Chinese XJY-6 satellite weighing almost 7 tons into geosynchronous orbit to demonstrate new technologies, possibly for the military. The launch took place from the Wenchang Spacecraft Launch Site in China. Interestingly, the first LongMarch 7A launch on 16th March, 2020 was a failure. Let's see if they have learned from this experience.
The remaining four launches are still in TBD status. As part of these missions, lightweight modifications of the Long March and Jielong 1 rockets are expected to launch 4 Chinese Earth observation satellites, and one meteorological satellite.
Roscosmos/ Arianespace – Soyuz-2.1
Russian Soyuz-2.1a and 2.1b rockets will launch on 20th and 25th March as part of the Roscosmos and Arianespace missions. The first launch will include 23 rideshare payloads for different countries and companies. In particular, the rocket will send the first Tunisian satellite to SSO.
Arianespace's mission will be entirely dedicated to OneWeb. Starlink's competitor will launch a new batch of 36 satellites to LEO for its own broadband Internet network. This will be the first event after a long pause caused by OneWeb's bankruptcy. The launches will be carried out from Baikonur in Kazakhstan and the Vostochny spaceport in Russia, respectively.
India, Korea, and Iran are also planning rocket launches in March. We hope the weather will favour all launchers and with a bit of luck, rocket launches in March will all prove a success.