Telesat to Launch a Constellation of Satellites using Blue Origin Rockets
16th Mar 2021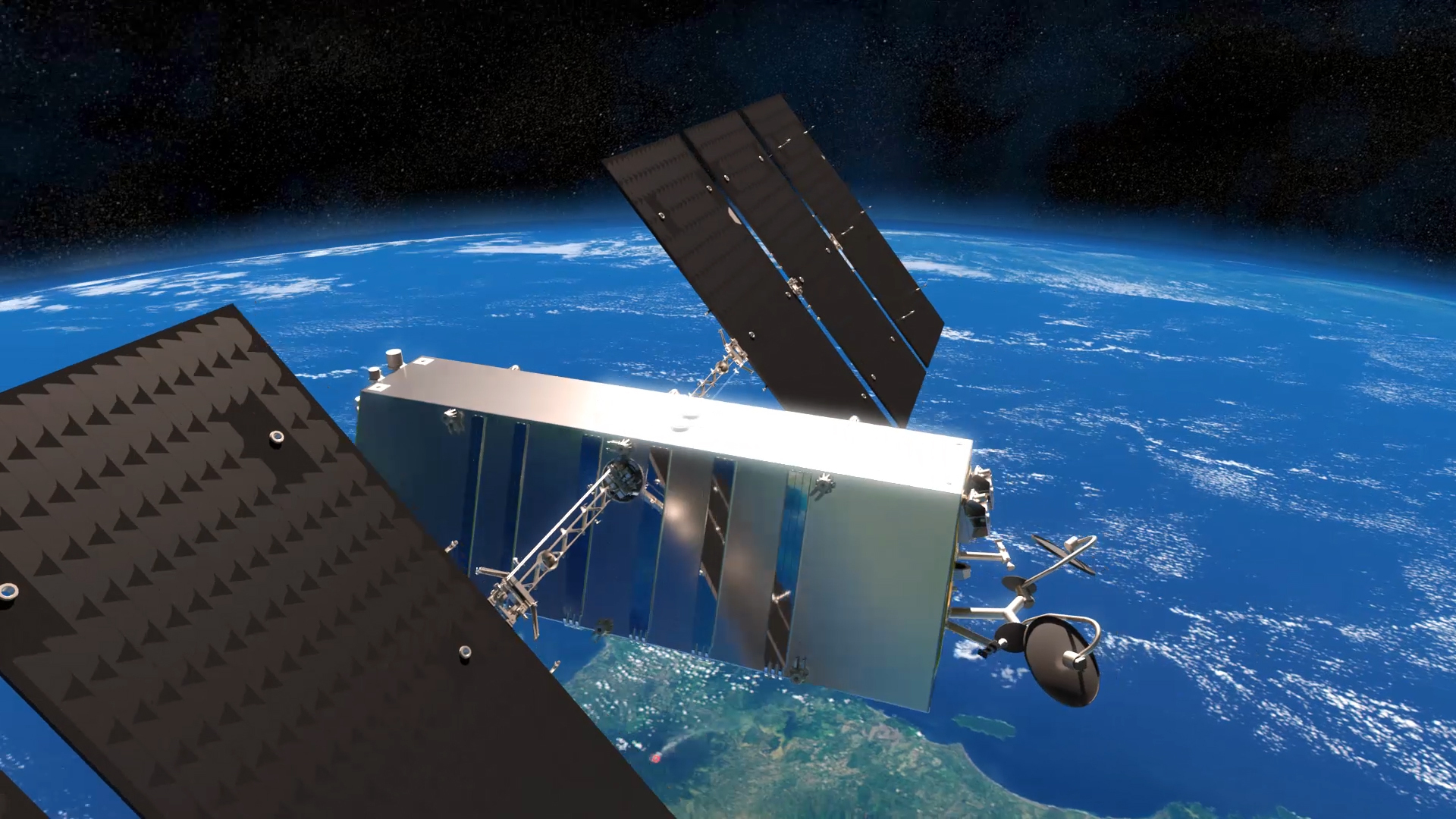 Telesat is ready to provide Canada with satellite internet services, once they begin launching payloads using Blue Origin space crafts. Once this happens, customers will have access to fast-speed internet that suits their daily activities.
Loral Space and Communications are the major Telesat owners on a mission and have taken great strides to see this come to fruition. The company has contracted Thales Alenia Space to manufacture the satellites it intends to launch through Blue Origin rockets.
Thales Alenia is expected to manufacture a total of 298 state-of-the-art satellites known as "Light Speed" at the cost of $3 billion. Once these are ready, Blue Origin rockets will launch them to lower Earth orbit and create ground communication capabilities at the cost of $2 billion.
The primary market for the high-speed internet is Canada's business communities once the satellites are in space. This differs from SpaceX Starlink, whose goal is to provide internet access in marginalised rural communities worldwide. 
Once Blue Origin launches the payloads, they intend to orbit 1000km above the earth, unlike SpaceX ones which will be orbiting at 500km. The location is still within low Earth orbit but at a higher altitude which is ideal for more ground coverage per satellite. It's an advantage for Telesat since it'll need fewer satellites in its constellation to cover the required area.
Investor's Expectations from the New Telesat Vision
The plans for the Light speed launch by Blue Origin have been in the works for a couple of months. In November, the company held talks and signed an MoU with the Canadian government. The agreement stated that the government would come up with different ways to offer the company subsidies.
The goal is to provide high-speed internet access to different parts of Canada, including its marginal and northern parts. After that, Telesat announced its intention to list shares in Nasdaq. All these are in line with its ambition of launching satellites soon, with the help of Blue Origin.