Virgin Orbit CEO Talks about the Next Steps after Successful LauncherOne Demonstration
9th Mar 2021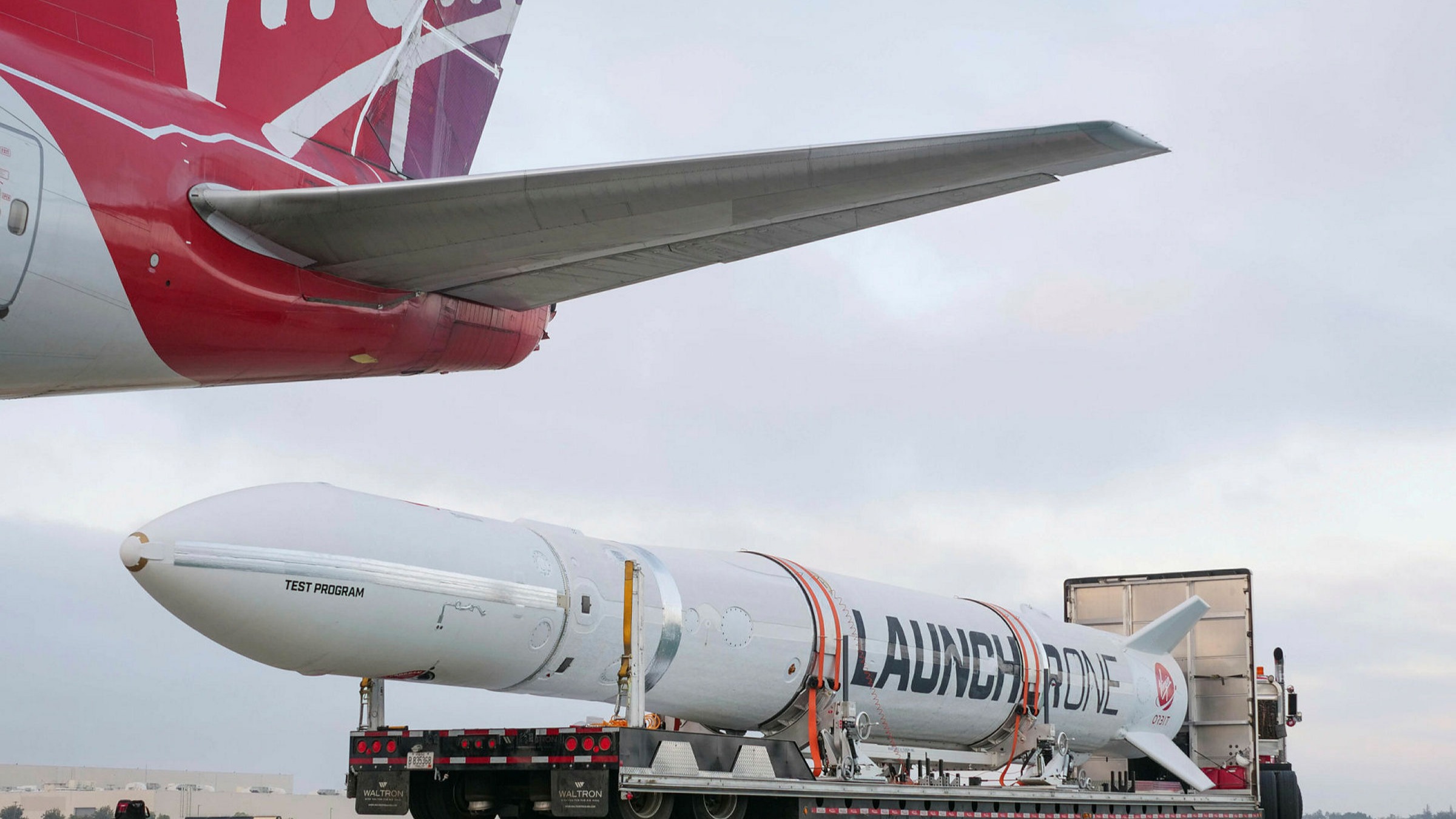 January 2021 saw Virgin Orbit achieve one of its primary goals. The company managed to orchestrate a successful LauncherOne demonstration which is in line with its commercial plans to deliver smallsats to space. This successful launch was a great leap forward given the time the company put into developing this spacecraft.
After that, the company hired new team members who will now lead it into the coming chapter. The goal is to offer commercial launch services to different entities, as Dan Hart expressed, the Virgin Orbit President and CEO. 
Dan stated that watching the spacecraft reaching orbit as intended was the best given the years it took to develop it. Many on the team spent days and nights trying to perfect every part of the rocket, all while facing significant obstacles. But all that sacrifice was worth it as they all shared in the euphoric feeling after the successful launch.
The next mission timeline is set for spring or summer of 2021 as the company now has a rocket in integration. If nothing needs fixing or changing, everything will proceed according to plan since there's no system issue. Once the upcoming mission goes through, another will follow 3 to 4 months later, then shorter timelines will be the order of the day.
Upcoming Virgin Orbit Launch Plans
The CEO explained that the company is looking forward to a specific cadence of every month in 2022. After that, 2023 will see a monthly cadence followed by bi-weekly launches. At the moment, the company has a factory that manufactures 20 rockets annually.
Additionally, Virgin Orbit now has over 10 contracts signed and a dozen more in talks and final processes. All the new business is thanks to the successful launch demonstration with a multi-dimensional horizontal launch system.
Virgin Orbit launches are unique and offer the capacity to take off from anywhere at any time if the need arises. Commercial and Civil clients are in desperate need of finding the right orbit without any compromises.
With a maturing satellite community, Virgin Orbit aims to treat customers as required and get them to where they want to go at all times.