PLD Space Gets Generalitat Valenciana Support to Attract European Recovery Funds
27th Feb 2021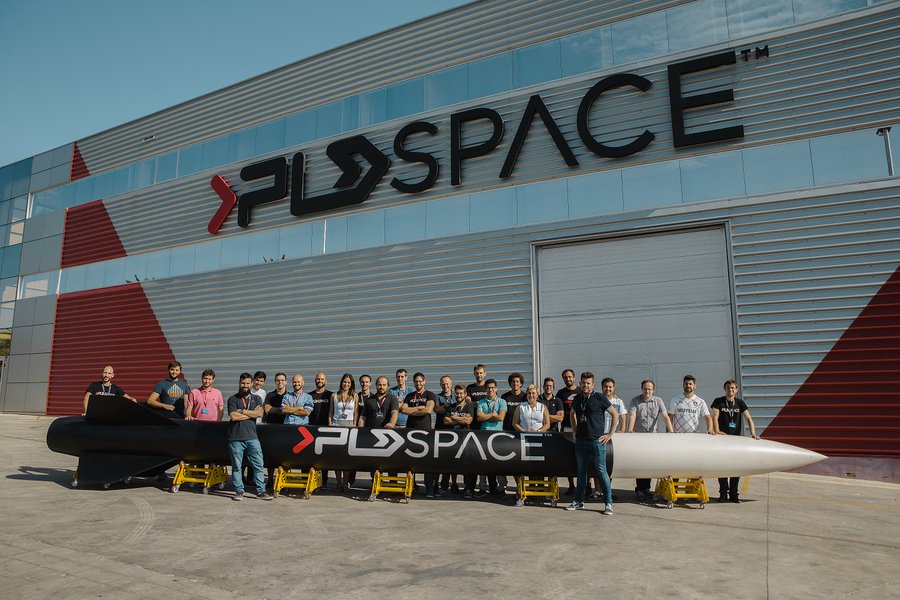 Emxys, PLD Space, and Simplicity Works are the three companies of the Scientific Park of the Miguel Hernández University (PCUMH) of Elche that lead projects supported by the Generalitat Valenciana to access the Next Generation European recovery funds. These are an instrument, approved by the European Council, to stimulate economic recovery, after the pandemic caused by COVID-19. Through them, the aim is to promote the transformation of the production model, generate jobs in the area, and modernize the aerospace industry.
Projects Proposed by PLD Space, Emxys, and Simplicity Works
Emxys leads a consortium that has presented a project to create a telecommunications satellite assembly plant in Elche. This initiative, called SmallSats, consists of a factory project that would allow the assembly of up to one hundred telecommunications satellites per year. The project, which has a budget of €74 million, would mean, among other advantages, the creation of more than fifty specialised jobs.
The company PLD Space, which collaborates on the initiative proposed by Emxys, also leads a consortium that has presented a project to establish a factory aimed at launching satellites into space through its Miura 5 rocket. With this proposal, the company seeks to launch more than a dozen rockets a year to put different satellites into orbit. This initiative foresees the creation of more than 100 specialized jobs.
While all of these projects wait for application approval, Generalitat Valenciana is willing to support economic growth opportunities offered by PLD Space, Simplicity Works, and Emxys.