Scotland Space: Why is Scotland to become a prime rocket launch site?
6th Feb 2021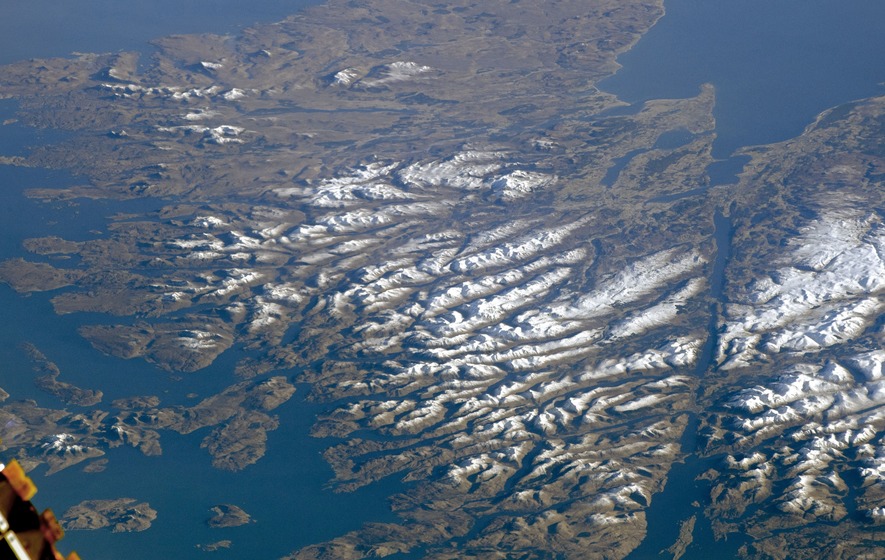 The UK Space Agency and the British government have high hopes for Scottish space projects. The reason is simple — the geography is perfect for space launches.
Scientific base
Plenty of engineering and scientific facilities in the UK are concentrated in Scotland. Local universities actively support Scotland's space program. Specialised courses, aimed at educating young physicists, engineers and designers, are being opened more frequently than ever.
Scottish Space School is a stand-alone project. It helps school students start on their way to a space career. Many of these students graduate from Glasgow Strathclyde University — one of the largest European space education centres.
Besides, Scottish experts do not always work exclusively in their homeland. Quite recently, Scot David Mackay became the first pilot of VSS Unity Virgin Galactic spacecraft.
Space production capacity of Scotland
The country's potential is a lot more than just human talent. Historically, Scotland has always had a robust economy. With space industry development, its economy has grown stronger than ever.
Today, the country contains over 130 Scottish space organisations and representative offices of 83 British companies, with over 7600 experts working here.
Scotland's main specialty is the manufacturing of CubeSats. These are mini, micro, and nanosatellites mostly used for Earth observation, weather forecasting, and geolocation. These devices are so small that they can be launched simultaneously with larger objects.
Over 70 satellites currently circling the Earth's orbits have been constructed in Glasgow. This city on the west coast of Scotland currently produces more satellites than any other place in Europe. Essentially, this is the heart of the British space industry.
Another advantage is Scotland's geographical location, namely — excellent access to polar and SSO orbits. Additionally, no vehicles will be launched over densely populated areas.
All of these factors together make Scotland's future within the space industry, very promising. This country has everything people may need for successful space launches. Scientific and industrial potential of Scottish space centres allows the hiring of an internal team of engineers and developing all the necessary infrastructure on the spot.