Orbex Space Sponsors 2020-21 UKSEDS National Rocketry Championship
30th Jan 2021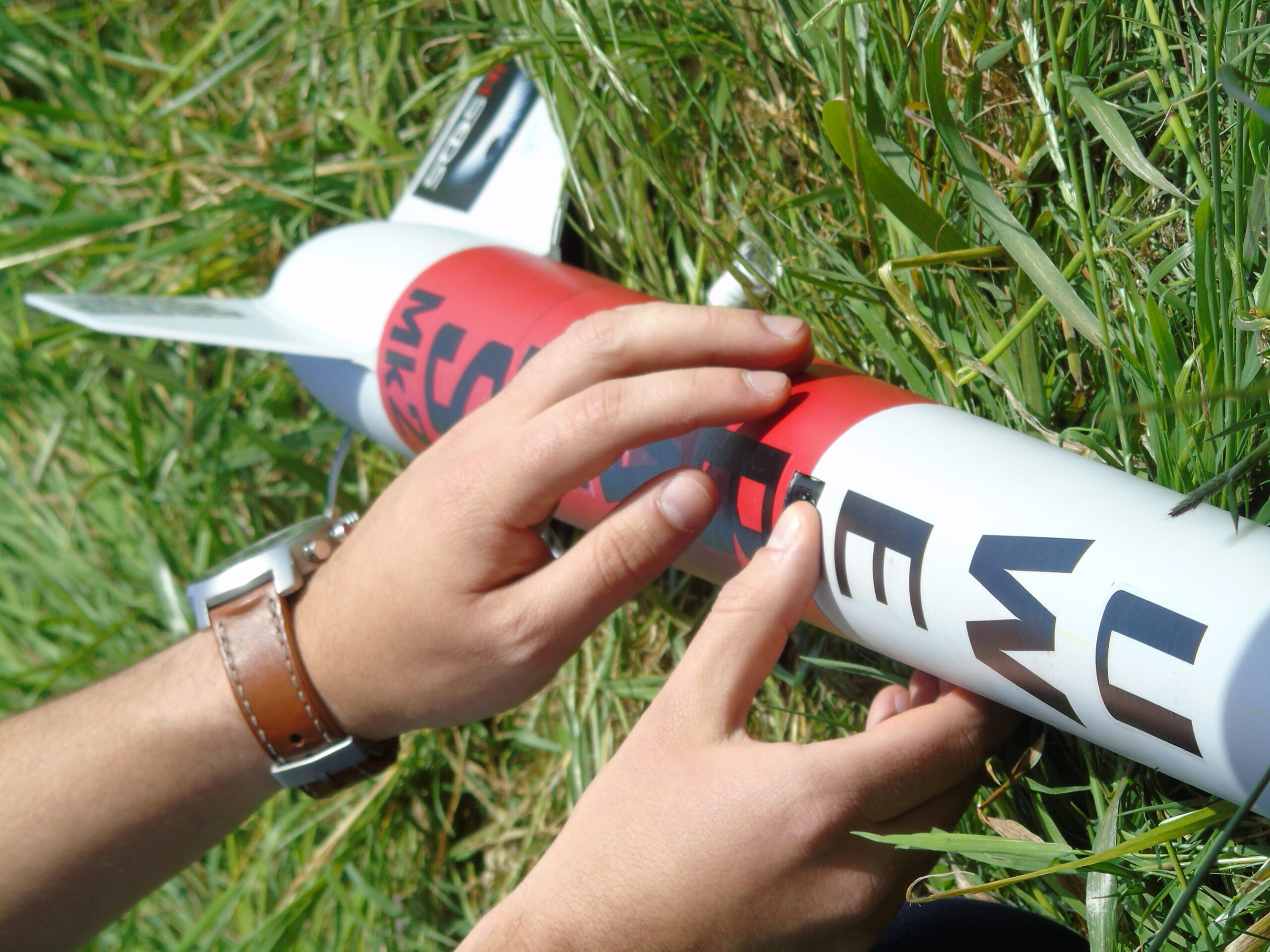 Orbex Space, a Danish/German aerospace company with a facility in the UK has announced it will be the main sponsor of the UKSEDS National Rocketry Championship for 2020-21. Following the partnership, the competition will be renamed to the UKSEDS Orbex National Rocketry Championship. The event asks teams to design, construct and successfully launch their own rockets, with the goal of reaching the highest altitude possible. Restrictions apply to motor selection to ensure a fair competition between the teams, and will force them to consider all aspects of the rocket engineering process.
UKSEDS National Rocketry Championship to Boost Diversity
The sponsorship from Orbex Space gives financial support to all teams participating in the UKSEDS National Rocketry Championship. Additionally, they will offer full sponsorship for those groups comprised of 50% or more LGBTQ+ members and women in an effort to encourage diversity in the industry. It's a forward-thinking gesture for an industry that has traditionally been dominated by men.
Orbex Space Engineering Nurtures New Talents
The organizers will insist that all teams use some variation of a 29mm Cesaroni motor to ensure parity between the teams and help shift their focus to come up with the most stable and aerodynamic designs possible. Also, in the spirit of rocket design, all entries will have to be able to carry a payload to qualify for this year's event. Past winners of the UK Students for the Exploration and Development of Space event have included teams from Bristol and Cranfield universities. The title of the winner has been hotly contested in the past, and for many of the teams, this will be far from their first entry into the competition.
Since a considerable portion of the Orbex Space business takes place in the UK, the company has stated it wants to provide opportunities to the next generation of UK rocket scientists and sponsoring the UKSEDS National Rocketry Championship seems like a good place to start. The company's operations are split between its administration and launch facilities in Scotland with a design and production facility in Denmark. Perhaps the UKSEDS National Rocketry Championship will aid in the discovery of the next generation of Orbex Space engineers.