Virgin Orbit Rocket Launch: A Huge Success for the Company
28th Jan 2021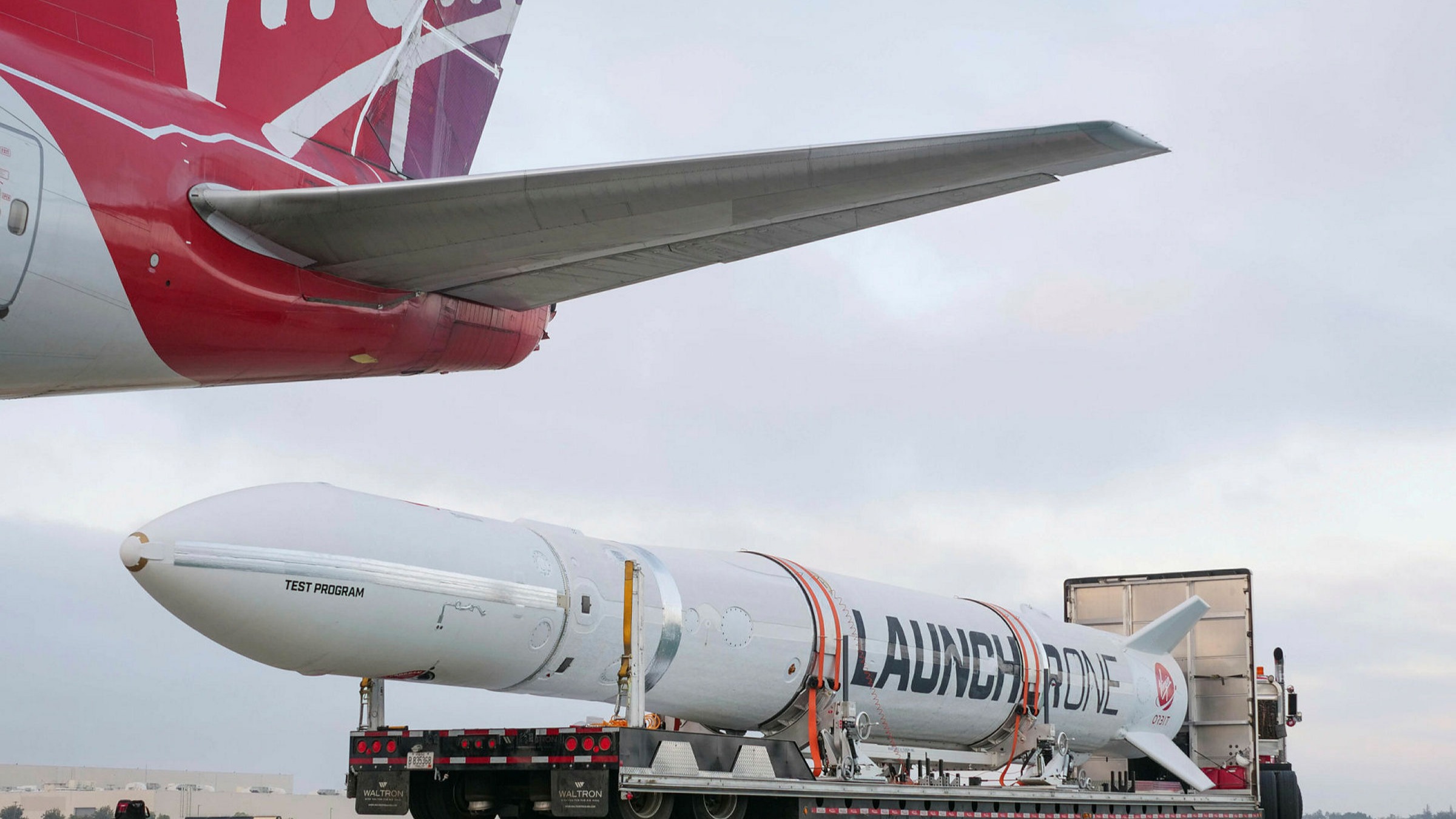 Virgin Orbit has hit a great milestone as they are working towards their goal to be a leader in the space industry. After years of preparations and test flights, they have finally managed to launch satellites into space. The mission was the start for the company that has great plans for future launches from UK spaceports. 
The Virgin Orbit rocket launch was a success thanks to horizontal deployment using a Boeing 747. The plane, which is one of a kind modification by Sir Richard Branson, which was used to carry the craft. Consequently, the successful mission was a sign for the company to share the growing small satellite market.
Additionally, launching the payload from a plane was a great leap forward in this mission. You can launch Virgin Orbit rockets from any country in the world with an available time frame on their calendar. With that in mind, few limitations are holding the company back from being an industry leader.
The Future of Virgin Orbit Rocket Launches
The success of this first mission has opened plenty of opportunities for the company. All they have to do is get the correct licenses, and they are able to launch rockets from any country. This was also a great confidence booster for Virgin Orbit, given the company had an unsuccessful launch in May 2020.
Back then, the mission was scrapped on the day when a breach in the propellant line was discovered. Because of this, the line wasn't able to feed the first stage booster with liquid oxygen. Thankfully, the company managed to fix the problem, and the next attempt went through smoothly.
Virgin Orbit chose the Mojave Desert in California as the launch site, and the plane took off flying over the Pacific Ocean. It rose to an altitude of 35,000 feet and was cruising along 1 hour later. It then dipped to the right to detach the Virgin Orbit rocket attached underneath it.
As this happened, the rocket's boosters came alive, and it started ascending into space as intended. Once in orbit, deployment of the payload was next at a location 500km away. The news was well-received as the company hailed this as a giant leap for the industry.
Now plans are underway for more Virgin Orbit rocket launches, given this has been Sir Richard's mission since 2009.