The UK Space Agency Allocates £7 million via its Space Innovation Program
23rd Jan 2021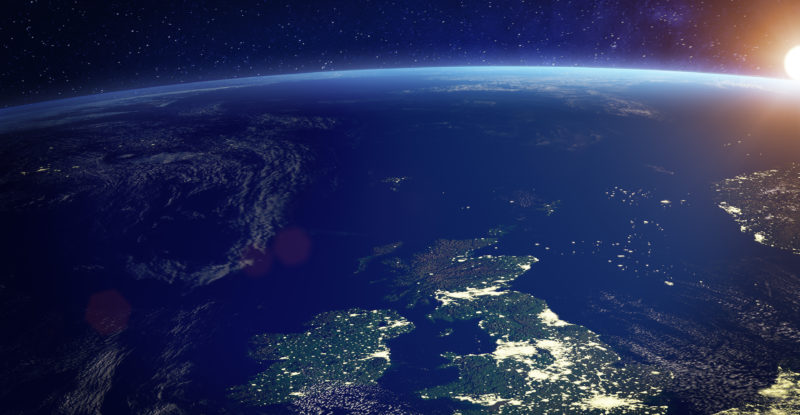 The UK Space Agency has awarded £7 million to 21 space innovation projects. The National Space Innovation Program was launched in July 2020 and has a total budget of £15 million. The funds go to companies that tackle global issues such as climate change and other innovative projects like satellite communications.
About UK Space Agency's Space Innovation Program
Out of a total of £15 million, the UK Space Agency Space Innovation program will allocate £10 million to space technology projects and projects to tackle global issues. The remaining £5 million should go to strengthening ties with other space countries and funding international space projects and missions.
Some notable companies that already received space innovation grants are Global Satellite Vu and Space Forge. The first company is based in Surrey and is working on a hi-res infrared camera. The tech should help measure thermal emissions at homes, public and corporate buildings. The second company is designing the first returnable satellite ever.
According to science minister Amanda Solloway, these funds will help to support innovative projects and strengthen the UK's position in the list of space power countries. Eventually, the government plans to make the UK a leader in the space tech industry.
There is no strict definition as to which projects will receive grants. Right now, the UK Space Agency is allocating funds to companies that deal with a variety of missions — from monitoring carbon levels to improving cybersecurity. For example, Satellite Applications Catapult received a grant for improving Internet connectivity in areas with poor coverage. For this, the company will use satellites designed by OneWeb.
The University of Edinburgh is also getting a grant to mitigate climate change. According to Graham Turnock, CEO of the UK Space Agency, the Space Innovation program should improve every aspect of our daily lives.