Virgin Orbit Will Launch STEM Education Payload for UK Company Junior Astronaut
20th Jan 2021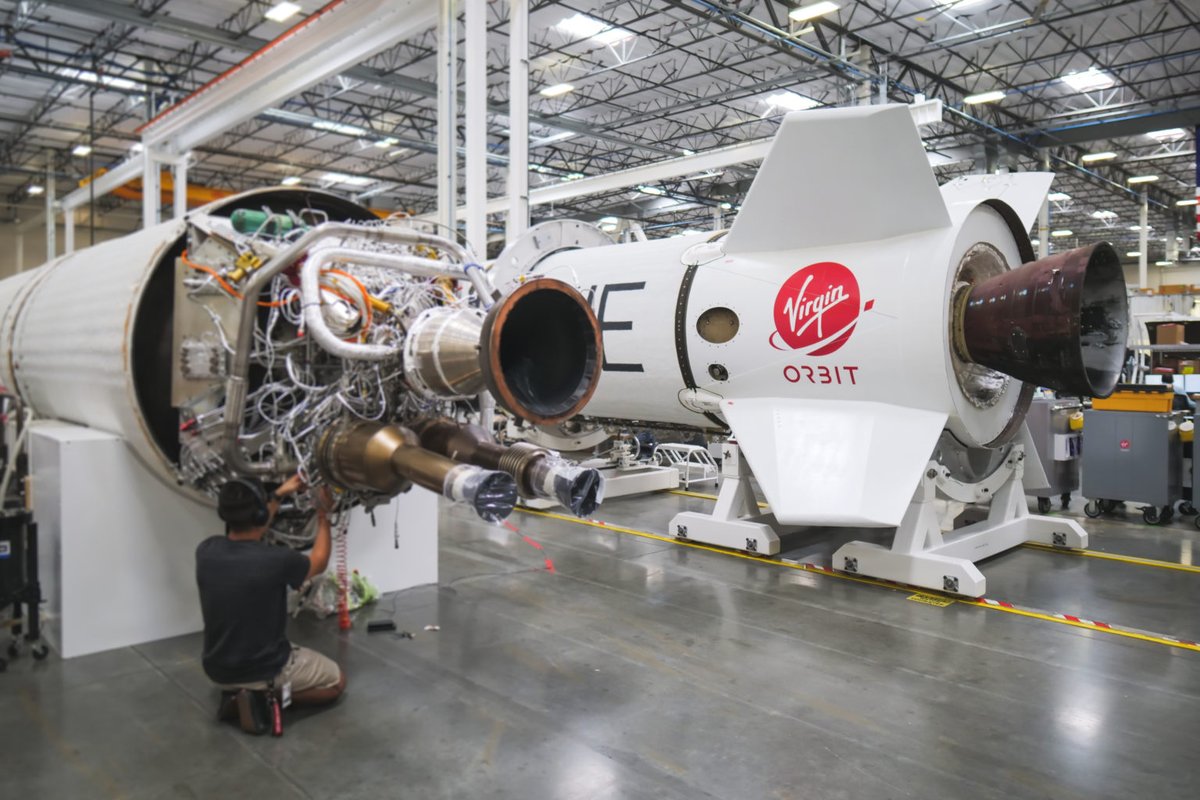 Virgin Orbit will deliver STEM education payload for a UK company Junior Astronaut. Signing this launch services agreement was announced on January 8. While the exact launch date is yet unknown, it is obvious that Branson's aerospace company is gaining ever more clients, just as its launcher has been fully tested.
Virgin Orbit STEM Education Payload for Junior Astronaut
Junior Astronaut is a company founded last year. Its main goal is to provide educational programs for science, tech, and engineering students. According to the latest agreement, its STEM education payload — Nanonaut — will be launched with a LauncherOne vehicle designed by Virgin Orbit.
The Nanonaut can be tracked from Earth using a dedicated app designed by Junior Astronaut. According to the company co-founder Miranda Ashcroft, this program — just like all other educational programs from the company — aims to inspire young people to push their limits and expand their knowledge.
Several subsequent launches are scheduled from Spaceport Cornwall in Newquay, UK. If everything goes smoothly, Virgin Orbit will start launching STEM education payload by the middle of 2021. Besides these launches, Junior Astronaut plans to establish space camps and involve students in flight experiments. 
As Stephen Eisele, the vice president of business development in Virgin Orbit, claims, every STEM education payload launch should act as another step in breaking the space barriers. Eisele believes that space should soon be open for everyone, and inspiring new generations of students to do their part is a vital step in this process.
Right now, Virgin Orbit is working on the final test of its LauncherOne rocket that should carry STEM education payload into calculated orbits.