Virgin Orbit Plan to Launch Ten NASA Satellites
20th Jan 2021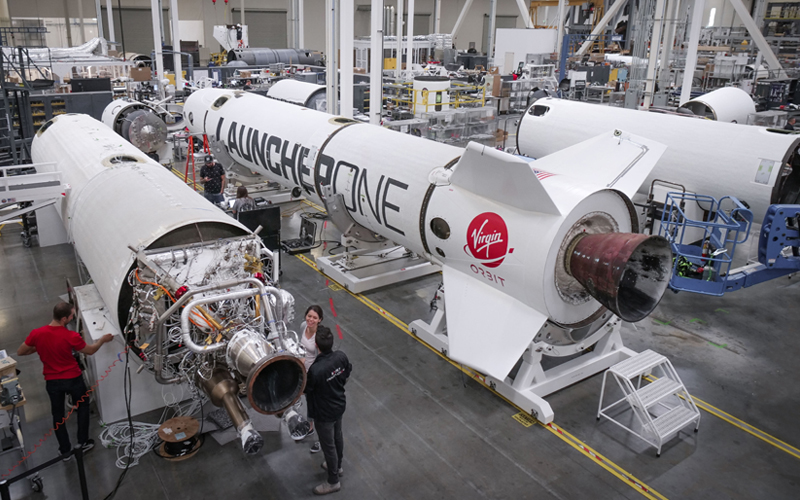 Virgin Orbit, founded by Richard Branson, has recently launched ten NASA satellites into low-earth orbit. The LauncherOne rocket, developed to take off from a modified Boeing-747, is designed for horizontal launches, which are currently more affordable than vertical launches. The launch took place on 17th January from the Mojave Air and Spaceport.
Virgin Orbit & NASA Satellites
The ten NASA satellites onboard for the launch with LauncherOne designed by Virgin Orbit reached their intended orbit. The rocket took off from the California desert and since LauncherOne is a horizontal carrier, it flew over the Pacific Ocean and released the vehicle once already in the air.
Even though the previous Virgin Orbit launch resulted in engine failure, company management were highly optimistic this time. Still, company CEO Dan Hart acknowledges the risks of experimental launches with yet unproven vehicles. Even though the 70-feet-long launcher did not reach orbit last May, the company hoped for a more successful endeavour this January, and they weren't disappointed.
According to Virgin Orbit CEO, experimental launches may be associated with more risks, but they also give satellites a chance to reach their calculated orbits. If the launch of ten NASA satellites proves a success, the company will keep collaborating with NASA. Eventually, Virgin hopes to launch NASA satellites not only into low-earth orbit, but also to the Moon, Mars, Venus, and various asteroids.
Dan Hart also mentions that the entire Virgin Orbit crew worked incredibly hard to ensure successful delivery of ten NASA satellites into low-earth orbit.