January Rocket Launch Schedule: What will the start of 2021 bring?
18th Jan 2021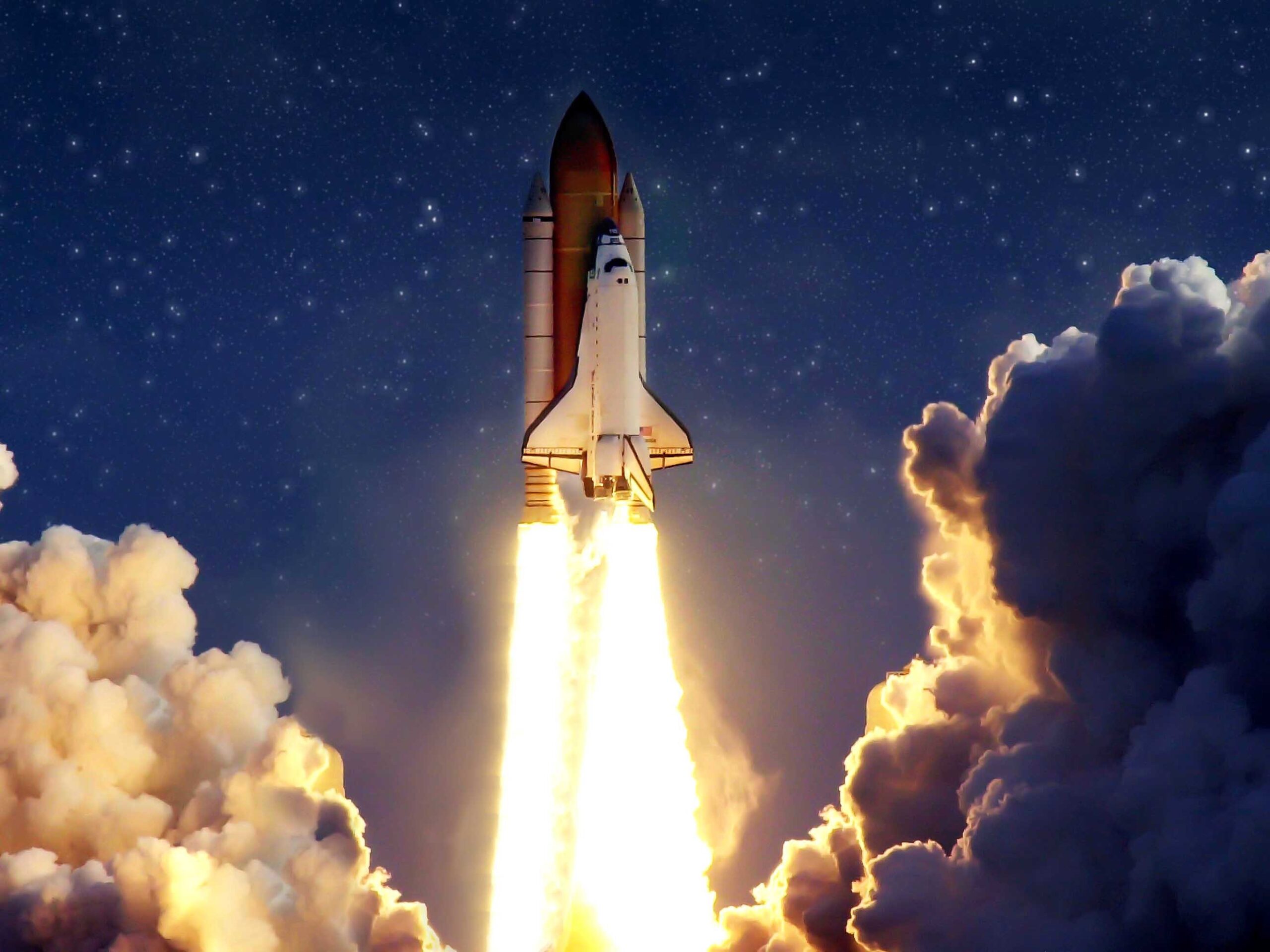 The rocket launch schedule for January is truly impressive. Despite the Covid pandemic and other upheavals, the 2020 space year ended on a positive note. December had a record number of launches. Out of a total of eighteen, only three were deemed unsuccessful. The Astra rocket 3.2 failed on its second demonstration flight; the suborbital launches of Spaceship Two by Virgin Galactic and SpaceX Starship were partially malfunctioning.
It would seem that after such a powerful finale, the new year will begin much more modestly. However, judging by more than 20 launches scheduled for January, space companies are not going on a New Year's vacation leave. So, let's take a look at the companies that already launched and the ones still planning to take off in January. 
January Rocket Launches that already took place
January 8, 02:15 UTC. SpaceX Falcon 9 Block 5 – Türksat 5A

Elon Musk's company launched a telecommunications satellite of the Turkish state company Turksat A. Falcon 9 successfully launched a 3.5-ton satellite into the geostationary transfer orbit. The event took place from SLC-40, Cape Canaveral SFS, Florida, USA, and became the 79th successful launch for SpaceX.
January 14, 17:17 UTC. Blue Origin New Shepard 4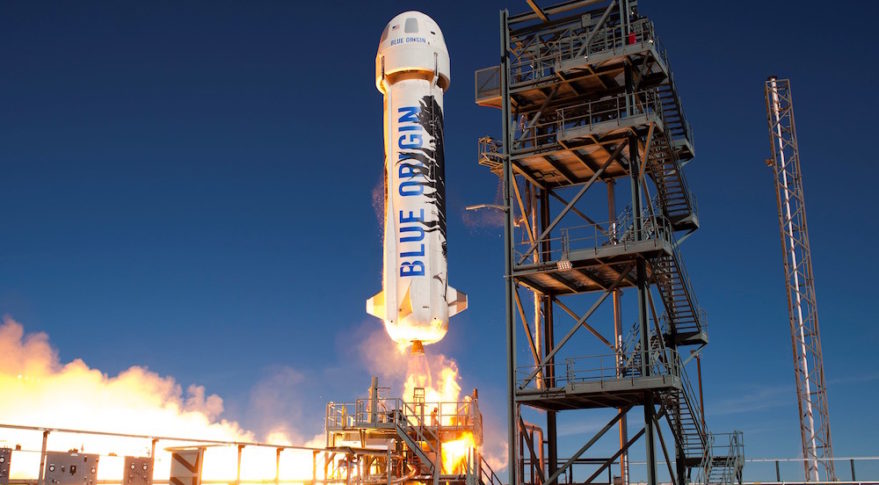 Blue Origin completed the 14th successful suborbital flight of the New Shepard passenger spacecraft (NS14). This time, the company tested a 6-seat modernized capsule with improved acoustics, temperature control system, and intercoms in each seat. A Skywalker test dummy was also on board. As usual, this launch was carried out from the company's launch site in West Texas.
Rocket Launches Scheduled for the Second Half of the Month
January 16, 07:38 UTC. RocketLab Electron – OHB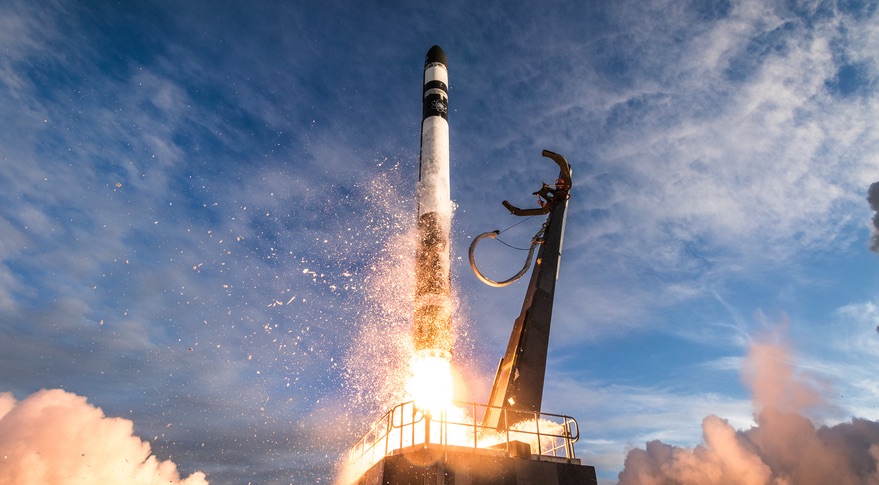 Another One Leaves The Crust – this is how Rocket Lab named Electron's 18th mission. The rocket should launch a microsatellite of the German OHB Group into polar orbit; this satellite will use certain frequencies to support future services from orbit. The launch will take place from the LC-1A launch pad, Mahia Peninsula, New Zealand. The event has been rescheduled from January 10.
January 17, 18:00 UTC Virgin Orbit LauncherOne – ELaNa XX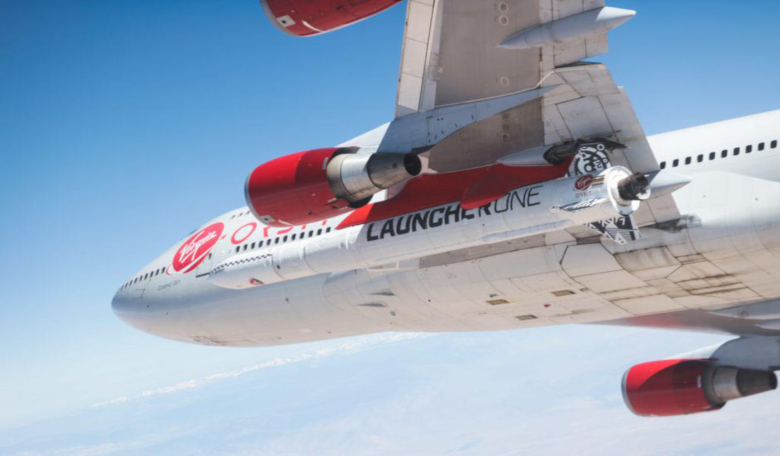 As part of the ELaNa-20 mission, the Virgin Orbit rocket is to deliver 14 CubeSats for NASA field centers, educational institutions, and US laboratories. As a reminder, the company's previous test launch was unsuccessful. Elana should become the first commercial mission for LauncherOne. The launch date has been repeatedly postponed since last August and was already rescheduled twice this year. LauncherOne takes off from a modified Boeing 747-400 aircraft from the spaceport of Mojave, California.
January 18, 13:45 UTC Falcon 9 Block 5 – Starlink V1 L16.

This month, SpaceX plans to send 17th and 18th batches of 60 satellites each to LEO, to deploy Starlink's broadband Internet network. The first mission is scheduled for January 18, while the second one is still TBD. As a reminder, there are over 1000 satellites in the Starlink network today. The end goal is to deliver 12000 satellites. 
January 21, 14:24 UTC Falcon 9 Block 5 – Transporter 1

Falcon 9 will launch the Transporter 1 SSO joint mission under the SpaceX SmallSat Rideshare program with dozens of small satellites up to 200 kg for several commercial and government customers. The launch will take place from Cape Canaveral, Florida. The payload consists of NASA, Spire Global, D-Orbit, Capella Space, Astrocast, and 10 Starlink satellites. To date, this is the last mission scheduled for January. 
Firefly Aerospace (the first commercial launch of Firefly Alpha with 26 rideshare payloads), the Indian ISRO (1 launch), the Russian Roscosmos (2 launches), and China (10 launches) are also planning to launch in January. However, the dates for these missions are still TBD.
You can read our February post to find out how many of the January rocket launch schedule missions took place and how many were postponed.