Rocket Lab Successfully Completes its Latest 1st-Stage Engine Recovery Mission
11th Jan 2021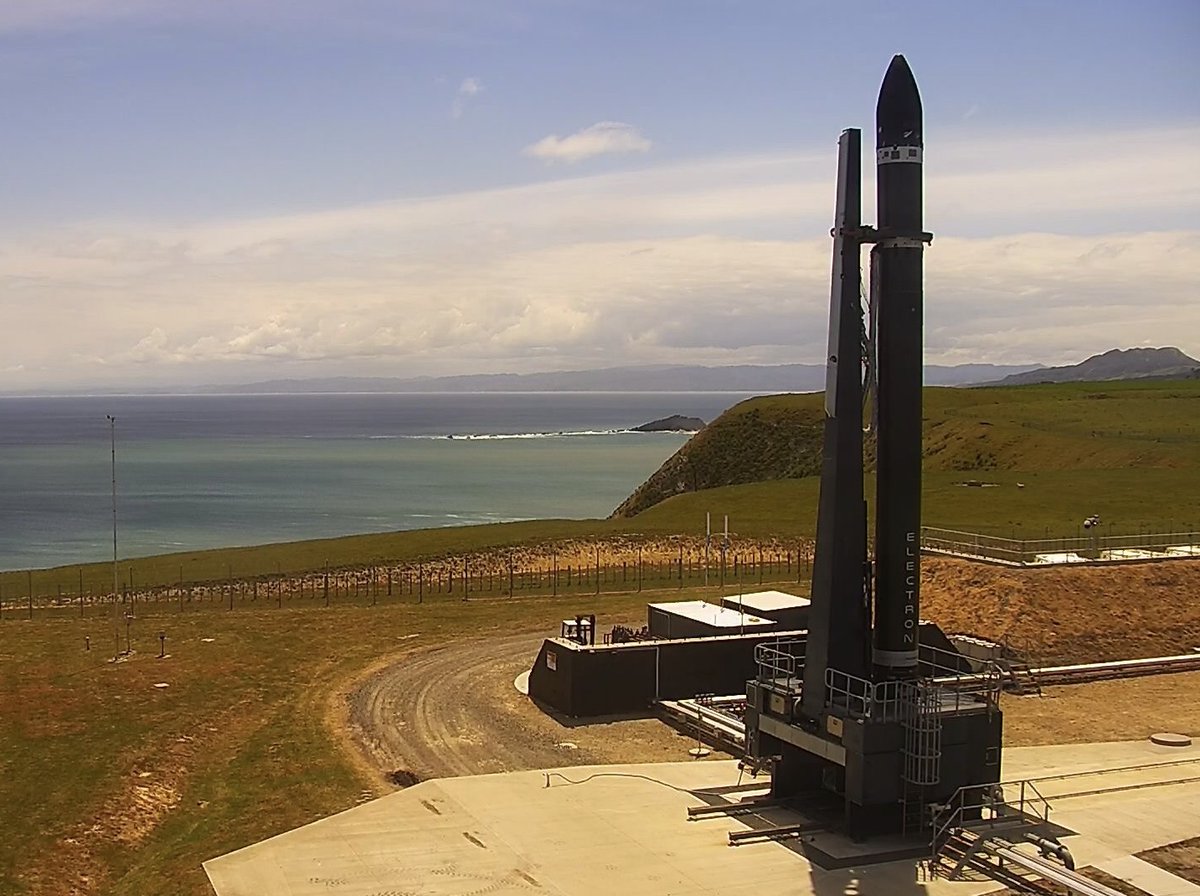 On November 20th, Rocket Lab completed a successful test of its rocket for their "Return to Sender" Mission. The company has retrieved the first-stage engine of its Electron carrier from the ocean and provided a preliminary report of their results. According to this report, the engine is in good condition, which means that some Electron parts could become reusable.
Rocket Lab on Electron "Return to Sender" Mission
Rocket Lab states that they are very happy with this mission and could not have expected better results. Electron returned in great condition, so now they will reevaluate and reuse some of its components.
November 20th was this company's first attempt to reuse their first engine stage. Rocket Lab fished the Electron engine out of the Pacific Ocean, near the New Zealand coast. According to Peter Beck, founder and CEO of Rocket Lab, they wanted to assess the Electron's condition before catching the rocket from mid-air with a helicopter. The end goal was to establish if some of the parts could be reused. The company was ready to make any necessary corrections and modifications to achieve this result. 
Rocket Lab management also states that engineers have conducted similar tests before. Still, no one can anticipate Electron's condition after exposure to such high temperatures — up to 2,400°C at a 2.35km/s descent speed. So, the latest launch was accommodated with reaction-control-system thrusters. These thrusters reoriented the first engine stage, ensuring a smooth re-entry and slow descent into the earth's atmosphere.
Peter Beck mentions that their carrier did remarkably well. However, he also mentions that the heat shield was not built to withstand such temperature and, quite expectedly, was inflicted damage in the descent. Updating the heat shield should become one of the upcoming modifications on the company's to-do list. Rocket Lab also claims that this test has given them a wealth of data for future recovery missions.
At the moment, Rocket Lab engineers are analyzing all data obtained in the course of this experiment. Refining recovery systems is the next step on their checklist. Their most recent mission — "Owl's Night Begins" — occurred on December 12th. The vehicle carried devices for a Japanese Earth-imaging company, Synspective. However, no recoveries were scheduled for this launch.
The company mentions that the next recovery mission should take place in early 2021. If this test is successful, Rocket Lab will become the second company, after SpaceX, that can reuse its carrier component parts.