Rocket Lab Moving Ahead with Rocket Recovery Goals and Mission to Venus
8th Jan 2021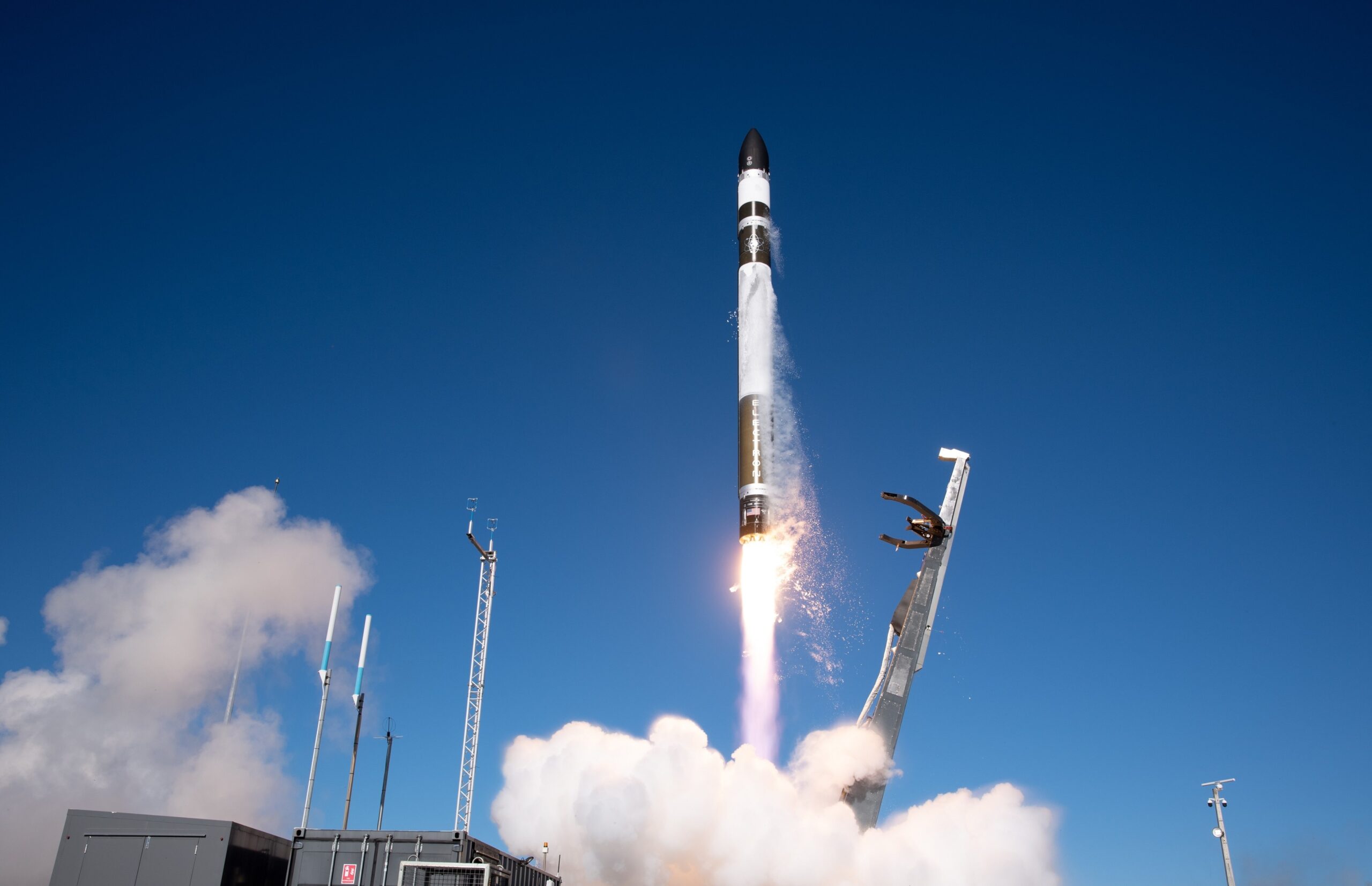 As a start-up, Rocket Lab showed great promise as a rising launch company, and this vision has come to fruition. Today, Rocket Lab is one of the most active launcher companies and is currently preparing a mission to Venus.
It is one of the few companies that have embraced the reuse of rockets for satellite launch. Furthermore, it continues to provide its customers with cheaper alternatives to launch satellites into a lower orbit.
Peter Beck addressed all these in a recent TC session and discussed how the company continues to grow without tapping out. They also recently launched one of their spacecraft, which all went according to plan and a short while back showed the world the practical application of its recovery concept for Electron. 
Speaking about the recovery mission, Beck concluded that it was a resounding success for the company, who now has a mission-Venus in the works. They have got more from Electron than expected and now want to push ahead with the next stage, which entails capturing the Electron mid-air upon its return using a helicopter.
Rocket Lab Ambitions for Reusable Rockets and Its Mission to Venus
Making new spacecraft for every satellite launch is costly and time-consuming. It's why Rocket Lab has a vision of reusing them after each mission. With mid-air capture, it won't have to fish the rockets from the ocean upon their return.
Many customers are interested in small launches that rely on smaller launch vehicles. Even though clients can use ride-shares to send their satellites to orbit, small launches are still a preference of many. It explains why they are working hard to perfect rocket recovery for reuse.
Still, not all is smooth sailing for the company as it gears for its mission to Venus, as it lost one launch vehicle early this year. Beck expressed this as a heavy loss but not unexpected in an industry that's growing. No company wishes for such a loss, but it's also inevitable in the space industry for such occurrences.
However, they were able to pinpoint the issue upon realization and work to fix it. The whole ordeal took a toll on Rocket Lab employees gearing for a Venus mission until they found a solution.