Anders Povlsen Faces Criticism for His Support of the Shetland Spaceport
20th Dec 2020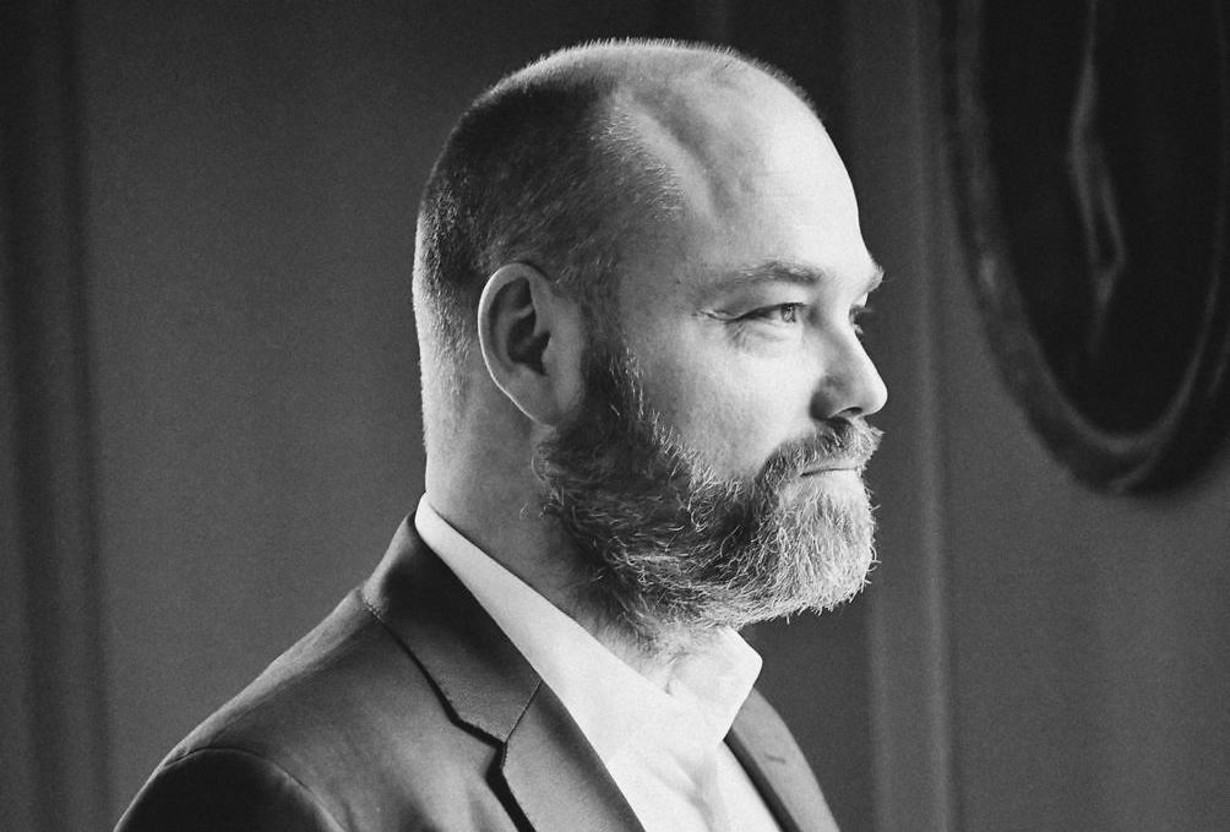 Shetland Space Centre received a hefty investment of more than £1.4 million from the wealthy landowner Anders Povlsen. In this area, residents see the move as a cheap swipe and have criticized his spaceport support.
The Space Hub Sutherland is set to be the first vertical launch site in the UK and rests near the land owned by Povlsen. In a bid to fund more support, he has sought the Scottish Government's intervention in this dispute as he supports the Shetland spaceport.
In a proposal sent to the Scottish Government through his company, Anders Holch Povlsen wants them to consider supporting other launch sites in the UK. The move is seen as hypocritical, seeing that Povlsen doesn't wish for a launch site near him but is happy to support one on another person's doorstep.
Reactions to Anders Povlsen Support of the Shetland Spaceport and Rejection of the Space Hub Sutherland
With the Shetland Space Centre's support, now it's all systems go as its development moves ahead. For the locals who were looking forward to the Space Hub Sutherland, this is a big blow. Now they're vocally expressing their displeasure with Povlsen.
Even with most locals' support, the entrepreneur had held his ground when it came to all matters regarding the Space Hub Sutherland. No amount of persuasion seems to work even after Dorothy Pritchard of MCE (Melness Crofters Estate) wrote to him. 
Her disdain for his behaviour was evident as she expressed her displeasure on social media for his stand against the Sutherland spaceport. MCE, who are the landlords of the Sutherland launch site, claimed that Space Hub Sutherland is carbon neutral while that of the Shetland spaceport is high risk. But all this has fallen on deaf ears as he continues his legal pursuit to stop the development of the Sutherland spaceport.
Moreover, there's a call for the communities to stand united against all who oppose the new launch sites. Such high handed tactics want to stop development even though Melness Crofters Estate are in full support.
Furthermore, more investments are coming to the Shetland spaceport with its recent acquisition of small shares in Wild Ventures Limited. Despite the disputes, development for the Space Hub Sutherland and the Shetland Space Centre are ongoing.