People in Space: Raul Torres – PLD Space CEO and founder
4th Dec 2020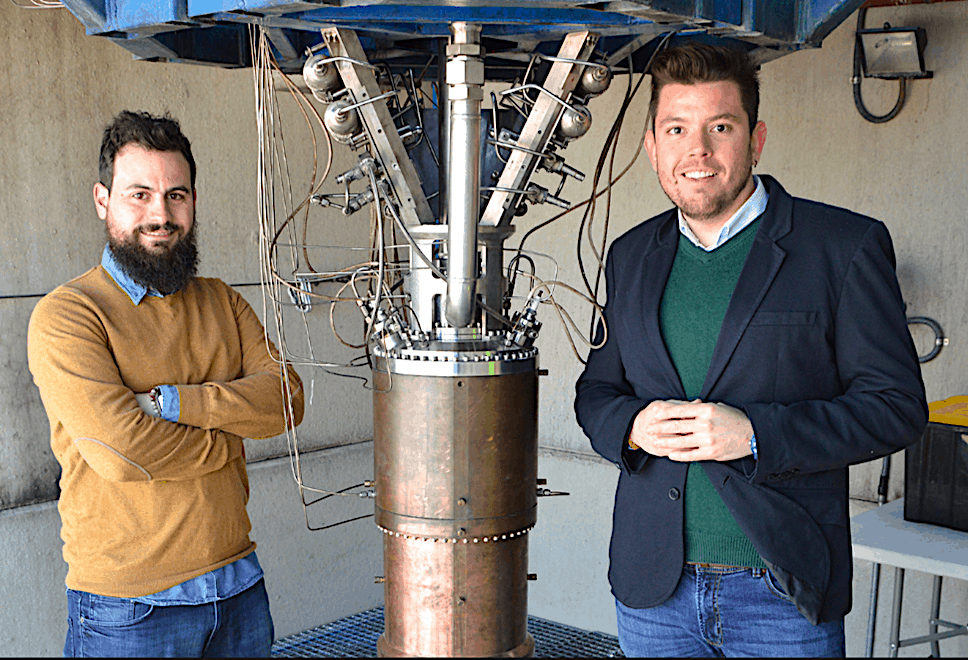 Thanks to the efforts of its creators, Raúl Torres and Raúl Verdú, PLD Space has high chances of becoming the world leader in providing scientific and commercial access to satellite data. Today, Payload Aerospace S.L. develops partially reusable suborbital and orbital small-lift launch vehicles Miura 1 and Miura 5.
PLD Space History: a Hobby that Became Something Greater
Raúl Torres is the CEO and one of the co-founders of PLD Space. He received his Bachelor of Science in Biological Sciences from the University of Alicante and studied aerospace engineering at the Polytechnic University of Valencia.
In 2011, 24-year-old Raúl Torres and his friend Raúl Verdú founded PLD Space and already in 2013, the company attracted its first round of investments. With the support of Business Angels and Spanish government agencies, they raised €1 million. As of today, the total number of attracted investments has reached €10 million.
PLD Space creators have been passionate about rockets since childhood. They spent hundreds of hours building amateur rockets before their hobby grew into something more. The space revolution, which gave rise to the era of New or private space, served as a catalyst. Its concept is to improve the availability of payload launch services. Over the 20 years of the New Space era, spacecrafts have significantly decreased in size while significantly expanding its technical capabilities.
Torres and Verdu realized that a growing number of small satellites calls for small-lift launch vehicles to ensure a quick and affordable delivery into calculated orbits. This thought prompted the creation of the aerospace company as it is today.
Path to Success with Raul Torres, PLD Space CEO
In 2014, PLD Space received its own engine test bench at the largest Spanish airport, Teruel. This is where the first test of its own liquid-fuel engine was carried out on July 1, 2015. This was also the first time when a private European company had tested such a rocket engine at their facilities.
The event did not go unnoticed. At the end of 2015, both co-founders received the Spanish Association of Science Award for Achievement in space engine development.
The following year, PLD Space received a €1.4 million order from the government to modernize its TEPREL project.
In around six years, PLD Space managed to enter a market that has traditionally been limited to major business consortia. What is even more impressive is that the company has worked with very few global operators. As of 2020, the company employs around 50 people.
Today, Raúl Torres is PLD Space CEO and a program manager supervising the creation of suborbital launch vehicles ARION-1 and ARION 2. He is responsible for designing, manufacturing, testing, and validating propulsion components, as well as preliminary and system architecture. PLD Space is in full swing and has already received launch permission from the Space Centre in French Guiana, an ESA launch site. This is a huge achievement for the company that would not have been possible without its CEO.