Tech Companies Look into Moving to the Shetland Space Centre
26th Nov 2020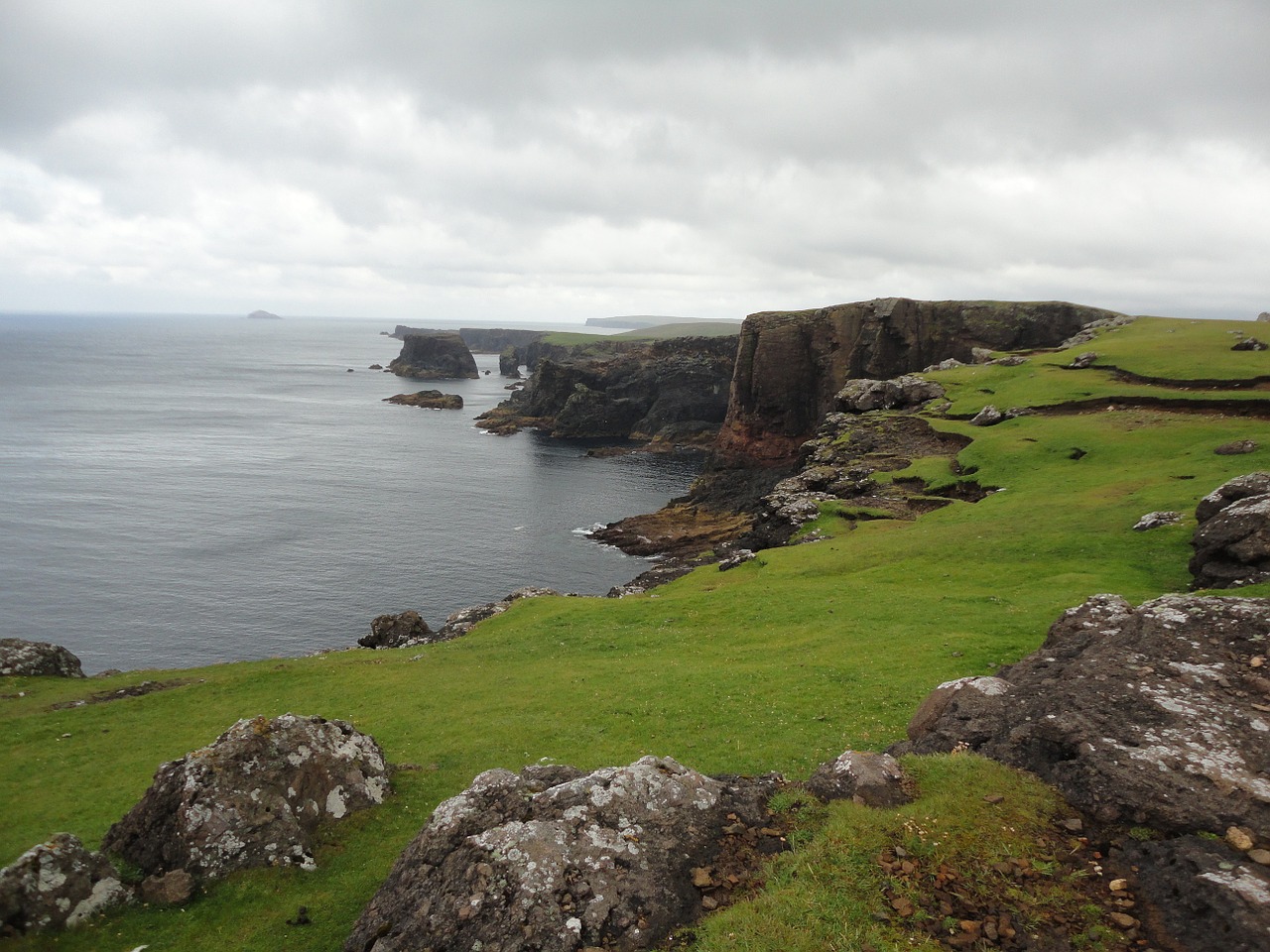 The Island of Unst is where the Shetland space centre plans to set up to the delight of many. This most northerly part of the country is now on the tongues of many, including several tech companies. Now all those with an interest in commercial launches in the UK know where to head for these services.
Many more companies are thinking of changing their launch locations as interest grows with this latest development. Now the UK can successfully launch their satellites without needing to rely on third-party launching sites. Before, many firms had to seek such services across the globe.
Not only does this impact space technology in the UK, but it also attracts more business to the area. Many tech corporations are already showing interest in using the Shetland space centre facilities.
Companies Making Major Moves to Shetland Space Centre
Recent interest in the Shetland space centre has seen many companies consider relocating. Well, this is no longer a thought as Lockheed Martin is already making plans to move from Sutherland Spaceport. The company plans to transfer all its operations to the Shetland space centre, which only fuels interests among other companies. 
As for now, all the launch operations of Lockheed Martin will be from Shetland. Not only does this benefit the site, but they also create dozens of jobs and drum up business in the surrounding area.
After hosting a developmental meeting, Neil Grant of the SIC revealed tech companies' interests. He confirmed that some had shown great interest in relocating to the area.
What such interest does is prove how much potential the Shetland space centre has in impacting the economy. Not only will the surrounding area reap rewards, but attracting international tech firms benefits the entire country. Such tech corporations will inspire more innovation.
Even though technology will help improve space exploration, it can also impact day to day life on earth. By the year 2024 could create about 140 job opportunities in Unst itself and about 210 across the region. Such possibilities are the driving force behind attracting more companies to the area soon. After relocating, tech corporations can then find ways of making the Shetland space centre a major launch destination.