Lockheed Martin Heading to the Shetland Space Centre after Getting Authorization
17th Nov 2020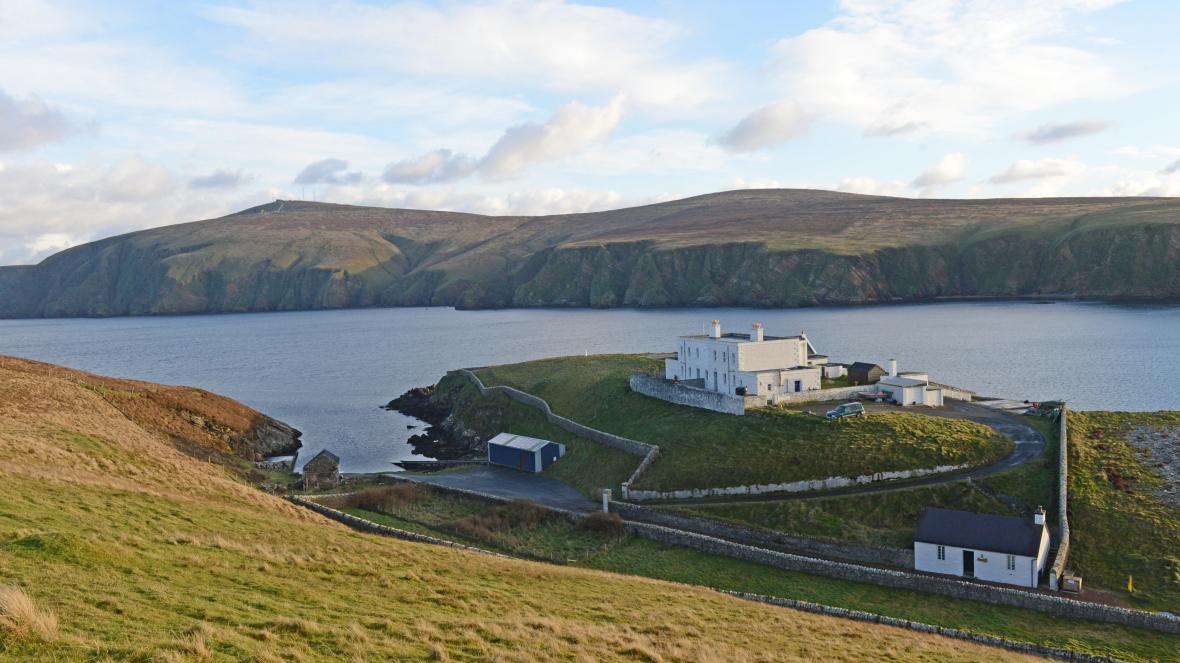 Located on the Northern Isles in Scotland, Shetland Space Centre will host Lockheed Martin, according to its plans. This comes after the company received the authorization for the move from the UK Government.
With this news, the question on many people's minds is why this is the ideal location for Lockheed Martin? How does the move to Shetland Space Centre play into the broader mission of the UK Space goals?
The best answer is regarding Launch UK, whose mission is to have more launches from different locations within the UK. There is a discussion about the move of Lockheed Martin to the Shetland Space Centre, which offers easy access to several lower orbits.
Lower Orbit Access Drives Lockheed Move to Shetland Space Centre
Many small satellites set trajectories that target lower orbits like the polar and sun-synchronous. For both orbits, it's best to launch from the most northern parts of the UK. It differs from the previous launches of larger rockets that mainly take place along the equator.
Currently, the UK is among the top producers of small satellites, making the UK launching sites the best idea for these companies. Many countries are now realising that the UK has long been a great space technology manufacturer, especially for small satellites.
One company mostly noted for this advancement is Surrey Satellite Technology, which accounts for up to 40% of the global small satellite market. Such are the facts driving companies such as Lockheed Martin to seek out the Shetland Space Centre in the UK as their primary launching site.
With more satellites made in the UK than is launched from within, this sets the UK apart from others. Customers don't have to seek launching services from elsewhere. As for location, the Shetland Space Centre is ideally away from populations.
With this main point, Lockheed Martin can launch safely and now has the local government's backing together with the population.
With a target of getting up to 10% of the smallsat market, the UK government looks at getting up to £40 billion. Given that the Shetland Space Centre, where Lockheed Martin is heading, is among the three launching sites within the UK, this goal is definitely within reach.