Small, Mid-Sized, and Constellation Sats to be Launched by ISAR Aerospace from Guiana Space Centre
11th Nov 2020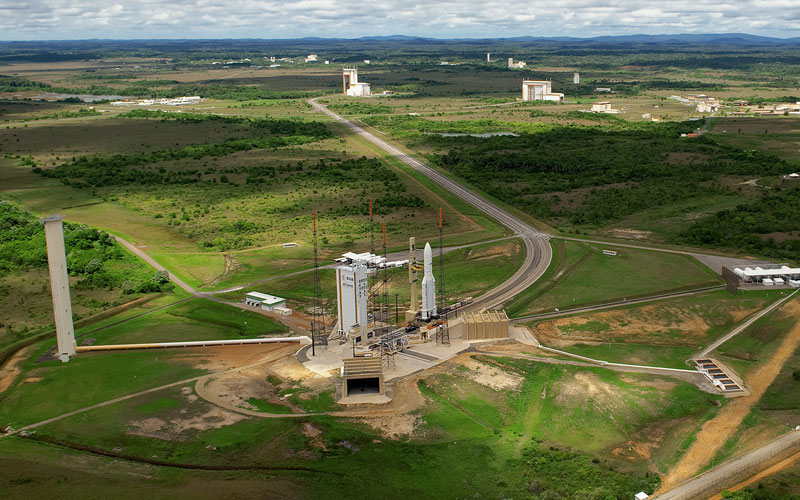 ISAR Aerospace's decision to partner with the French Space Agency works to their advantage. The CNES is the ideal place in Europe to date with the best Launchpad in Europe for small satellites launch. This is because its launch site can access every part of orbit with ease.
In another move to help make its mission stronger, the company hired Alexandre Dalloneau. He formerly worked for Arianespace and is now in charge of Mission and Launch Operations in ISAR Aerospace. So what will his duties be in this new position?
The Tasks of Alexandre Dalloneau at ISAR Aerospace
As head of Mission and Operations, Dalloneau will be tasked with ensuring the launch happens in the correct order. ISAR Aerospace plans to utilize the CNES Launchpad for several small satellites to launch into space. Additionally, the company is gearing up to unveil a powerful launch vehicle.
The launch vehicle is fully privately financed, making it one of a kind and an excellent achievement for ISAR Aerospace. More so, French Guiana has the perfect area for the mission to go as planned with their GSC (Guiana Space Centre).
Additionally, the GSC is located on European territory and offers the continent a chance to launch the vehicle. It is low cost and will have a great impact on Europe's space agenda. Furthermore, Dalloneau has immense experience within the industry, having completed ten different small satellite launches in his previous role.
His experience is in line with the mission that ISAR Aerospace has for many more small satellite missions.
Exactly what is the ISAR Aerospace Mission?
The mission of the company remains to launch low-cost smallsats into orbit, as a commercial company. No longer having to rely on other regions, this mission can be accomplished on European territory at the GSC. The sats are transported using space vehicles that can carry several satellites at a time.
On this matter, ISAR projects growth in business as they launch more satellites into orbit by 2021. By then, the size will vary from small sats, mid-size and complete constellations. This means by 2027, the company's business would've grown quite significantly, mostly from small satellite launch missions.