First Test Site by Rocket Factory Augsburg Launched in Sweden
10th Nov 2020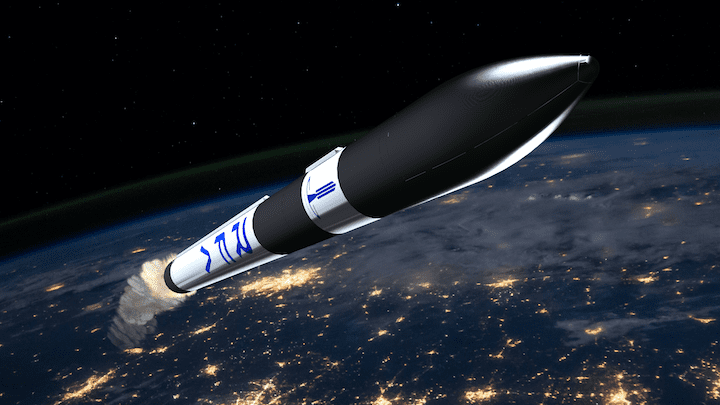 The attainment of the Rocket Factory Augsburg (RFA) launch site is a great accomplishment for this company. The inauguration took place on the 14th of October, where the NEAT (North European Test Range) is. During the event, the company showed gratitude to the Swedish Space Centre and other partners who helped with the achievement.
More so, the achievement comes as the RFA continues with the development of its launch vehicle, RFA ONE.
The Rocket Factory Augsburg ONE Launch Vehicle
Launching the RFA site comes at an ideal time as the company works on its RFA ONE vehicle. The vehicle will be its initial release and will have a capacity to carry 1.35 tons into space once launched.
When it comes to launch vehicles, theirs is one of a kind. It's a micro launcher that has two stages and also comprises of an orbital stage. This makes it the first commercial vehicle of its kind to use combustion that's staged in its engines.
Additionally, the design allows the engine to have high performance, even though the production cost remains relatively low. The design is new in the European Union, which is a great achievement for Rocket Factory Augsburg. Furthermore, this puts them miles ahead of other companies in the region.
One of a Kind Test Site Offering New Technologies
According to a manager of the site, the mission brings new opportunities for space companies in Europe. They can now test their latest technologies in a state of the art test site ideally located in the region. Moreover, the partnership between the site and RFA continues to prove beneficial for space technology development.
The Swedish test site and Rocket Factory Augsburg continue to have a great relationship as the area offers better facilities and infrastructure. They work together, driven by a common goal, which is the very essence of Rocket Factory Augsburg operations.
The company looks forward to 2022, when they will be able to launch the RFA ONE launch vehicle into Orbit. This will be accomplished thanks to a partnership with Andoya Space. They have signed an MOU and will help them launch the first satellite to space from Europe, by a local company.