The Growth of the Small Satellite Market to Skyrocket In Just Seven Years
9th Nov 2020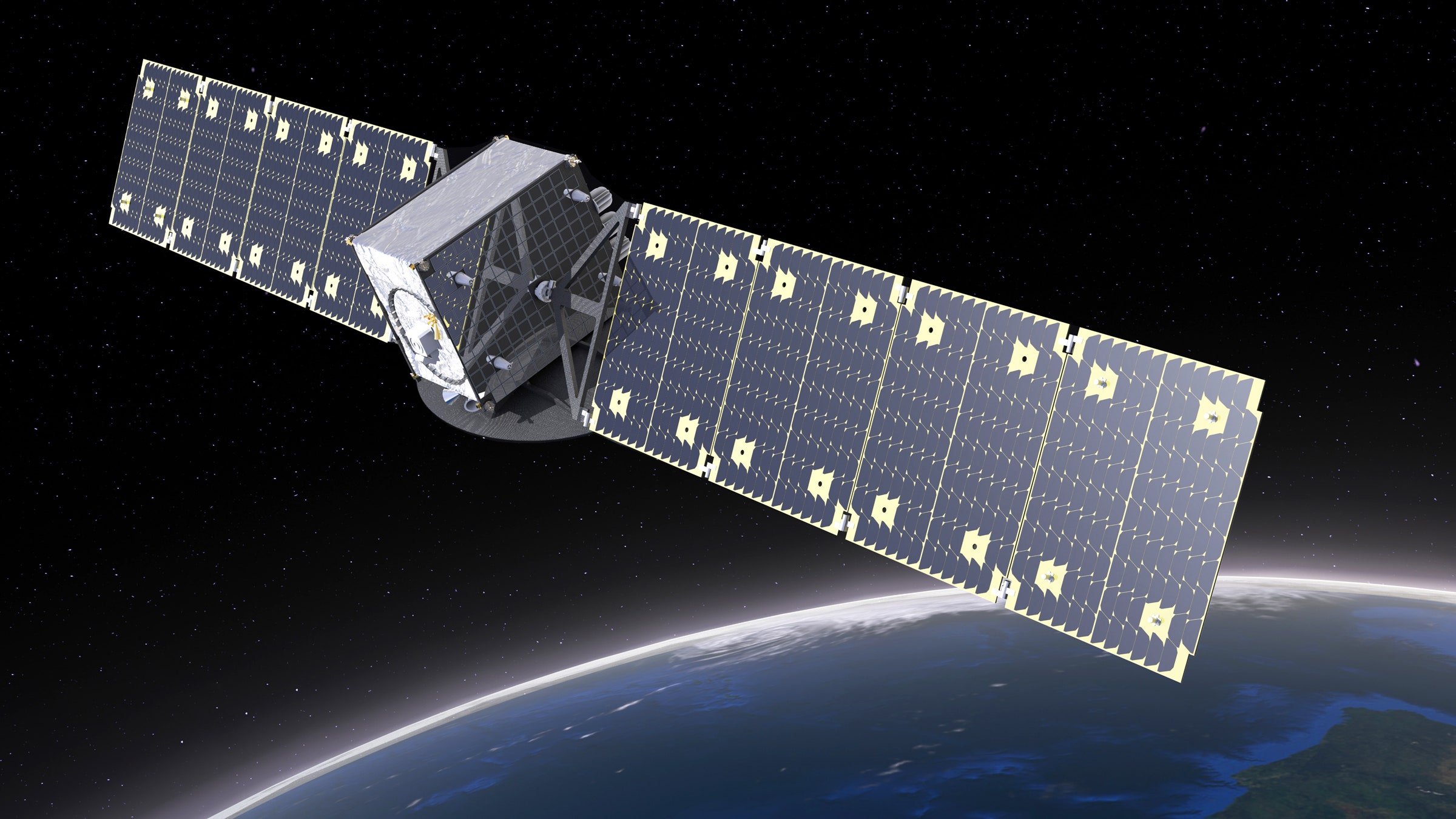 If there is an industry that sees greater and bigger perspectives revenue-wise, it's the space sector. Particularly, organizations dealing with the small satellite market are seeing exponential growth.
In the next seven years, the small satellite market value projection is nearing ten billion US dollars. The Fortune Business Insight report stated the projection stands at $9.75 billion.
What Warrants these Projections?
The global upsurge of the small satellite market companies roots from coast to coast. Some of the stakeholders are in the business to fund and construct the satellites.
Major corporations are also jumping in on the idea of developing the small satellite market, enabling the industry to grow bigger. These same companies are jumping in to fund and even buy shares of struggling space-related companies to offer them the stronghold to better their crafts.
What these Smallsats Achieve
These small satellites' main functions are that they will be used for communication purposes and as observational vessels to monitor weather, natural disasters, urban development, forestry, thermal imaging, and surveillance.
Why Are these Markets Growing so Rapidly?
The good thing about the small satellite market is that the costs have been substantially reduced, but the quality remains high. The lower weights and sizes result in less air pollution and less fuel consumption, which becomes very affordable. Furthermore, small satellite markets thrive since the research and testing durations are less consuming in terms of resources and damages. Failures of a small sat as compared to a larger spacecraft are more manageable and far more straightforward to fix.
Major corporations such as NASA and the Indian Space Research Organisation (ISRO) offer growth platforms for start-ups in the small spacecraft industry, which opens doors for many businesses.
Rocket Lab, a New Zealand start-up, for instance, has a running contract with NASA for a mission to the moon. The pact is valued at fifteen and a half million dollars.
In a nutshell, this kind of collaboration is aimed to better the industry and encourage many more small spacecraft companies to jump on board. In the years to come, a larger variation of employment will also be created among the youth, and it will give scholars a chance to exercise their technical expertise in the industry of the small satellite market.