SuperDove Satellites for Canon Electronics are Part of the 15th Rocket Lab Payload Launch
9th Nov 2020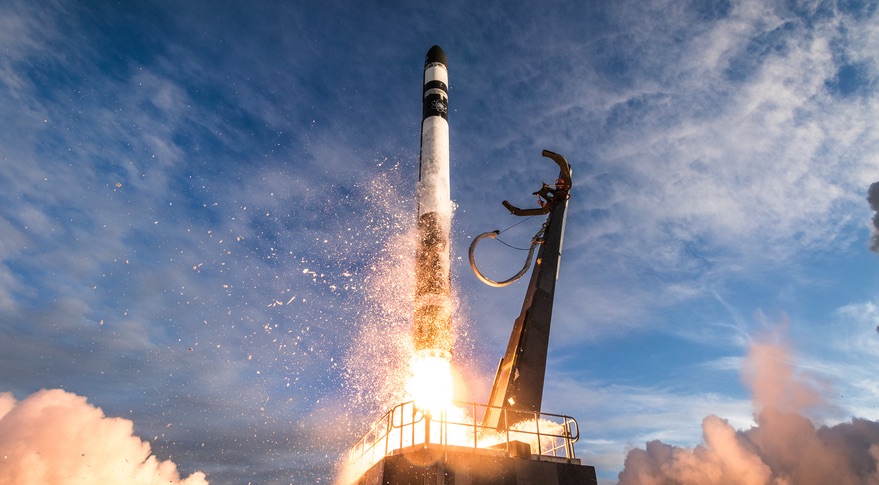 Rocket Lab currently has a record of 65 successfully launched payloads after their recent 15th mission. This mission managed to send ten new satellites into Lower Earth Orbit. In total, it's the company's 5th mission for 2020 using the Electron Launch Vehicle.
These Earth-imaging satellites, which were launched at the Launch Complex One, are for Rocket Lab's customer, Canon Electronics. The mission took place in New Zealand at the Mahia Peninsula. Upon arrival into the lower orbit, the launch vehicle deployed the ten satellites per its mission on 28th October 2020 in a 500 km orbit.
What's crucial to this mission is the launching of small earth-imaging spacecraft known as SuperDove. These are the latest satellites and were in dispenser packaging that the company uses to deploy. With them, Canon Electronics aims at improving high-quality earth images.
Rocket Lab Launches Canon Electronics CE-SAT-IIB
With this successful mission, Canon Electronics can produce ultra-quality imaging. These highly sensitive spacecraft are capable of taking images of the earth at night. Moreover, now the company is capable of using CubeSat through smaller telescopes.

Rocket Lab CEO, Peter Beck, congratulated Planet Labs on launching the new SuperDove satellites, adding to their constellation. Furthermore, he praised Canon Electronics for using its latest technology to deploy the satellites successfully.
Canon is among the top companies that have managed to deploy satellites into lower orbit with few or no glitches. This assignment came amidst the pandemic and the adversity facing the world.
Rocket Lab saw fit to delay the launch and check on some conflicting data they'd received. With the all-clear, they went ahead with the mission, which took an hour to complete.
For Rocket Lab, this is another successful launch this year after its brief grounding back in July. The grounding occurred after losing one of its payloads after a shutdown. It was followed by a swift investigation to get to the root of the now-fixed problem.
More information on this latest project will be released soon, especially about the onboard 16th Launch Vehicle. Following this are Rocket Lab's next mission details from the same launch site in the next few weeks.