Virgin Orbit Launches From Andersen Air Force Base Pose Potential Threat to Marine Life
3rd Nov 2020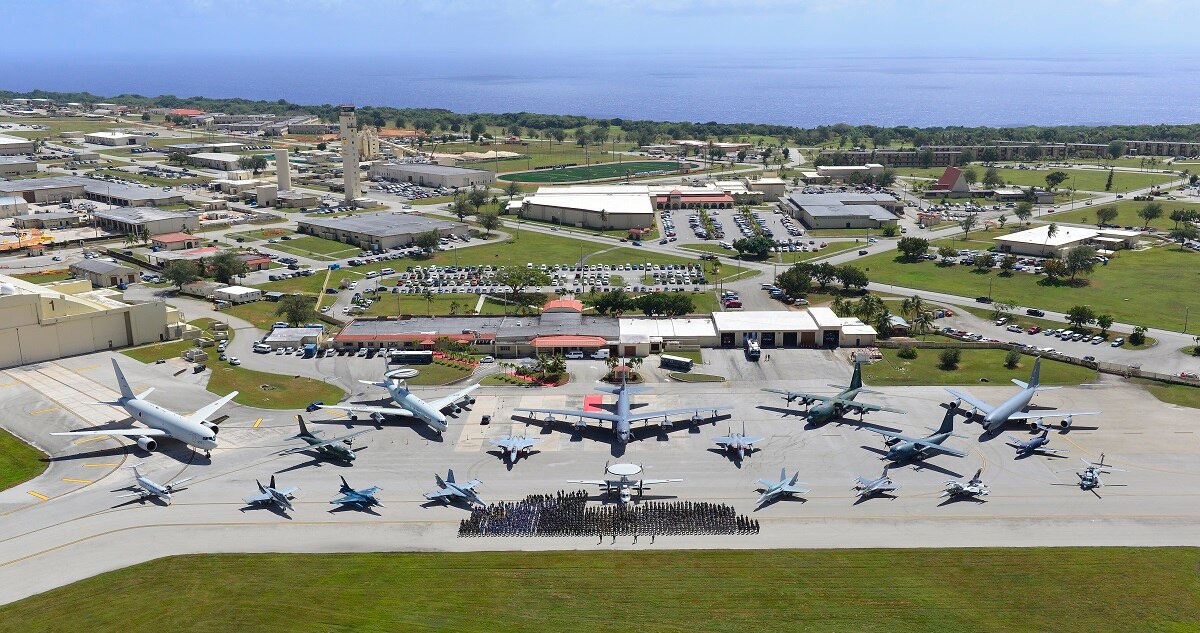 Virgin Orbit has recently suggested conducting numerous launches from the AAFB (Andersen Air Force Base). This news has many worried about the environmental impact that such launches will have. The main issue being the amount of debris the company might drop into the ocean and its impact on countless marine life.
An environmental assessment was conducted in regards to the project and has led to these revelations. Many are concerned that the debris from the launches will do direct harm to marine life. For example, projectiles striking marine animals with extreme force as they fall into the ocean.
Despite the concern of such events taking place, the assessment concluded these situations might not happen as stated. Virgin Orbit has seen to it that only a few launches will take place annually. This significantly reduces the chances of any debris striking whales, turtles or other sea creatures.
In that case, the LauncherOne system from Virgin Orbit can proceed with its plans. However in regards to the company's assessment, the Federal Aviation Administration (FAA) agrees that the debris can have an impact on marine life.
LauncherOne System Continues Missions for the Company
The LauncherOne system sends rockets, with significant payloads, into orbit for Virgin Orbit. The company uses a Boeing 747 carrier that has been modified to ensure each mission runs smoothly. The proposed launches from AAFB would occur at an ideal location suitable for small launches of satellites destined for lower orbit. 
The company has already filed for a license permitting such launches in the Eastern parts of Guam. Currently, the application is under review by the FAA (Federal Aviation Administration). With this approval, Virgin Orbit will have the green light to conduct 25 launches by 2025.
The Company's Current Mission
Virgin Orbit has a mission to provide customers with affordable and efficient small satellite launch services. The goal is driven by the recent market change that leads to the demand for small commercial satellites. The company also sees the need for quick launches for such satellites to lower orbit.