Orbital Exploration Technologies is Introducing Green Rocket Launches
30th Oct 2020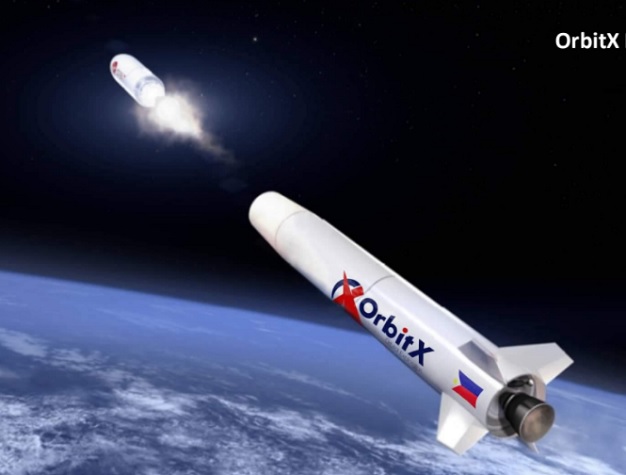 Orbital Exploration Technologies, the first launch provider in the Philippines, is introducing green rocket launches. This company is currently designing new carriers that would provide a sustainable, eco-friendly, and affordable launch solution. This startup has already secured funding from angel investors and is very optimistic about its new technology.
Orbital Exploration Technologies & Green Rocket Launches
Orbital Exploration Technologies is a startup founded by Dexter P. Baño Jr. To date, it has already interdicted green fuel derived from plastic waste. This renewable kerosene is named OrbitX RP-2, as the RP-1 kerosene courtesy, used in most rockets.
OrbitX RP-2 will power a 12.02 metre-high vehicle OrbitX Haribon SLS-1. The latter is a two-stage suborbital rocket. Orbital Exploration Technologies can provide green rocket launches with a payload up to 200 kg. Their vehicle is still under development, however the company believes its first launches should occur in 2023-2024.
Orbital Exploration Technologies plans to arrange six green rocket launches a year. The cost of each launch is estimated at slightly less than $5 million, which is the most affordable solution so far. Another company offering green launches is Rocket Lab. However, their launch solutions are more expensive, by roughly 13%. Orbital Exploration Technologies have already received $50,000 in funding for their green rocket launches solutions.