Scottish Peninsula Set to become a Space Hub in 2 Years
28th Oct 2020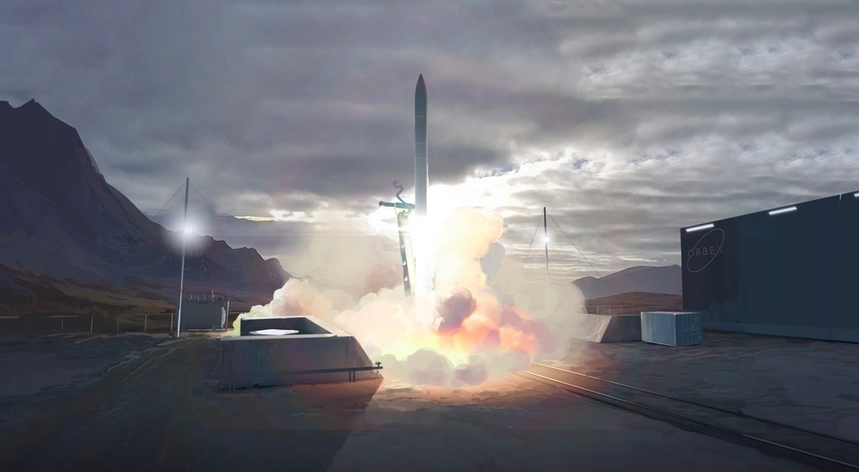 The first flight from a new spaceport is scheduled to take place in the next two years if all goes according to plan. This maiden launch for the UK will attract thousands of viewers.
The area lies near vast peatfields and is dotted with lochs and waterways. Despite its remote location, it's been selected as the best available spot for the UK's first spaceport. Now, all it awaits is a go-ahead from the CAA (Civil Aviation Authority), and they can start constructing this outstanding spaceport.
The Future of Space Innovation in the UK Lies in Scotland
Once the Sutherland Spaceport is granted the necessary approval from the CAA, the next step will be construction. The goal is to have small crafts manufactured in Scotland by 2023. This shall be done using 3D printers that can convert graphene and carbon fibre into small rockets. 
Such potential for the UK's space industry to grow is about to significantly change the chosen area, currently being used as grazing fields for sheep. It's understandable why the proposal has many locals on edge, which resulted in a lively debate on this matter. One of their main concerns remains change to the landscape and the captivating views they've enjoyed for centuries.
As much as it's a project that can impact the area's economy, it's hard to ignore the consequences. Locals are adamant about protecting their local wildlife and maintaining the way of life they're used to. This has led to extended negotiations on ways to preserve the natural environment leading to delays.
The Outcome of Negotiations about the Sutherland Spaceport
The Spaceport resulted in mixed feelings among locals worried about their environment, especially the Crofters. After heated discussions on the matter, an agreement was reached and the number of launches were set at 12 per year.
Additionally, the local council agreed on setting up the launch pad and constructing access roads and they set aside an area for setting up a rocket assembly hangar surrounded by an exclusion zone ranging at 3.6km.