Virgin Orbit Requires an Additional $200 Million for Future Missions
23rd Oct 2020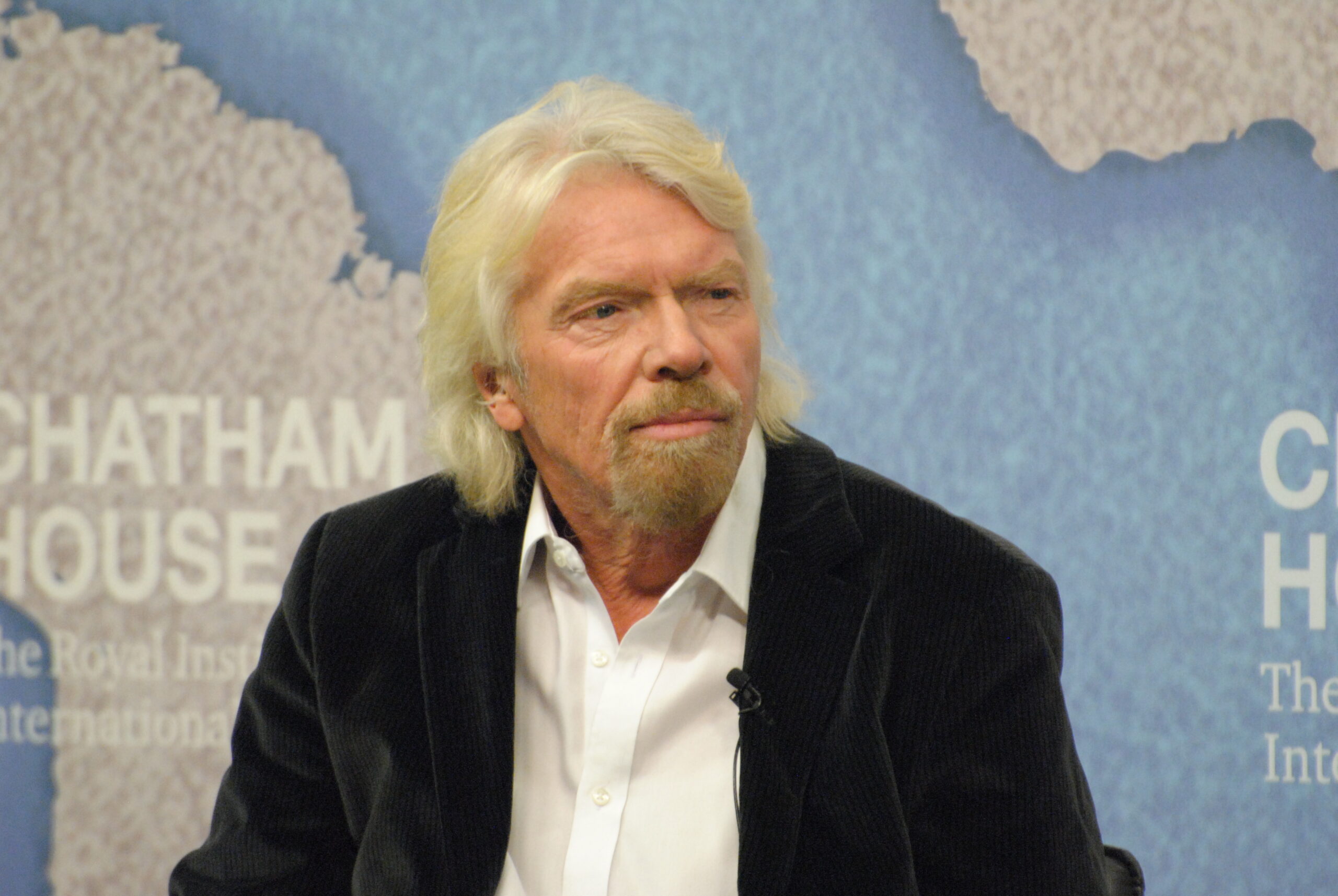 Virgin Orbit, a subsidiary of Richard Branson's Virgin group, plans to raise over $200 million in funding, which shall increase its market valuation to $1 billion. If their endeavour is successful, the company can move ahead with its set missions. This is in line with the upcoming ten satellites NASA plans to launch into orbit, which Virgin Orbit seeks to emulate.Â
What do they intend to do with the additional funding? How does this move align with their Launch Vehicle design?
Virgin Orbit Funding is in Line with Launch Vehicle Design Fine-tuning
Virgin Orbit is on a mission to launch light-weight payloads into space. Other companies such as PlanetLabs and Firefly Aerospace have similar ambitions. Such payloads will need vehicles that share similarities to the Falcon 1 rocket, a launch system developed by SpaceX.
However, the difference between the first rocket and the one from Virgin Orbit is the liftoff engine. The company intends to use Cosmic Girl, a redesigned Boeing 747, with the approach being similar to that of Virgin Galactic. Virgin Galactic has produced SpaceShip One, an aircraft that will transport space tourists to the Karman Line.Â

There was intent by Virgin Orbit to take-off using Launcher One, however those plans were shelved. Now NASA shall use that same launcher in its first payload launch, for the ten satellites. In turn, they will be given six months, as per their request to the FCC, to put the mission into place.
All of this depends on the company successfully obtaining funding, an ambition shared by similar industry companies.
Other Companies Sharing Virgin Orbit's Funding Ambitions
Similar companies are raising capital for similar missions. Recently, Unicorn Rocket, owned by Elon Musk, managed to achieve this by selling $2 billion in equity. The move doubled the amount raised by SpaceX in 2015.Â
Similarly, Starlink (a project of SpaceX) and Project Kuiper (backed by Jeff Bezos) have plans to provide internet connectivity by launching satellites. OneWeb shares these goals as well.
It's essential also to note that OneWeb had a signed deal with Virgin in 2015 to launch such satellites. They intended to use LauncherOne to carry out 39 missions, with room to increase to 100 missions. So far, they've launched 68 satellites, which is a far smaller number than those launched by SpaceX.Â