Rocket Lab Are On Track To Launch Their First Rocket from the USA
30th Sep 2020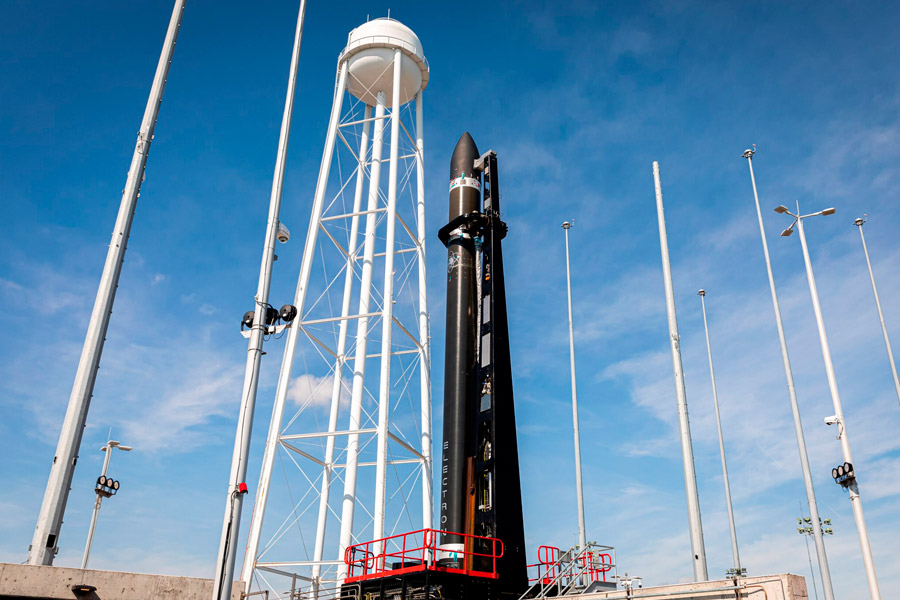 Having a victorious track record of fourteen successful Rocket Lab launch missions, mostly from the New Zealand site, Rocket Lab is nearing a launch mission in Virginia, USA. This facility is known as Launch Complex 2 and is located at Wallops Island in Mid-Atlantic Regional Spaceport, Virginia.
What the Rehearsal Entailed
The Rocket Lab launch entailed an electron booster which was being tested on the newly constructed launch pad. The Electron rocket was then lifted vertically and fuelled while in position. The engineers on the ground did a simulation exercise that went precisely as planned. The countdown reached zero and all procedures were successful as per the simulation.
Representatives from the facility stated that all systems were working as they should, and they are ready for Rocket Lab's first lift off from America.
What is Remaining?
Even with all the boxes checked, one thing remains that is keeping the project on hold, NASA's certification report on the Rocket Lab flight termination system is awaiting approval. This system is a precautionary step that should facilitate the immediate termination of the launch process if something goes amiss.
When this is cleared, the date for the Rocket Lab launch will be set promptly.
Beyond that, Rocket Lab is forecasting to amplify its space exploration missions with their seventeen-metre tall Electron rocket. This Electron thrusts forward small satellites into the Earth's orbit. If these go to plan, the Electron could be used for longer distances as well. The company will use it to launch their new Photon Small Sat bus to take one CubeSat to the moon in 2021.
In addition, Rocket Lab is setting a plan to send one of their spacecraft to research Venus. The study is intended to investigate possible life on Venus since a recent discovery showed the availability of a chemical compound originating from a live organism and the trip would hopefully confirm these findings.
The LC-2 will act as a second-in-line launch pad for the company and will be able to host at least a dozen launches annually. The LC-1 is the company's launch site in New Zealand.