German rocket startup, ISAR, intends to disrupt the European Rocket Industry
29th Sep 2020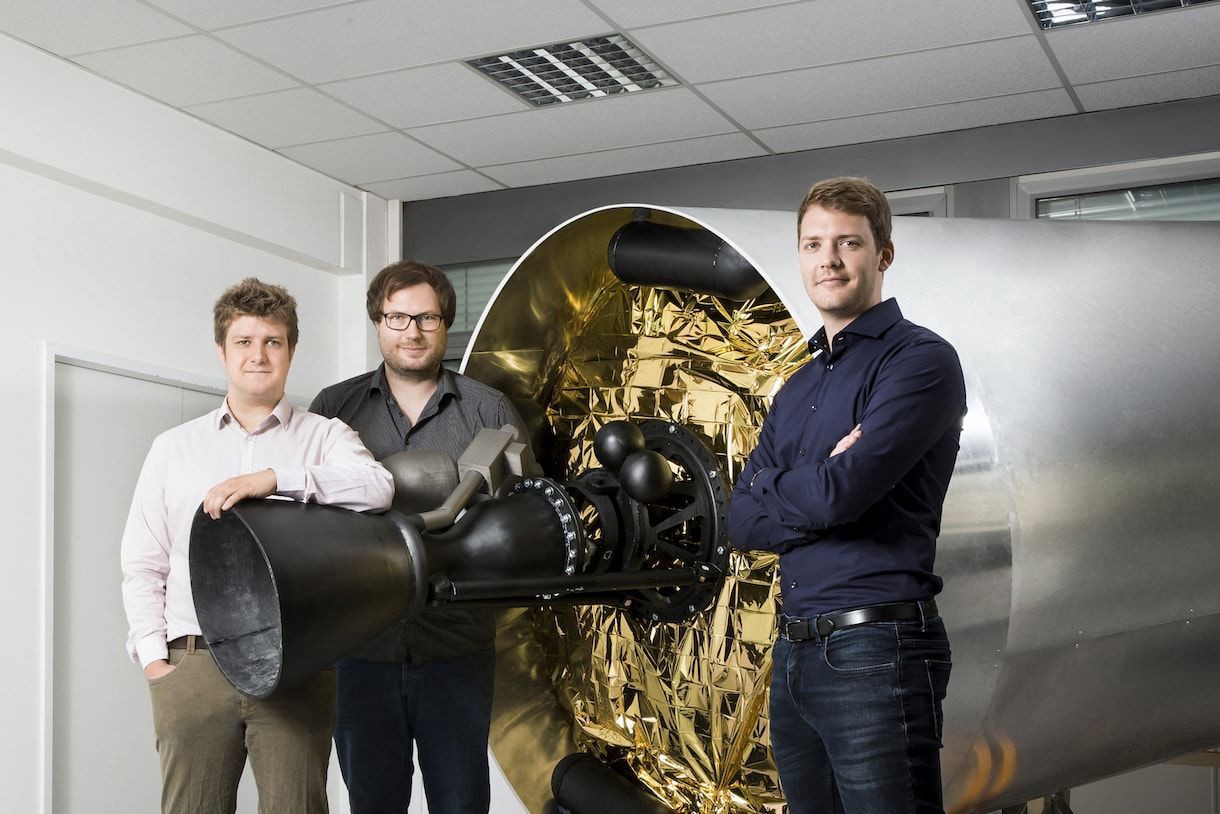 ISAR rocket startup wishes to attempt the feat accomplished by SpaceX in the United States, which disrupted the space status quo some 12 years ago. SpaceX has since launched a series of satellites at a low cost, which has caused the cost of space launches to drop significantly in the US.
Bulent Altan Leads the Charge at ISAR Rocket Startup
Bulent Altan leads the charge at ISAR Rocket start up and he is not new to this kind of challenge. He was responsible for developing the technology which helped SpaceX develop and launch their falcon rocket. Therefore, the company's effort to disrupt the European launch industry is in competent hands.
The Founding of the Company
The company was founded in 2018 by recent university graduates plus other engineering students still in higher education. The very first focus of the company was developing an engine. Aquila, the engine developed by ISAR, is very environmentally friendly since it uses propane and liquid oxygen as its fuel source. The company aims to use 9 Aquila engines to power its first rocket into low earth orbit.
Seeking Funding
Creating a rocket is not a cheap endeavor. As such, ISAR has been on a mission to raise funds. The good news is that the effort is bearing fruits as the company raised a few million Euros in August 2018.
ISAR Aerospace used these funds to build a test site which is located near Munich. The company also used the funds to initiate the work on the rocket's propulsion system and put the final touches on the rocket's design.
In 2019, ISAR raised another 19 million Euros, which helped to expand its workforce to 100 employees up from 25 workers. The funding was also used to build a production facility.
The Launch Calendar
The company has no plans to slow down as it intends to have its first engine test flight at the close of the year 2021. They want to launch its first rocket into space in 2022, although they are yet to come up with a launch site. However, ISAR is looking at various options, including Australia, mainland Europe, North America, and South America as possible launch site locations.