Failed Chinese Rocket Launch Hits the Country Hard
29th Sep 2020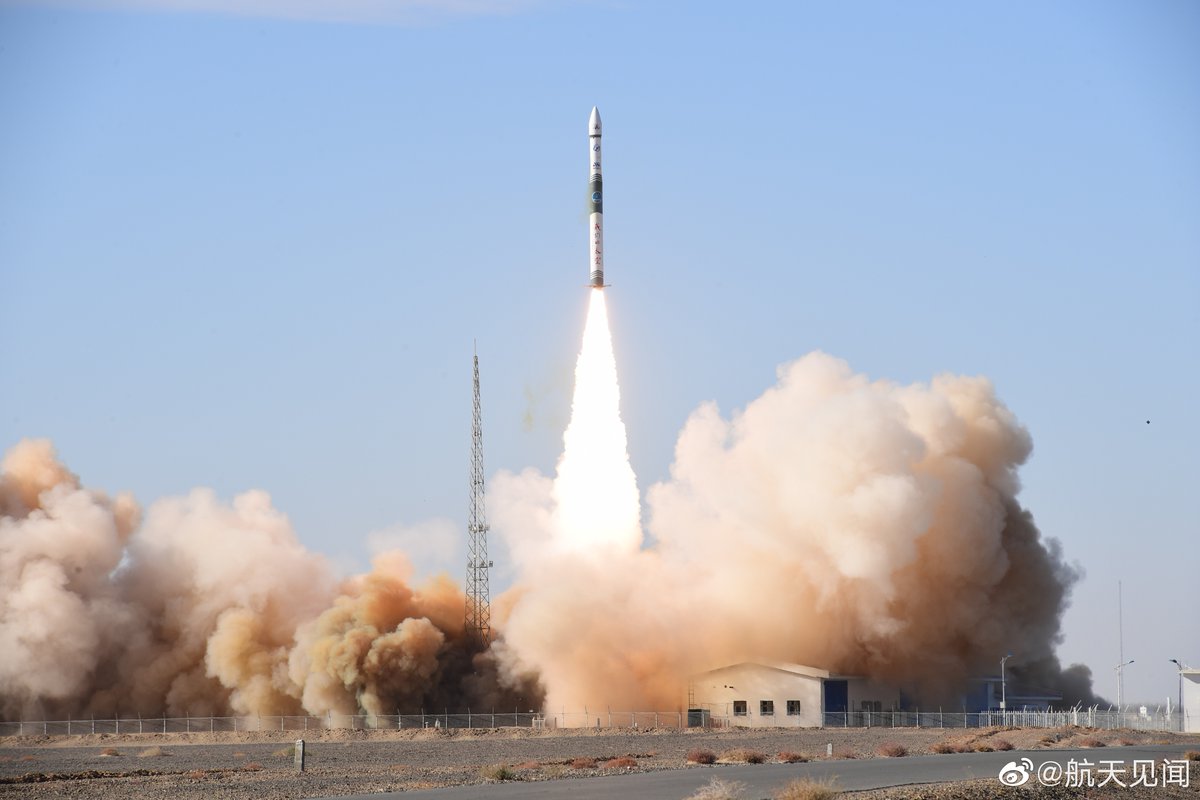 The Kuaizhou-1A rocket, carrying a remote-sensor satellite onboard, was met with disaster shortly after launch. The reasons as to why this launch was unsuccessful are currently being evaluated. The failure is yet another huge setback for the Chinese space industry. However, this is not the end of the road.
The launch was scheduled to take place in Jiuquan.
The Other Failures
This Chinese rocket launch was the fourth failure of twenty-six total launches, during this year alone. The Long March 7A, ExPace Kuaizhou-11 both resulted in failure and due to an issue with the Long March 3B, the Palapa-N1 communications satellite was also lost.
The Kuaizhou-1A rocket had a satellite of a 0.75m resolution onboard. This level of detail gives it the capability of observing the earth from space. The device is called the Jilin-1 Gaofen 02C. There was an earlier post that declared the launch a success, but it was later retracted.
This unprecedented failure has cast a cloud of doubt on the oncoming Chinese rocket launches.
Recently, the USA also had three of its own failed launch missions, LauncherOne, Astra rockets, and an Iranian Orbital spacecraft.
The Kuaishou-1A marked the beginning of a ten series launch and this failure closely followed the abortion of the Astra launch that was botched on its first-stage burn.
The Brains behind the Technology
The Chinese spacecraft, the Kuaizhou-1A, is managed by the ExPace Company and the China Aerospace Science and Industry Corp. The latter is known for its expertise in the making of missiles and protective security technology.
The Kuaizhou-1A is a sophisticated piece that borrows a few of its attributes from the missile technology. It consists of a three-step phase with a liquid-propellant as the first stage. This tech is exceptional as it can carry the vehicle into a sun-synchronous orbit to a distance of seven hundred kilometres.
Chang Guang Satellite Technology Co. Ltd developed the Jilin-1 Earth observation satellite. This company is very well known for its optical equipment.