Startup ISAR Aerospace starts building the first German small satellite launcher
27th Sep 2020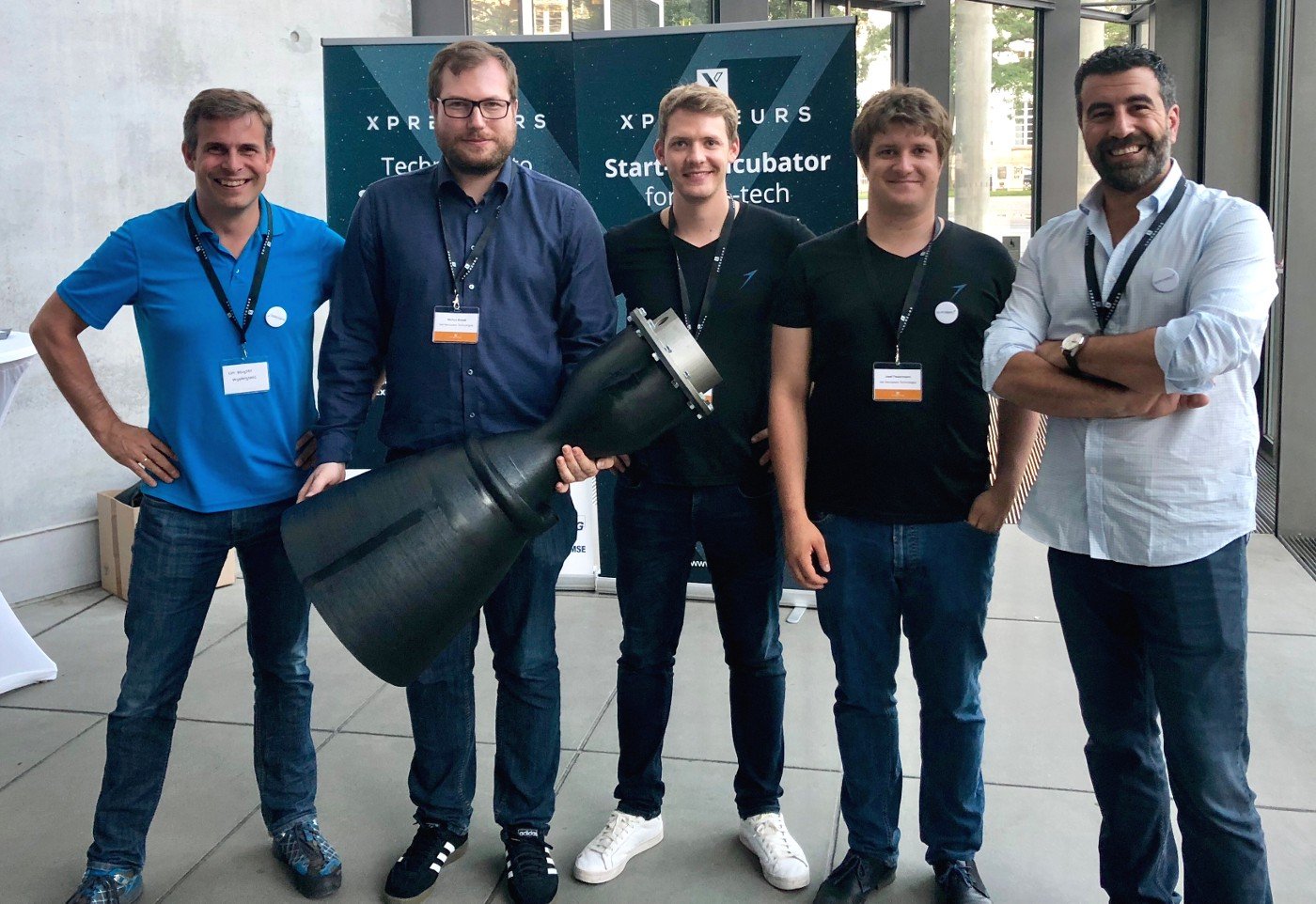 ISAR Aerospace, a Munich startup, will start building the first German rocket this week. This is going to be the first privately-designed German carrier, giving a boost to the country's space tech potential.
ISAR Aerospace small satellite launcher
Currently designed carrier should launch into orbit by the end of 2021. Right now, ISAR Aerospace is one of the leaders in German space tech industry, and the rocket they are working on could become the first German-made carrier.
ISAR was founded two years ago but has already gained a reputation in the national and international space sector. Their Spectrum rocket is 27 meters high and is designed to launch small satellites up to 1200 km high. Unlike most other private aerospace enterprises that aim at around 12 launches a year, this company's ambitions are relatively high. ISAR Aerospace plans to execute at least 20 launches a year.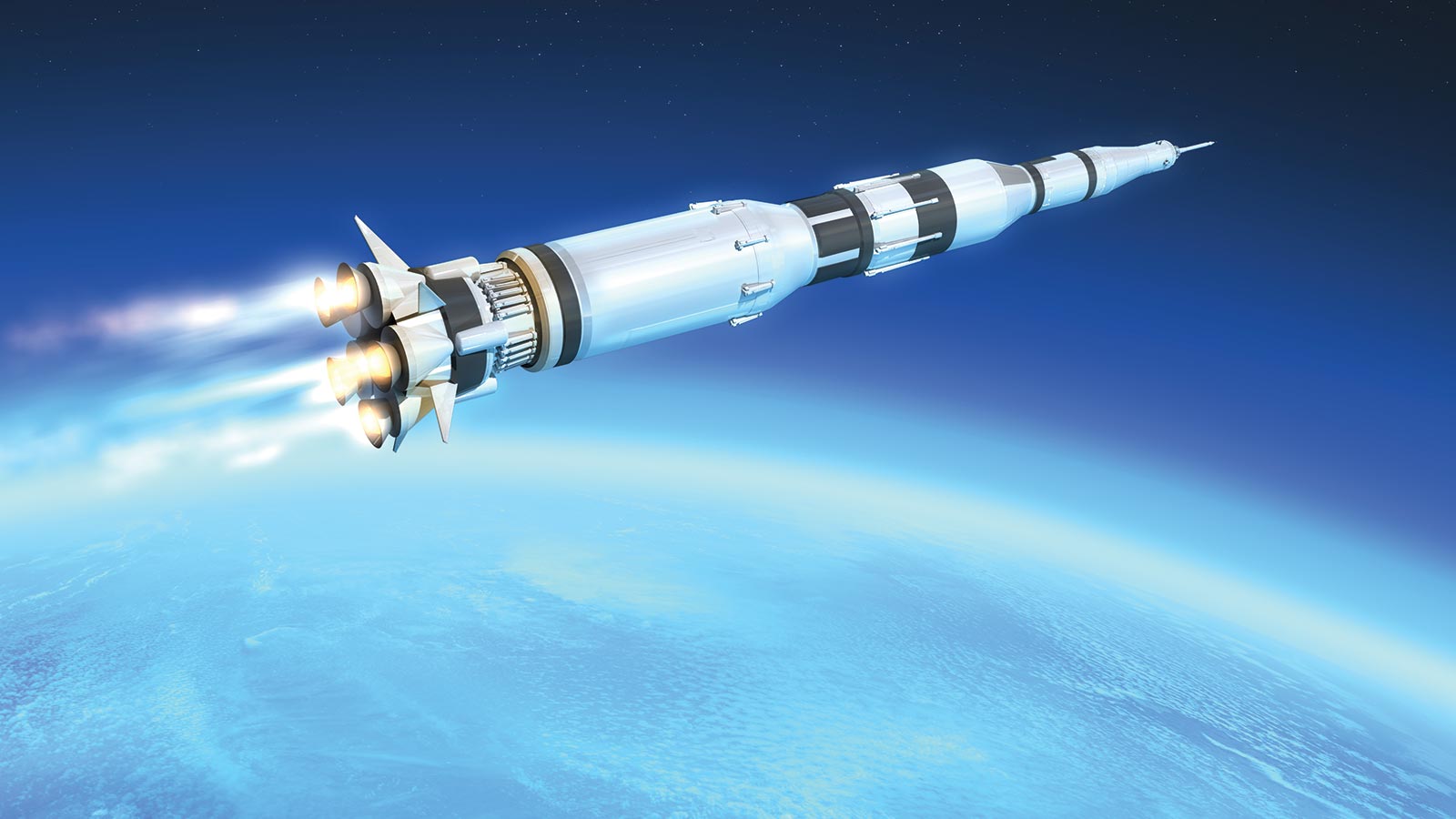 Still, ISAR is not the only aerospace company in Germany. Other established rocket manufacturers in this country are Rocket Factory Augsburg and HyImpulse. All three companies deal with small satellite launches, responding to the growing demand in the international space market. Their current share in this market is estimated at €300m and this number is expected to grow in the next ten years. By 2027, this amount should increase up to €8b, which would mean it would account for a third of the total European space market.
ISAR Aerospace has support from established investors, including VC firm Earlybird and Airbus Ventures. This is not surprising considering the ever-growing demand for small satellite launchers. Lightweight vehicles launching compact satellites offer a more cost-affordable solution in comparison to heavy rockets with a large payload capacity.
Lightweight carriers, including Spectrum from ISAR, are actively employed by governments and militaries. Private telecom companies and various service providers also hire smaller aerospace companies that can provide budget-wise launch solutions. Besides, as broadband Internet is moving into space, more tech giants, Amazon included, invest in small satellite launches.
Currently, most aerospace startups are based in the US. However, this situation may yet change in the near future. ISAR Aerospace is one of three rocket manufacturers based in Germany, and its small satellite launchers may soon change the face of the European space industry.