Isar Aerospace Begins Production on First Carrier Rocket to Launch Satellites
16th Sep 2020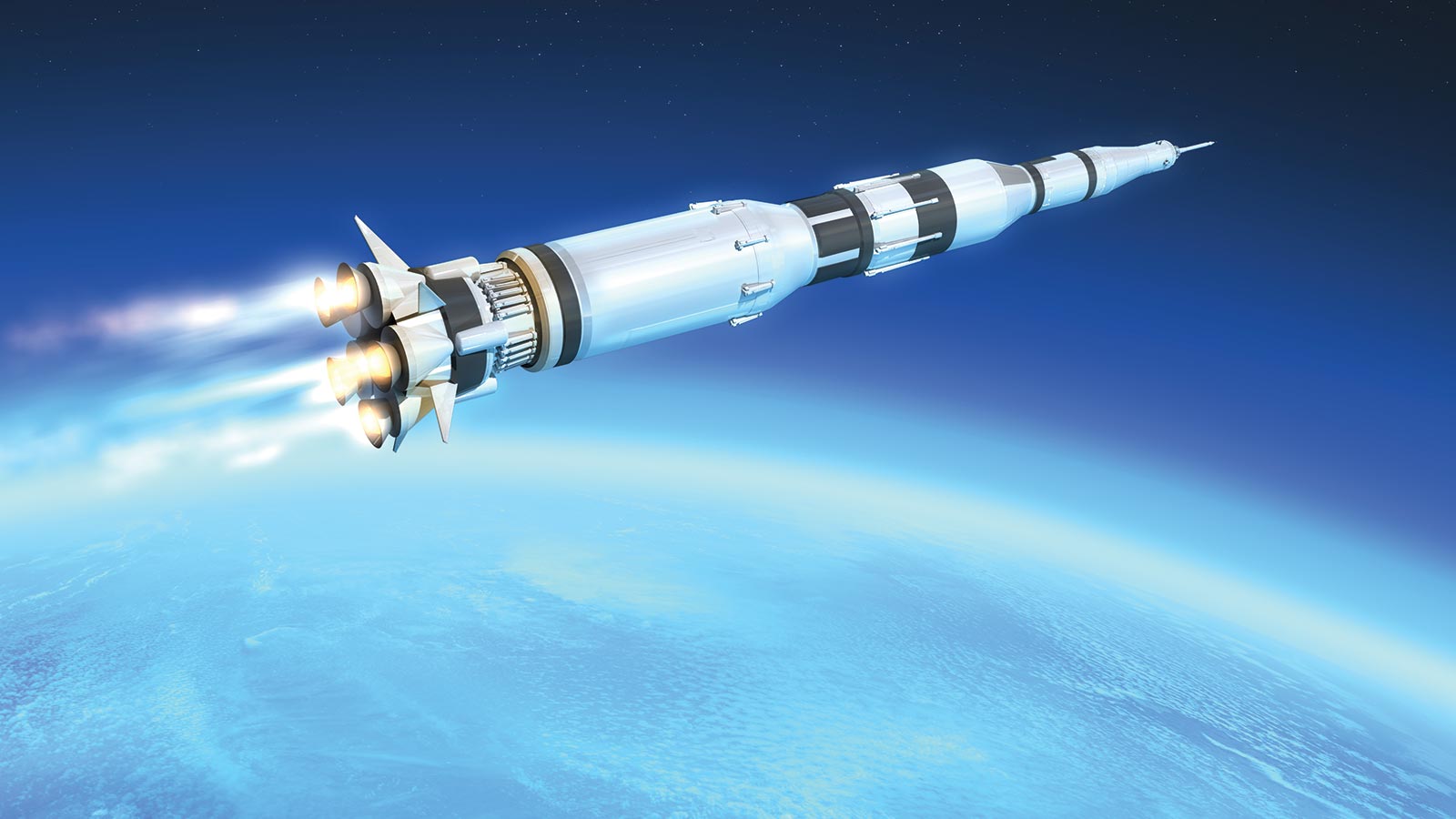 Isar Aerospace is a startup based in Munich that wants to be the first commercial satellite launch service in Europe. The company has now started production on its Spectrum rocket.
The commercial space race is well on its way in Germany, where a startup named Isar Aerospace just begun production for carrier rockets. They are designed to carry small and large satellites for customers. The company hopes to conduct successful rocket launches with a maximum payload of 1,000kg.
The event follows a successful Series A round of financing that raised about 17 million USD in December 2019. Following only two years of development, the founders comprising of 28-year-old Daniel Metzler with colleagues Josef Fleishmann and Markus Brandl, are now ready to start production on their Spectrum rocket.
First Stage of an Ambitious Isar Satellite Project
Isar's rocket launch vehicle, Spectrum, is a two-stage spacecraft burning light hydrocarbons and oxygen. That means it does not need a kick stage, and it can position satellite constellations accurately into orbit anywhere from 100km (low Earth orbit) to over 500km (sun-synchronous orbit). 
Spectrum will be about 27 metres long (88ft) and 2 metres wide (6.5ft). It will operate on similar Aquila VAC engines in clusters, unlike other rockets that use different engines. The first stage of the rocket launch will have 9 of these generating over 695kN of thrust, while the second will have one large engine providing about 95kN. The emphasis is on simplicity, efficiency, and cost-effectiveness. And, the engines will be about 80% 3D-printed.
Although spacecraft design has hardly changed in the previous decades, Isar Aerospace will be bringing a fresh perspective born in the young minds of its designers. It is estimated that the rocket will be up to 40% more environmentally friendly per kilo of payload launched. The team aims to grow its employee base to over 100. Also, to launch a satellite into orbit by the first half of 2021. If that works, it will grow to a capability of 20 satellites per year. Their goal is to make payload launch for its customers affordable at 15,000 USD per kilo or even less. It's undoubtedly an ambitious project.
Is Isar Aerospace the SpaceX of Europe?
The exciting event held on September 7th was attended by Bavarian Prime Minister, Dr. Markus Söder, and Prof. Dr. Thomas Hofmann, the President of the Technical University of Munich, where the company founders studied. Isar Aerospace is already being called the SpaceX of Europe, and a lot of financiers, including Airbus and Susanne Klatten, are counting on its successful rocket launch come next year.
The company will be providing launch solutions to customers with a focus on satellite constellations, nanosatellites, and telecommunications spacecraft. If all goes well, it will launch the first carrier rocket with small satellites into orbit in 2021. Clients in Europe will no longer have to go to Russia or India for their rocket launch needs. No wonder all eyes are on Europe's SpaceX program.