Smallsat Market Takeoff for About 1000+ Small Satellites Launches Yearly Over the Decade
13th Aug 2020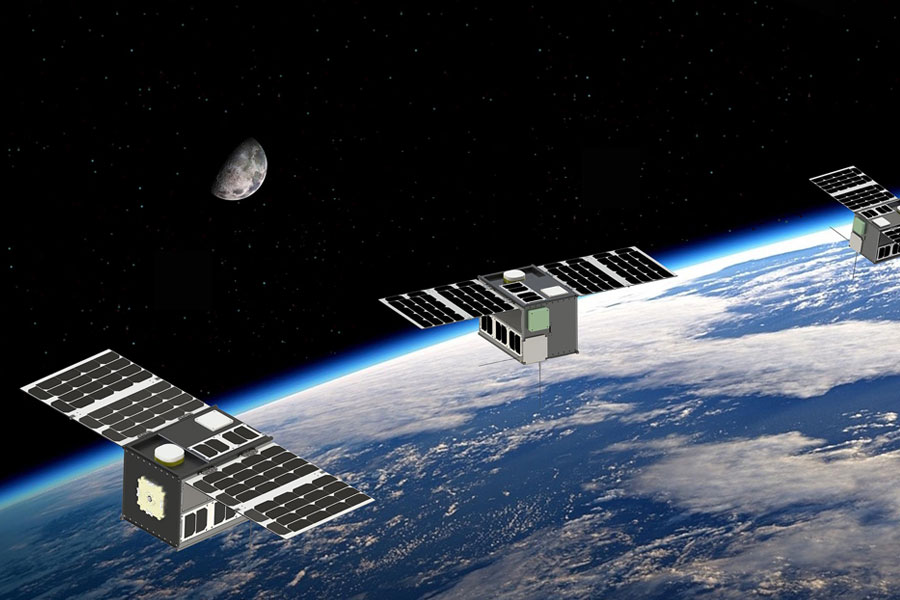 The current COVID-19 pandemic has brought so much turmoil and uncertainty, and that has become both a good and bad thing on the smallsat industry.
The COVID-19 pandemic has brought so many changes, and the small satellite sector has received its fair share of the same. Recent research that goes by the name Prospects for the Small Satellite Market predicts that two major constellations will lead to several launches in this decade.
This pandemic has pushed experts to update their analysis to fit the pandemic's ongoing intricacies, the OneWeb bankruptcy, and smallsat constellations.
2019 was one exceptional year in the small satellite sector as it holds the highest number of 385 smallsats launched in a year. In that same year, the spacecraft generated an astounding $2.8 billion in market value. For this amount, 30% was for launches, and 70% was for manufacturing. By the end of the decade, the amount forecasted to peak to $18 billion. This number is several times over what the previous decade brought forth.
How the Pandemic has affected the Industry
Alexandre Najjar, a senior consultant at Euroconsult, made a statement that the COVID-19 is to affect the industry in several ways. First and foremost, the smallsat projects in their stages may suffer the lack of funding if the stakeholders pull back. Secondly, they may fail to deploy their constellations.
On the flip side, space market giants, Blue Origin and SpaceX, seem to have been influenced positively by the pandemic. The commercial sector, except the Starlink and Kuiper, may see a decrease.
We will see an acceleration since several nations realize the potential in cost-saving related to the smallsat form for military and civic use.
Additionally, there seems to be an increase in the vertical integration of the smallsat industry. In the Asian market, the governments have close to 80% control, and for that reason, they shall be accountable for 1,600 small satellites between 2020 and 2030. The United States of America will come into providing connectivity services to other countries.
What Are The Expected Market Changes
The smallsat market will face exponential growth with different kinds of small satellite launches. The first units to increase are communication satellites nearing 5,700 in number. The Earth observation satellite units will face a threefold increase in units while facing a market share decrease. These Earth observation satellite unit increase is estimated to reach 1,520.
Despite the launches forecasts being on the upside, the pandemic has still cast a cloud of ambiguity. And the failure of one constellation may result in hundreds of satellites of different caliber.