Canadian Satellite company eyes up the UK as potential base
2nd Jun 2020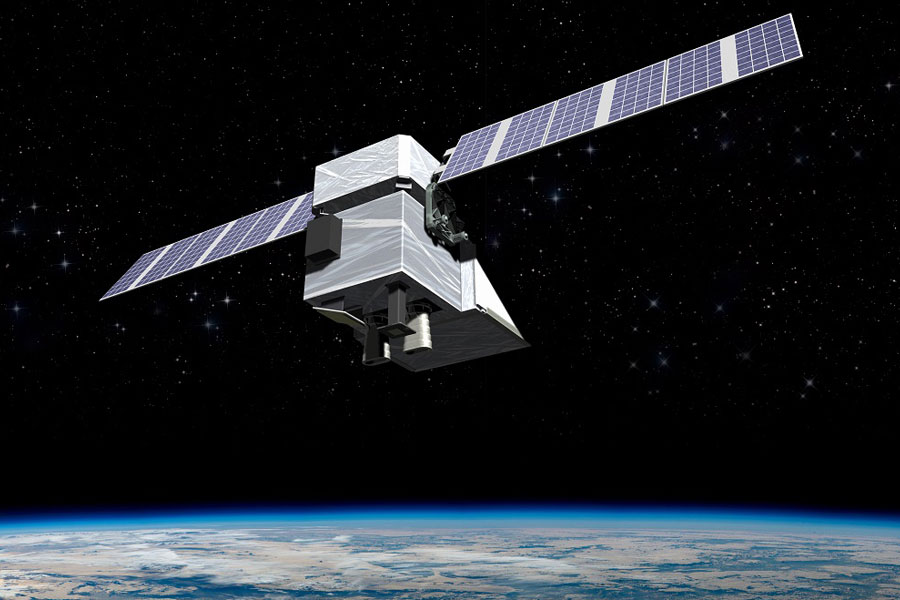 One of the first satellites in a planned network from a Canadian company GHGSat is already making high-resolution images of methane in the Earth's atmosphere. Ten extra satellites should start orbiting by 2021, and GHGSat wants to establish its data analysis hub in the UK.
Satellites for methane monitoring: purpose & plans
Methane is a powerful greenhouse gas that has a harmful effect on our environment. However, methane escaping can be put to good use — experts estimate that these gases can heat up to 10 million homes. They could be used in oil & gas facilities, as well as in agriculture.
Today, most gases remain undetected, and GHGSat plans to address this issue with its network of satellites. They will make high-quality pictures of any methane escaping, and in time, may also provide data on sulphur dioxide and carbon dioxide.
One of these satellites is already producing quality images; however, GHGSat does not plan to stop there. This company already has offices in North America — both in the US and Canada. They are planning to open an analytical centre in the UK.
According to Adina Gillespie, GHGSat business development director, UK is perfect for one its European headquarters. Even though the current pandemic situation makes searching for a new HQ challenging, the Covid-19 issue does not really slow things down for the company.
Contribution from ESA and UK SA should be vital for GHGSat satellites, while the UK's strong scientific potential and advantageous location, indeed, make it a perfect site for a data analysis centre.