The Spaceport Cornwall project: the story so far
6th Mar 2020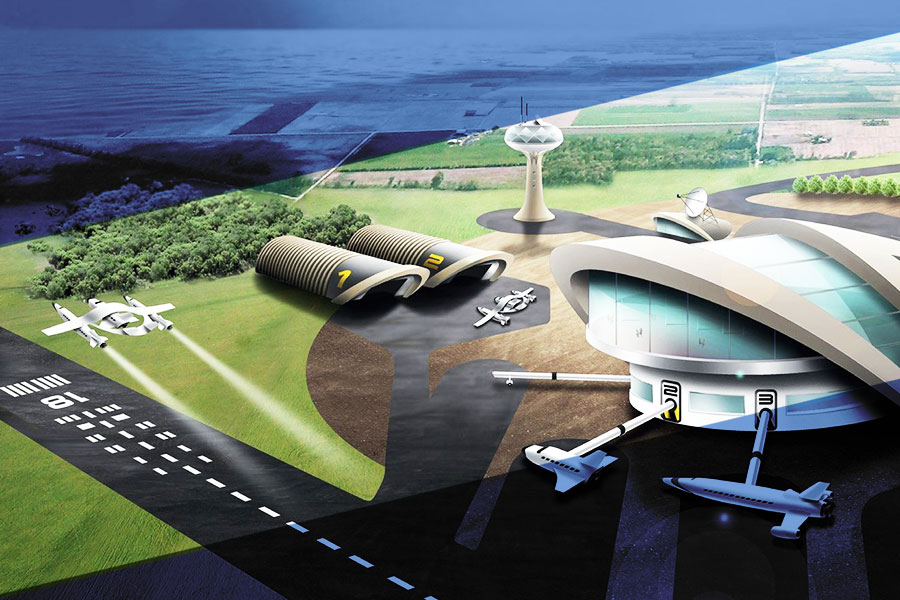 Although the UK has a Space Agency and a well-developed satellite industry, the country still does not have a single spaceport. New legislation on the space industry was initiated in 2018 by the British government, which kicked off the process of spaceport development and the beginning of the process of formulating regulation.
Spaceport Cornwall, which is due to be commissioned next year, will be Britain's first testing ground for horizontal spacecraft launch.
The idea of Spaceport Cornwall development
The first discussions about Spaceport Cornwall started in 2014. A new space facility is now scheduled to be built within Newquay Airport, under the jurisdiction of Cornwall Council. Previously, Newquay Airport was operated under the supervision of British and American Air Forces and served as a base for tactical nuclear bombers. At the end of 2009, the United States left the airfield, and it switched its operation to focus on civilian flights.
Newquay Airport is a perfect location for building a new spaceport as it has one of the longest runways in the UK. Goonhilly Earth Station – a ground station from which you can track and control space launches and satellites is also located nearby.
Spaceport Cornwall project was supported by local entrepreneurs in Cornwall and the Scilly Islands, as well as Virgin Orbit, a company working on launching rockets carrying small satellites from mid- air. Virgin Orbit is using a modified Boeing-747 aircraft named "Cosmic Girl", to which they attach their LauncherOne light rocket beneath one of the wings. Cornwall's long runway makes this a perfect launching site for Virgin Orbit.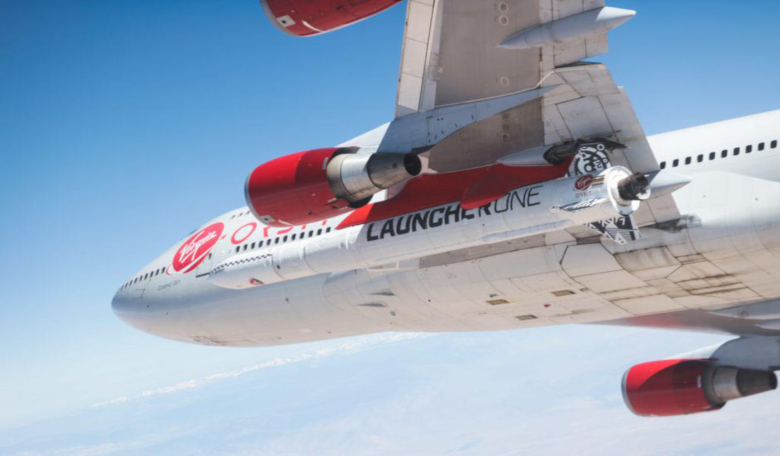 Funding and showcasing the project
The idea behind the Spaceport Cornwall has been approved by the British Government and the UK Space Agency. In addition, this project has been very well received at multiple exhibitions, shows, and business conferences. At the end of 2018, Spaceport Cornwall ranked 25th among the leading space development initiatives in the UK.
On 4th June 2019, the UK Space Agency and Cornwall Council announced funding of £20 million to finance the horizontal launch project. Already on 18th June, a detailed spaceport project was submitted for approval.
The first British spaceport is just around the corner
The first launch flights will lift off from the new spaceport by next year. This project is expected to
create over 480 new jobs and should annually contribute to local income by £25 million.
Spaceport Cornwall plans to get all the necessary licenses in place this year. Virgin Orbit's first commercial launch is scheduled for September 2021. The site is expected to launch up to 8 vehicles annually.
There have been suggestions that Virgin planned to launch suborbital passenger flights from Spaceport Cornwall by the end of the decade. However, there is no official announcement to back this up.
SABRE (Synergetic Air Breathing Rocket Engine), an innovative engine from a British company Reaction Engines, promises a five-time reduction in flight timespan if its engine was to be used for Passenger space flights. To put this into context, a flight from the UK to Australia at a speed of 6,500 kph would be completed in just four hours. The UK Space Agency expects this to be the start of a new era in air travel. And Spaceport Cornwall could play a crucial role in this innovative new era.