UK Space Agency spaceport spending to date
1st Nov 2019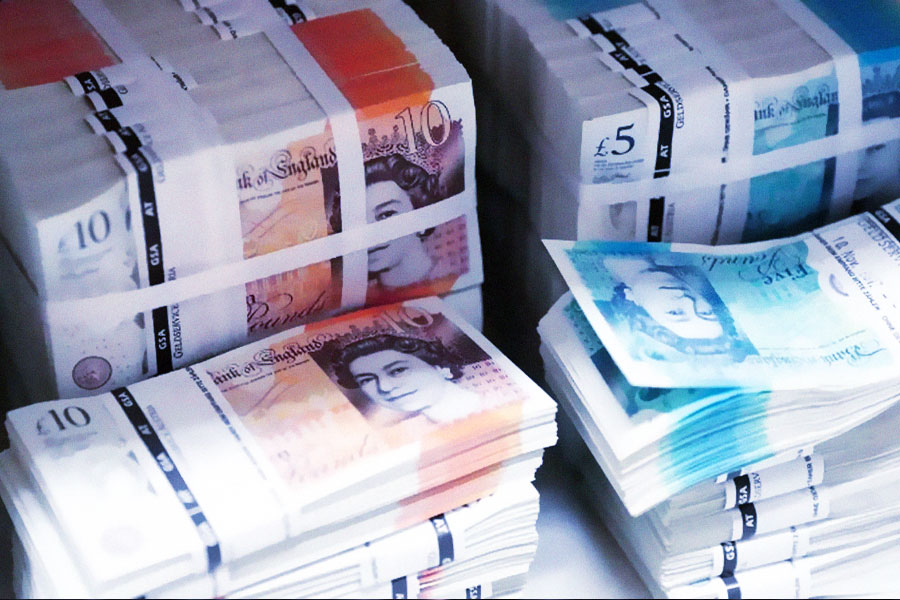 The UK's space industry is still heavily reliant upon grants from the UK Space Agency and the European Space Agency whilst it remains in its infancy and it seems Brexit is going to have absolutely no impact on money coming from ESA, so whilst the country is in complete disarray over the insecurity of Brexit, the space business is apparently unaffected and continues to progress at the speed of light.
The initial funding rounds for the planning, design and building of spaceports across the country seen grants given to Lockheed Martin and relatively unknown Danish company, Orbex Space back in July 2018, with £5.5m gifted to Orbex and the bulk of the £23.5m total going to Lockheed Martin.
Orbex made a smart move when they recruited former UKSA Grant Engagement Officer, Catriona Francis, who will likely have an excellent insight into the inner workings of the agency and who was still an employee of UKSA when the Orbex Space application was being processed. She left the UK Space Agency in June 2018, only one month before the initial grants were publicly announced and joined Orbex a few months later.
Since that initial round of funding there have been a number of other cash boosts for a handful of companies including the potential Cornwall Spaceport where Richard Branson plans to conduct horizontal launches under his Virgin Orbit programme. Although that has come under close scrutiny as some local objections were raised when Cornwall Council announced they would also throw £12m into the pot. Objectors raised concerns at council meetings stating that the £12m gift did not align with its declaration of a climate change emergency and that funding should be spent on that instead.
Amongst all the sites currently in the mix, a facility in Snowdonia in Wales has also recently had a £500,000 grant from the UK Space Agency to start work on another horizontal launch site.
Some smaller grants have been dealt out to companies providing a variety of services that will form part of the small launch infrastructure including £350,000 in February 2019 that was shared between three companies (Telespazio VEGA, Heliaq & Deimos Space) for the provision of range control services.
So, to date the main recipients of government funding have been Lockheed Martin, with whom the UK government will already have some form of relationship given that it is one of the world's biggest manufacturer of arms & military equipment and the highly secretive Orbex, who were also ultimately the recipient of one of UKSA's senior grants officers as well as a pile of cash from her department.