UK Space Agency looking for ideas that are out of this world
10th Oct 2019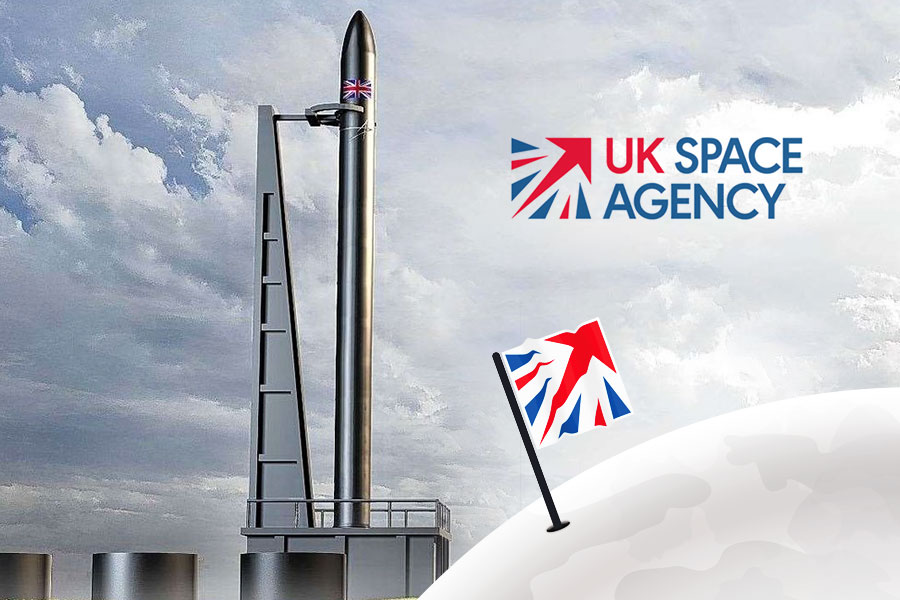 The UK Space Agency have this week announced the availability of up to £1m matched funding for entrepreneurs with ideas for microgravity applications.
The funds will be drawn from the ESA Business Applications Space Solutions Fund and any successful applicants will have their ideas tested on the International Space Station.
Announced to coincide with World Space Week.

On announcing the competition, Head of Applications Strategy, Emily Gravestock said:
"The global space sector is changing rapidly and we want the UK to be at the forefront of the commercialisation of microgravity, as part of our vision to lead the new space age. This funding could help open up whole new markets, create jobs and growth here on Earth and attract investment to support future research and exploration activities."

More information can be found here:
https://www.gov.uk/government/publications/call-for-ideas-commercial-business-ideas-for-microgravity-applications