Protest group launch petition to block Sutherland spaceport
21st Aug 2019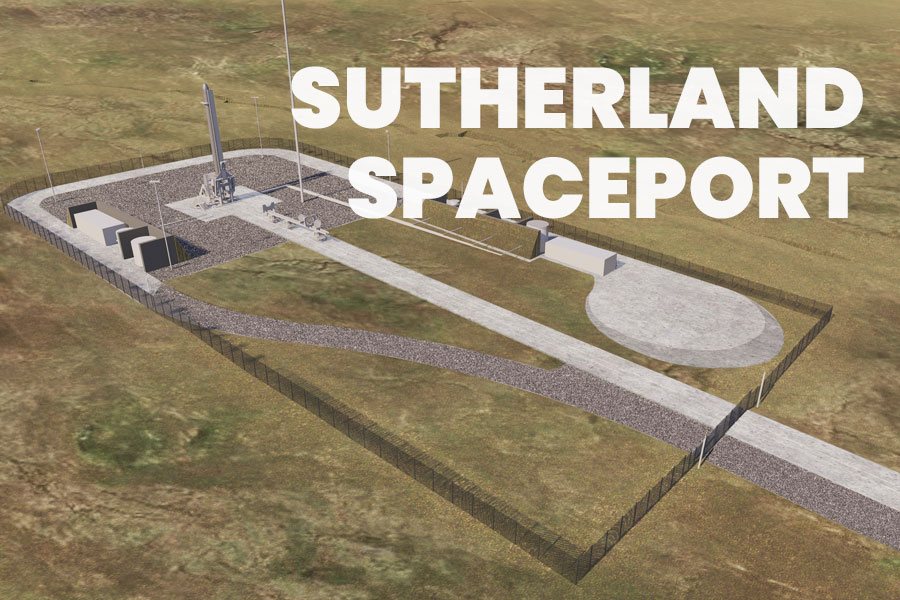 Things are heating up across the UK in the race to space, with several sites in the running to be the first to launch and make history.
We reported recently that the proposed Cornwall launch site was having difficulties of its own with locals protesting against it on a number of safety concerns and environmental issues.
The proposed launch site at the A'Mhoine peninsula in the north of Scotland hasn't escaped opposition, with the protest group, "Protect A'Mhoine" having a constant battle with those pushing the plans forward.
The group has raised a number of concerns, including environmental matters and has highlighted some inaccuracies in the pre-planning reports, following which they have launched a recent petition to highlight opposition to the plans.
What is this petition about?
The petition can be found here:
Protect A'Mhoine's unique habitat from development into a rocket launchpad